An array of Irish talent turned up last night to perform at RTÉ Radio One's A Special Murray Christmas Concert in Dublin.
Dawson Street's St Ann's Church was the location for the sold-out Aware charity concert where Sinéad O'Connor performed along with Jack L, The Henry Girls, Wallis Bird and John Spillane.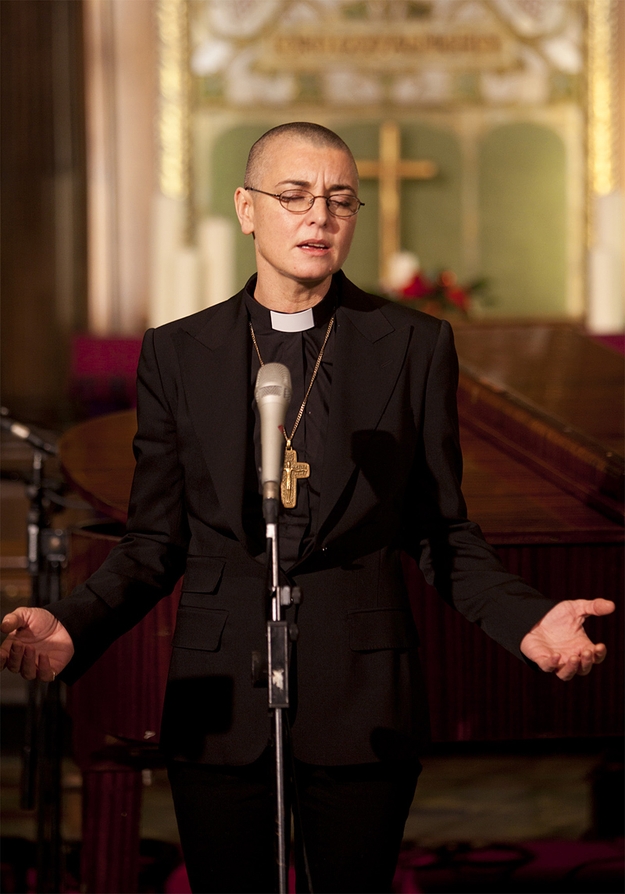 Sinéad O'Connor performing at last night's A Special Murray Christmas Concert
The evening also included recitations by Downton Abbey's Branson aka Allen Leech and Mícheál Ó' Muircheartaigh.
Speaking about the event, Radio One's John Murray said: "It was a very special concert, and that's not just me saying it - we have been receiving lots of texts and emails from people who were there to witness the full power of the performances of the likes of Sinéad O'Connor and John Spillane and Jack L.
"But it would be wrong to single out individual performers - everyone combined last night to make it a spell-binding night that was given an extra significance by the fact that it was all for such a good cause, Aware.
"The point was made by so many people that despite our difficulties, we are blessed with some great talented musicians who can inspire and comfort in equal measure".
The Aware charity single from the album A Murray Christmas, by Sinéad O'Connor and Danny O'Reilly, When a Child is Born, is available to download here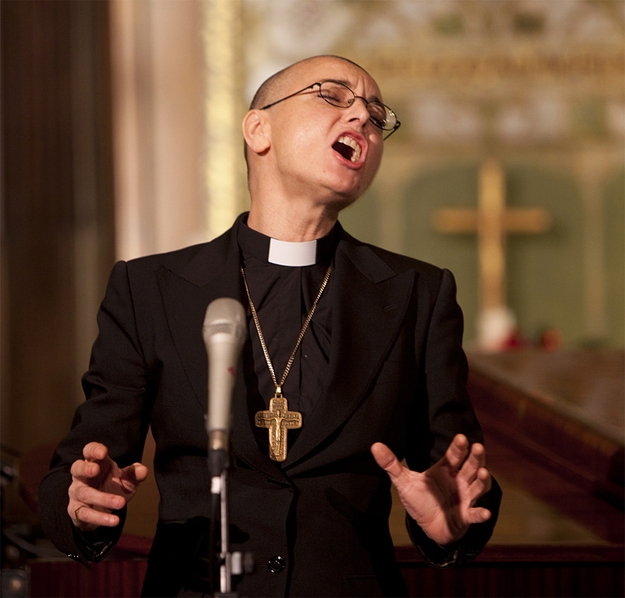 Sinéad & Danny O'Reilly have released a charity cover of When a Child is Born for Aware