The Director and some of the stars of The Hobbit: An Unexpected Journey have defended the decision to turn the book into a film trilogy.
Peter Jackson dismissed claims that it was an attempt to make more money from the enterprise telling The Hollywood Reporter "The book is written in a very brisk pace, so pretty major events in the story are covered in only two or three pages."
He added "So once you start to develop the scenes and plus you wanted to do a little bit more character development, plus the fact that we could also adapt the appendices of Return of the King, which is 100-odd pages of material that sort of takes place around the time of The Hobbit, so we wanted to expand the story of The Hobbit a little bit more, as did Tolkien himself.
"So all those factors combined gave us the material to do it."
English actor Richard Armitage, who plays Thorin Oakenshield in the trilogy, said the first film gives an opportunity to show the separate personalities of the 13 dwarves saying "condensing it into two films seems almost impossible."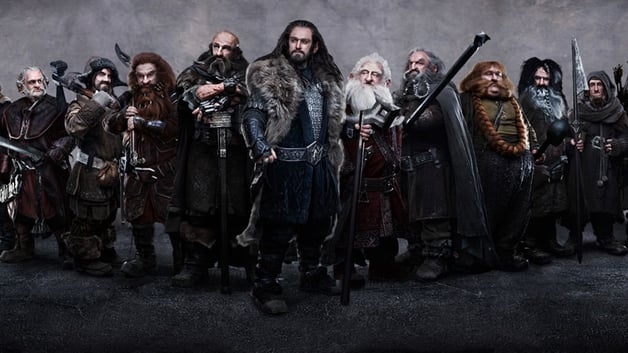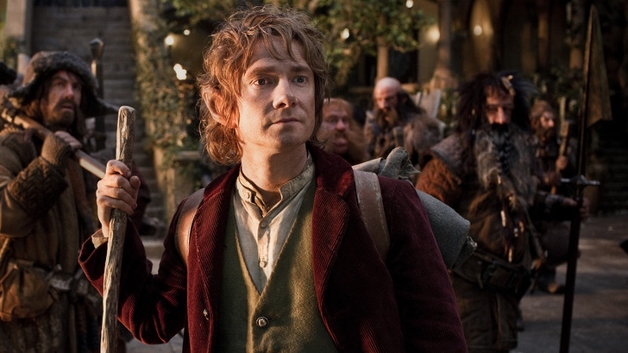 Ian McKellen who stars as Gandalf added "Anyone who thinks Peter Jackson would fall for market forces around him rather than artistic integrity doesn't know the guy or the body of his work."
"If we just made one movie, The Hobbit, the fact is that all the fans, the 8-, 9- and 10-year-old boys, they would watch it 1,000 times. Now, they've got three films they can watch 1,000 times."