James Arthur, Jahmene Douglas and Christopher Maloney were voted through to the final of The X Factor last night.
There was heartbreak for boyband Union J last night as they were booted off the X Factor by the public, meaning they will not get a chance to sing in the final of the talent show in next week.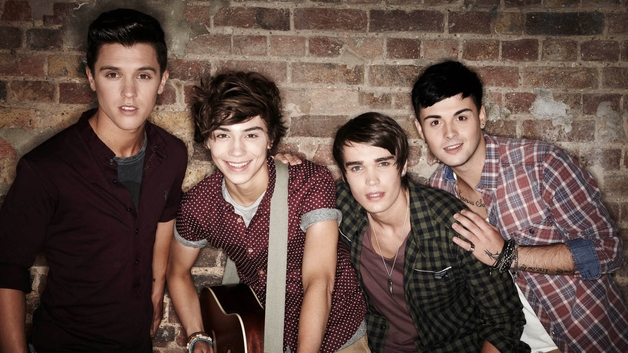 Union J were voted out of the X Factor ahead of next week's final

Their exit means it will be an all-male solo final with James Arthur, Christopher Maloney and Jahmene Douglas left to battle it out to be crowned the winner.

James Arthur, 24, was the first to find out he had made it to the final on Sunday's results show, after he shockingly ended up in the bottom two a fortnight ago with Ella Henderson.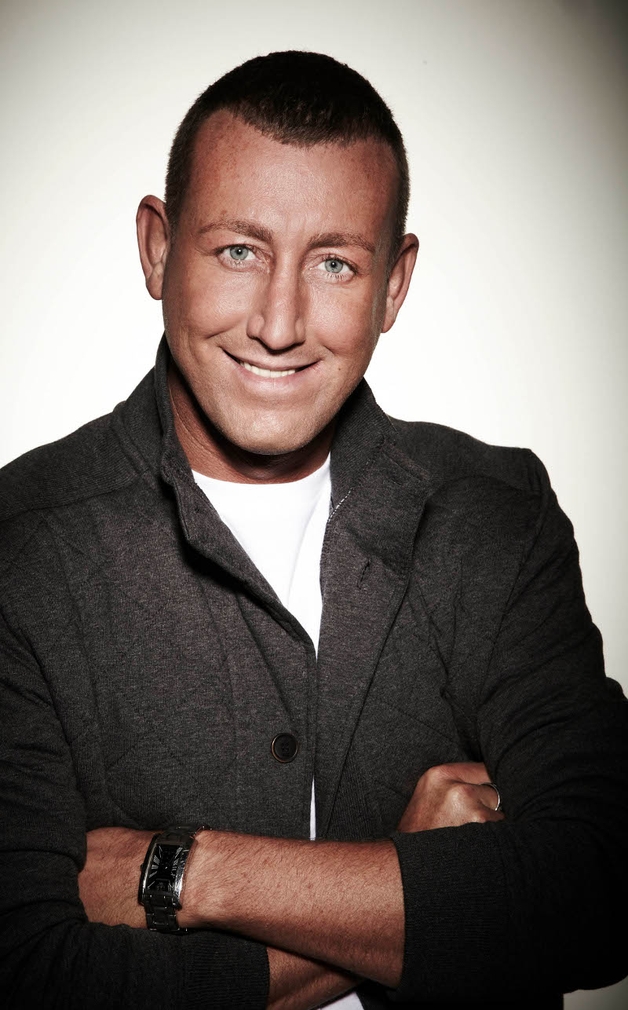 Christopher Maloney was voted in yet again by the public

He threw his hands in the air, shouting: ''Yes, come on, come on!" Christopher was the next to find out, leaving Union J and Jahmene looking worried.

As it was the semi-final, the judges' power was taken out of their hands with the act voted off being solely the responsibility of the public.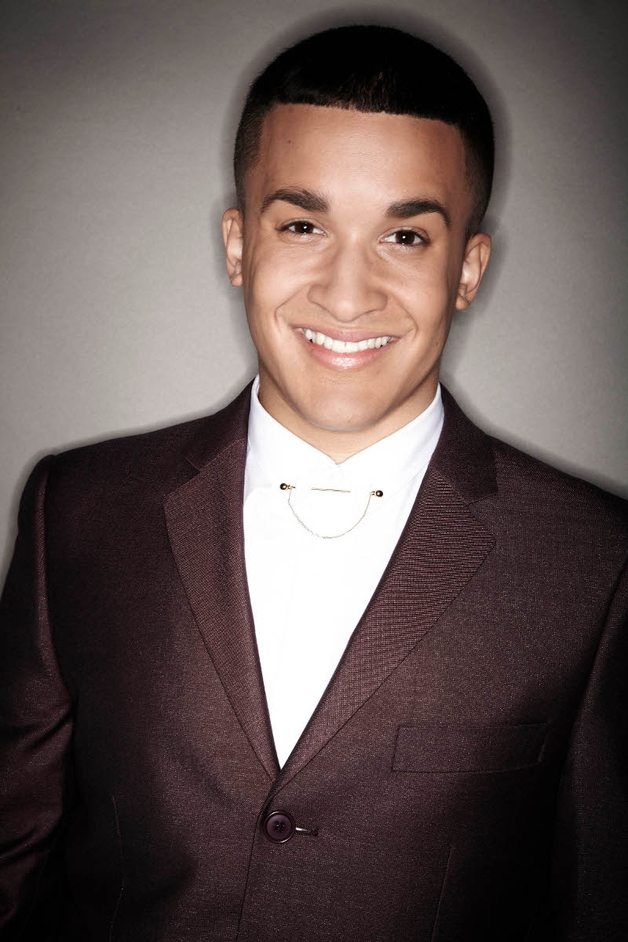 Jahmene Douglas is the current favourite to win this year's X Factor.

Accepting their fate, Union J's Josh Cuthbert said: "I'm so happy with how well we've done. We've got so much to thank the X Factor for."
Jamie 'JJ' Hamblett praised the three finalists: "We wanna wish the guys the best of luck."