Robert Sheehan has spoken about the deterioration of his character's relationship with King Nidge in episode two of the third series of Love/Hate last night after his attempt to sort out the Git problem goes badly wrong.
Last night saw Nidge "selling a pup" to Dano after last week's murder in the form of the innocent Elmo and his cousin. Sheenan's Darren willingly takes on the hit for the right price but, feeling guilty, conspires with Elmo to save his life while making a mess of killing the cousin.
Read our blog on last night's episode here.
Speaking with RTÉ TEN on set Sheehan said "I think Nidge is aware that Darren is the only guy he can trust to get the job done because he has never failed in the past... but then he starts messing him about and not paying him the money for the job and I think that has caused tension."
He added "basically the pressure Nidge is under causes huge tension in other parts of his life and the relationship between Nidge and Darren becomes quiet stressed and strained."
You can watch episode two of the crime drama on the RTÉ Player and for more video exclusives check out the RTÉ Drama website.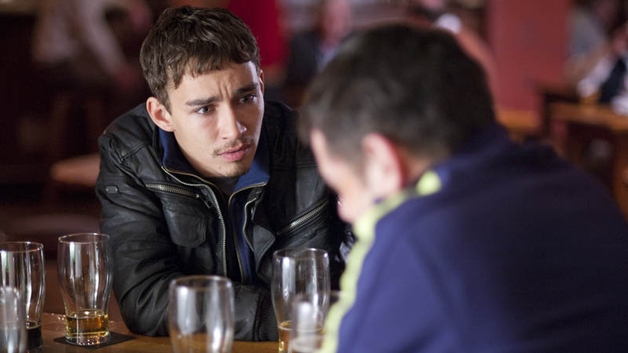 Darren meets Elmo ahead of the hit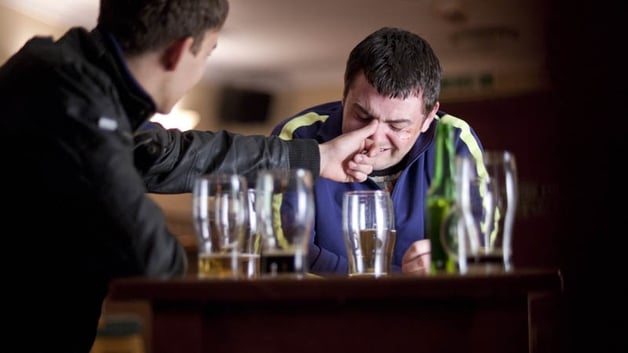 Elmo realises what is about to happen