With the second instalment of the new series of Love/Hate airing on RTÉ One tomorrow, Sunday November 18, at 9:30pm, new photos of the episode have been released, and you can see them on RTÉ TEN.
Warning: spoiler alert!
The synopsis for episode two reads: "Silver-tongued Nidge sets out to persuade Dano that he had nothing to do with his father's disappearance – but a scapegoat will have to be found, someone will have to pay the price. Once more, Nidge turns to ever faithful Darren for help"

"Meanwhile, Siobhán struggles to cope with recent traumatic events and Tommy – compromised by his affair with Debbie – doesn't help by desperately persuading her to keep her mouth shut."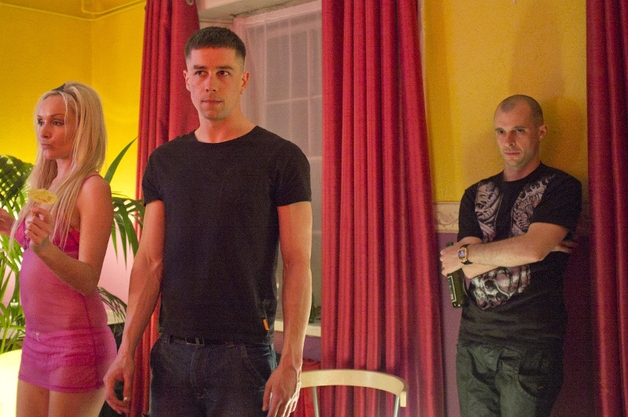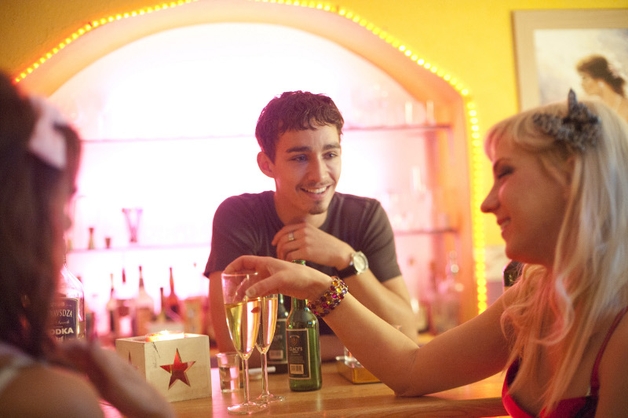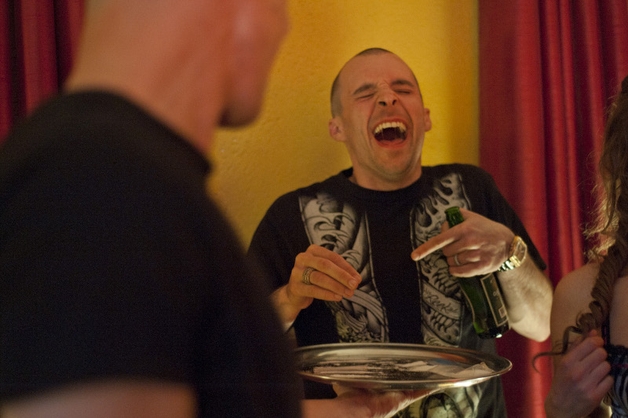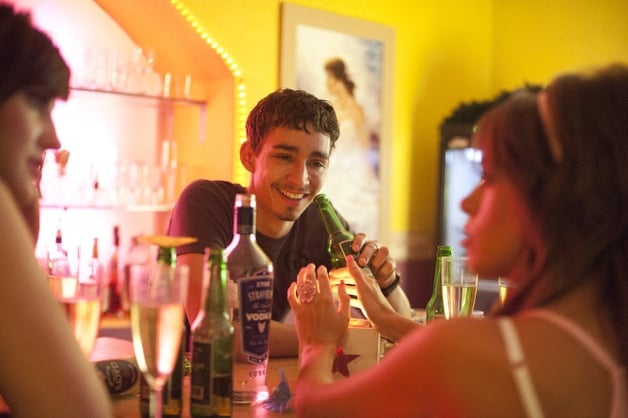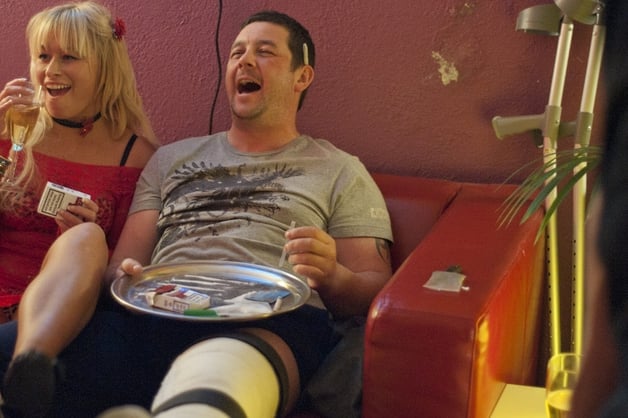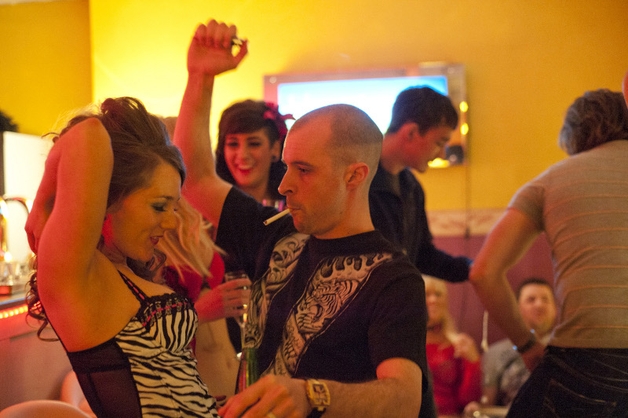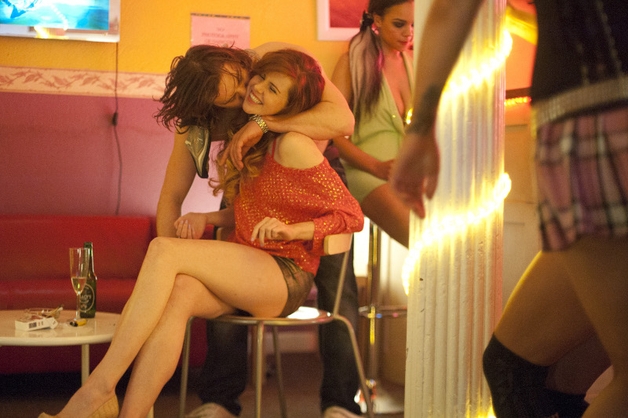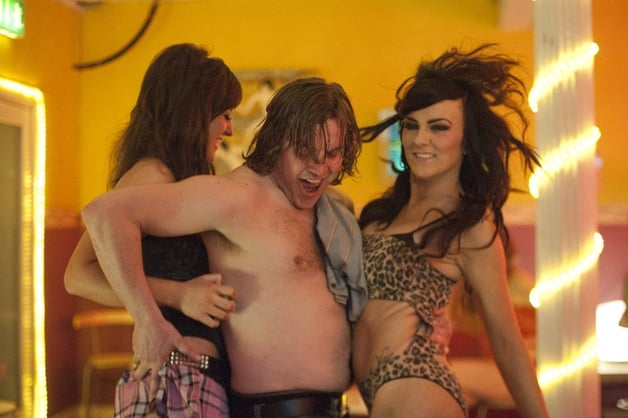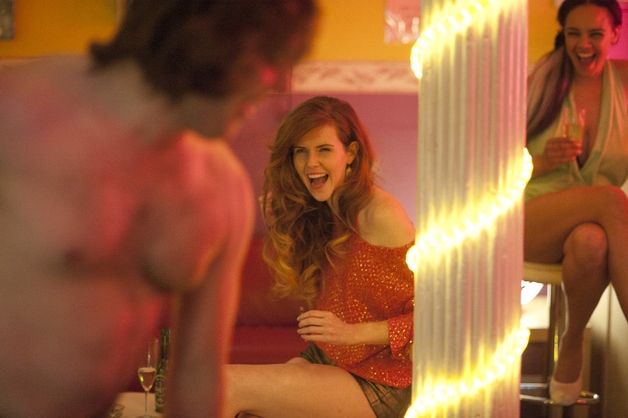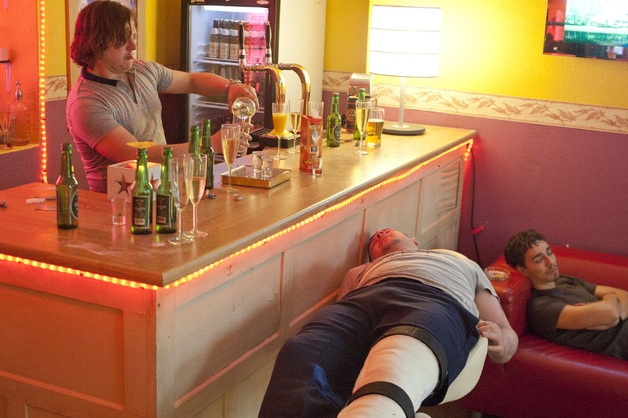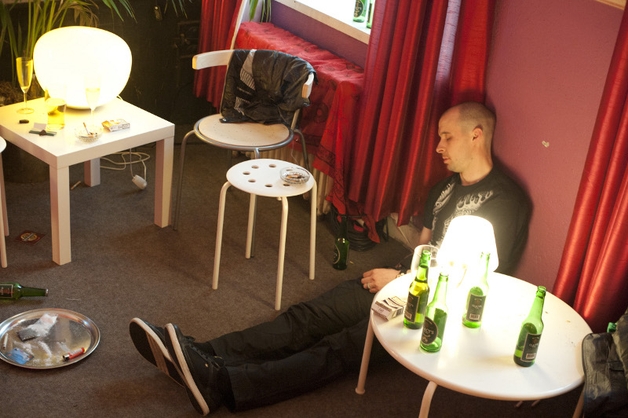 Watch an exclusive clip of Sunday night's episode on Youtube