It has been announced that series three of the award-winning crime drama Love/Hate will return to RTÉ One on November 11.
The new series sees the reign of King Nidge (Tom Vaughan-Lawlor) begin, after the death of the erratic and paranoid John Boy.
However, Nidge finds himself dissatisfied with his new power, and becomes blinded to the cracks already showing in the gang. Darren (Robert Sheehan) has lost his brother and his love, and is back at Nidge's side, but his loyalty is yet to be tested.
Fran (Peter Coonan) is out of prison and back in the fold, but he too has his own agendas and grudges. And Tommy's (Killian Scott) family life is jeopardised by his on-off relationship with Debbie (Susan Loughnane).
When one of the gang is mistakenly shot by members of a rival organisation, Nidge and his crew find themselves on the brink of war.
For more on Love/Hate click here.
Watch the first episode of series three of Love/Hate on RTÉ One on Sunday November 11 at 9.30pm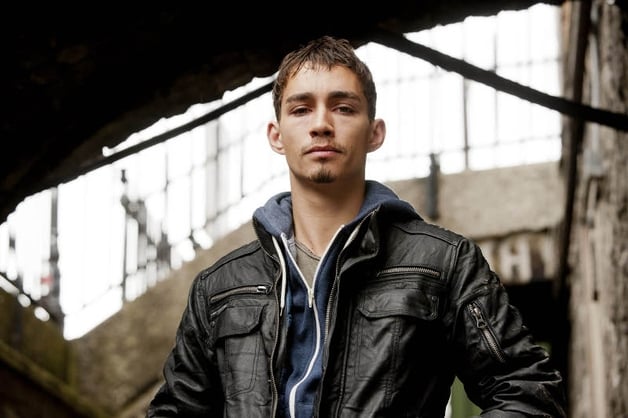 Darren (Robert Sheehan)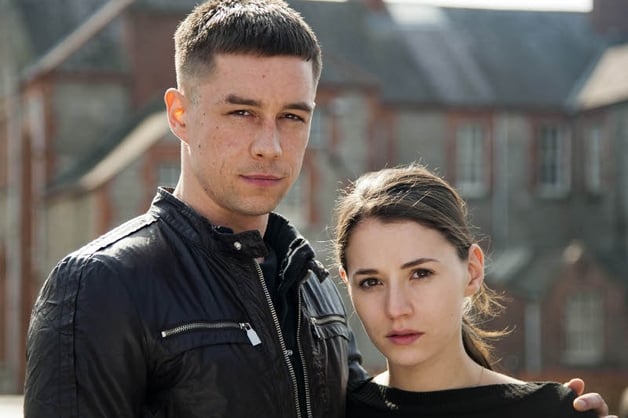 Tommy (Killian Scott), Siobhan (Charlie Murphy)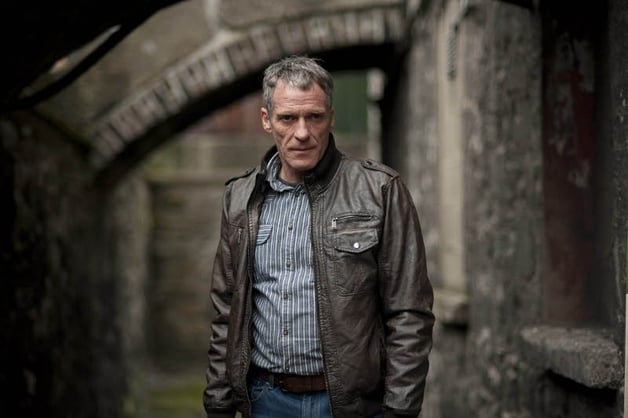 Git (Jimmy Smallhorne)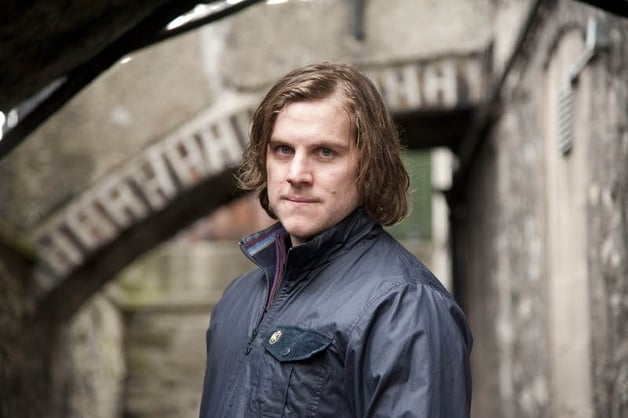 Fran (Peter Coonan)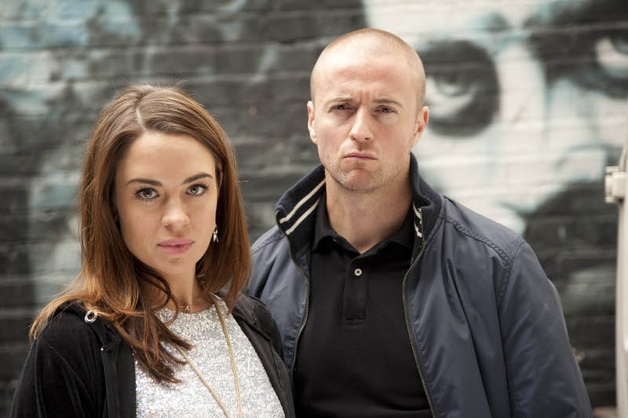 Georgina (Eve Macklin), Dano (Jason Barry)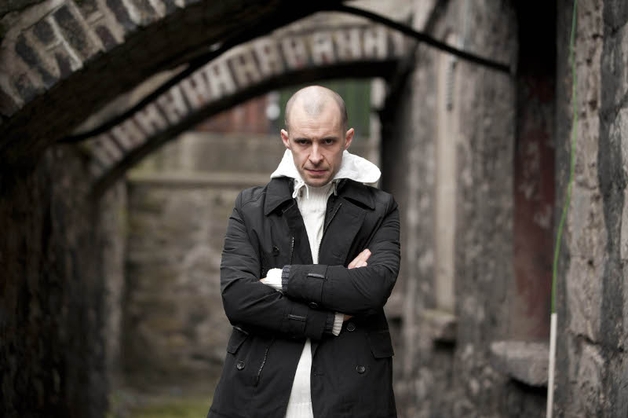 Nidge (Tom Vaughan-Lawlor)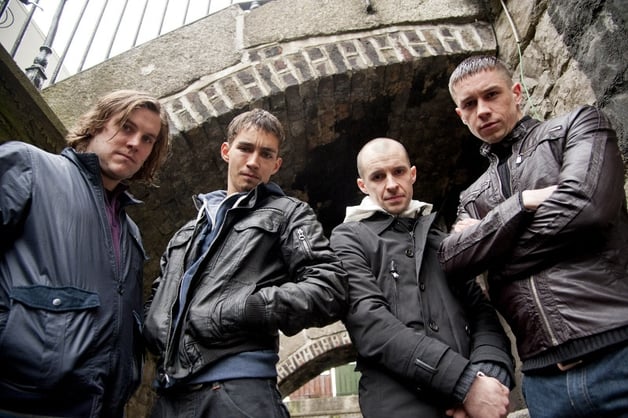 The gang return for a third series