It has been announced that Irish cook Donal Skehan is the new Junior MasterChef UK judge, with the show set to air on CBBC later this year.

Writing on his website, Skehan said: "I am so excited to finally announce the big news that I am the brand new Junior MasterChef UK judge!

"We spent all of August recording the show in London and I had an absolute blast. The whole crew were incredible to work with, including that old softy [MasterChef presenter] John Torode!

"However, the true stars of the show are the young cooks who took part. They never stopped surprising us with their talents and really made the show even more fun to work on!"

Creative Director of MasterChef Karen Ross said: "Donal's energy, enthusiasm, humour and absolute passion for what he cooks and eats made him a natural choice for our Junior Judge.

"The fact that he and John Torode also hit it off immediately with a shared love of food and an instant cheeky banter is a bonus. We are extremely excited to have him onboard."

The new season, which features cooks aged between nine- and 12-years-old, will consist of 15-half-hour episodes: eight heats, two quarterfinals, four semi-finals and a final cook-off.

Skehan will be back on RTÉ One with new episodes of Kitchen Hero in early November, with a Christmas special also on the way.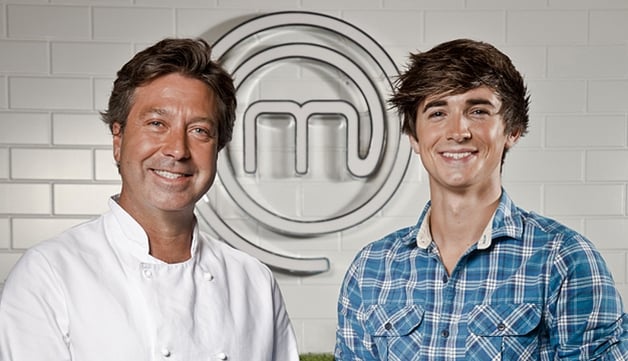 John Torode and Donal Skehan