The cast of the classic romantic comedy adventure The Princess Bride have reunited at the New York Film Festival to celebrate the movie's 25th anniversary and its release on Blu-ray.
Robin Wright (Princess Buttercup), Cary Elwes (Westley), Mandy Patinkin (Inigo Montoya), Chris Sarandon (Prince Humperdinck), Wallace Shawn (Vizzini), Carol Kane (Valerie), Billy Crystal (Miracle Max), director Rob Reiner and writer William Goldman were all in attendance at the event at Alice Tully Hall on Tuesday night.
Speaking to the Associated Press, Crystal said: "Over time, this movie, which was not a big hit when it came out, has become, y'know, to many people their own little Wizard of Oz. It's their own It's a Wonderful Life – which also weren't big hits when they came out. It's because it's just a beautifully done, endearing love story."
The Los Angeles Times reports that when Goldman was asked about the possibility of a sequel, he replied: "I'm desperate to make it and write it and I don't know how. I would love to make it, more than anything else I've not written."
You can watch interviews from The Princess Bride Blu-ray by clicking the links on your left.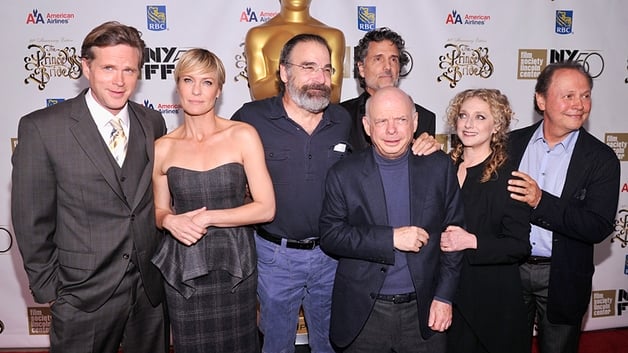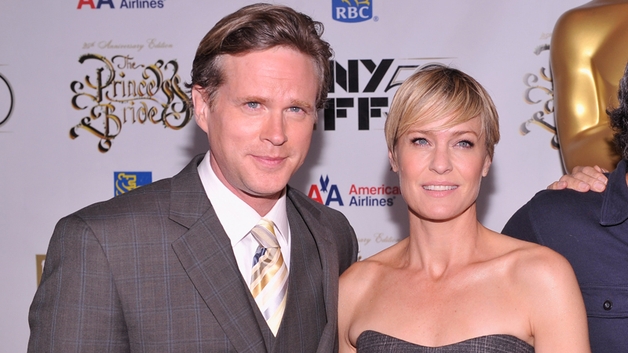 Wesley and Buttercup 25 years on