Principal photography has begun in Co Sligo on Calvary, the new black comedy-drama which reunites Brendan Gleeson with The Guard's writer-director John Michael McDonagh.
The press release announcing the commencement of principal photography says: "Calvary's Priest [Brendan Gleeson] is the flipside to The Guard's Sergeant Gerry Boyle. A good man intent on making the world a better place, he is continually shocked and saddened by the spiteful and confrontational inhabitants of his small country town. After being threatened during confession, he must battle the dark forces closing in around him."
Calvary also stars Marie Josée Crozé, Isaach De Bankolé, Aidan Gillen, Domhnall Gleeson, Dylan Moran, Chris O'Dowd, Kelly Reilly, Pat Shortt and David Wilmot.
Writer-director McDonagh said: "It is with great excitement, bordering on tumescence, that I am looking forward to collaborating once more with Ireland's greatest actor, Brendan Gleeson, and working with the finest ensemble cast ever assembled in the history of Irish cinema.

"I would like to thank the Irish Film Board, and the BFI [British Film Institute], for their continuing support for filmmaking that seeks to escape from the tiresome, rarefied confines of Dublin 4. Up the West!"
Calvary will also film in Dublin and will be released next year.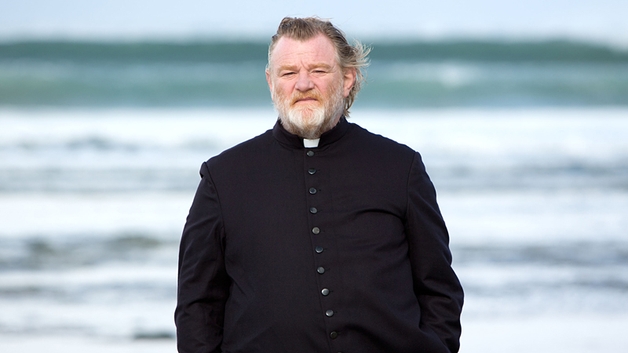 Brendan Gleeson in Calvary