Bressie, Jean Butler, Fionnula Flanagan, Brendan Grace and Tadhg Kennelly are among those taking part in the new RTÉ Television series The Gathering - Homeward Bound, which begins on RTÉ One on Tuesday October 2.

Each episode of the show features a well-known Irish person who is based abroad returning to their home place, or an Irish place they have close ties with, to help the community to prepare for The Gathering Ireland 2013 and to find out more about the area.

The Gathering Ireland 2013 is a year-long celebration which will see the people of Ireland reaching out to many millions of friends, family, loved ones and connections overseas, inviting them to Ireland next year to celebrate with everyone.

In Episode One on Tuesday October 2 at 7.00pm on RTÉ One, Brendan Grace comes back from Florida to Dublin's Liberties.

Episode Two on Tuesday October 9 sees London-based Bressie return to Mullingar.

Rugby legend Trevor Brennan travels from his home in France to his native Leixlip in Episode Three on Tuesday October 16.

Kerry GAA and Aussie Rules football star Tadhg Kennelly returns to Listowel in Episode Four on Tuesday October 23.

In Episode Five on Tuesday October 30 Jean Butler reconnects with Westport, while in Episode Six on Tuesday November 6 Fionnula Flanagan goes West to Connemara.
The Gathering – Homeward Bound begins on RTÉ One on Tuesday October 2 at 7:00pm and will be available to a worldwide audience on: www.rte.ie/player.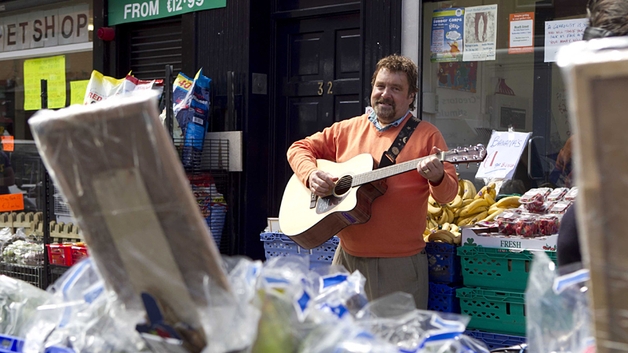 Brendan Grace in the Liberties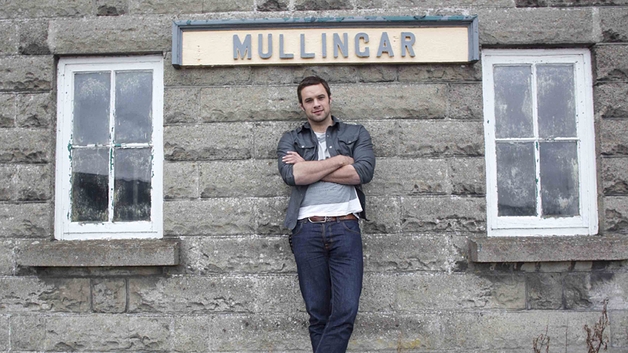 Bressie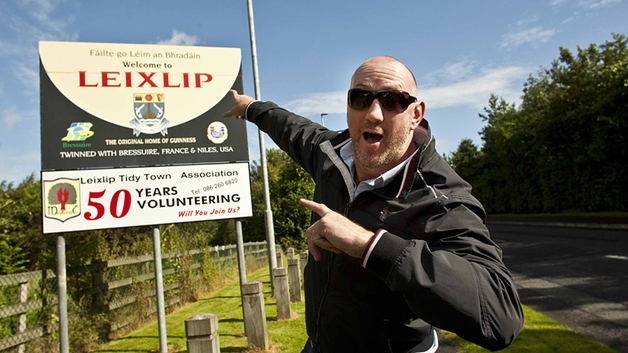 Trevor Brennan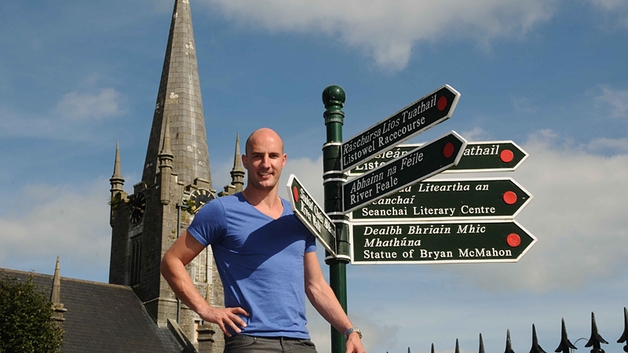 Tadhg Kennelly