The long-awaited Peter Jackson adaptation of J.R.R. Tolkien's novel, The Hobbit, will be released across three films, with three separate titles, it has been revealed.
The book, originally released in 1937, will be split into three separate films, staggered over a two year period. The first, titled The Hobbit: An Unexpected Journey, is set for release on December 14th 2012.
Originally, the second film would follow a year later, under the title The Hobbit: There and Back Again. However, now that a third film has been confirmed, the final film will take on that title and be released in the summer of 2014.
The middle film has been given the title The Hobbit: The Desolation of Smaug, and is set for release in December 2013.
Entertainment Weekly comments that: "The announcement suggests a more clear delineation of climaxes for the second and third Hobbit films. The Desolation of Smaug refers to the wasteland surrounding the Lonely Mountain, the lair of the dragon Smaug, who's responsible for stealing the dwarf treasure that launches Bilbo Baggins (Martin Freeman) onto his adventure.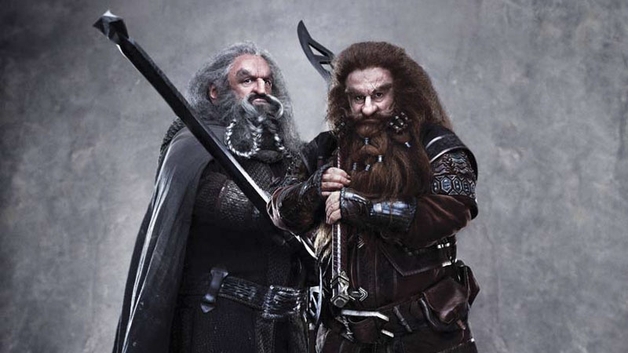 "That indicates that the second film could likely focus on the confrontation with Smaug (played via performance capture by Benedict Cumberbatch), while the third film would turn its attention to the Battle of Five Armies."
Ian McKellen and Orlando Bloom will reprise their roles of Gandalf and Legolas respectively, with Andy Serkis returning as Gollum and Christopher Lee as Saruman. Hugo Weaving and Cate Blanchett will also return to reprise their roles as elves in a small scale.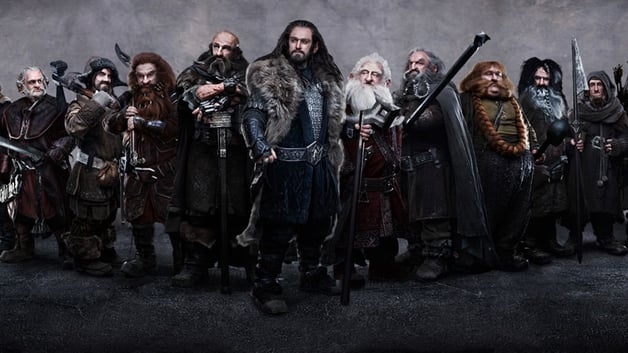 Irish actors Aidan Turner and James Nesbitt will play key roles of dwarves Kili and Bofur in the trilogy.