Rapper will.i.am and popstar Cheryl Cole have been involved in a minor car accident in Los Angeles.
The Black Eyed Peas star was on his way home from a "long day/night session" at the recording studio with the Promise This singer.
will.i.am revealed the news of their accident to his fans on Twitter. He tweeted: "Car accidents are not dope... I'm glad I'm o.k. Cheryl Cole (and I) were coming back from the studio but she and I are fine... just a little wiplash (sic)."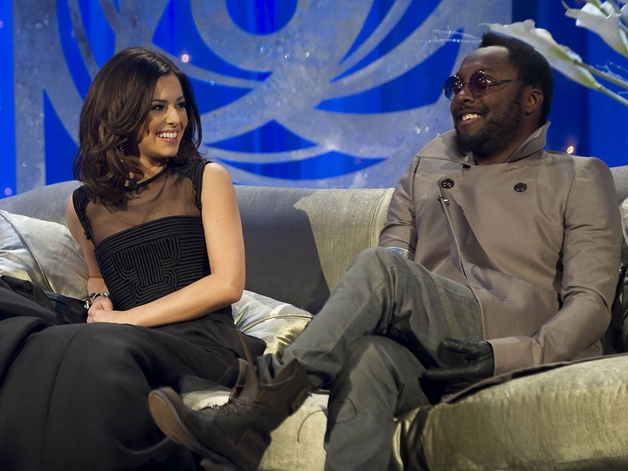 Cole also assured her legion of fans that she was ok. She said: "Don't worry me and (will.i.am) are fine, promise."
A representative for the will.i.am confirmed the music-making pals are ok. They said: "Just spoke to (will.i.am), everything is OK. He and Cheryl Cole are both fine. It was a minor fender bender after a long day/night in the studio. A little bit shaken but thankful that no one got hurt."