Spencer Matthews is set to make a return to reality series Made In Chelsea after figures for his new show plummeted.
Matthews defected from the E4 show to Channel 5 this year to front the second season of The Bachelor, which is half-way through airing the series.
A source close to the star told The Sun newspaper "Spencer has realised that he needs the show as The Bachelor wasn't the ratings success that he hoped, so he slunk back with his tail between his legs".
"Spencer is too valuable to lose," the source added. "Bosses knew they couldn't continue to go from strength to strength and have a ratings winner for series four if they lost their two main guys [Spencer and Hugo]."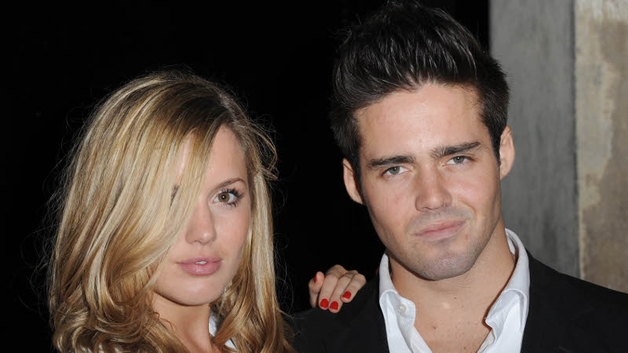 Matthews with co-star Caggie Dunlop
Matthews has already begun filming scenes for series four of the reality series abroad.
Last night, Matthews appeared in Dublin's The Wright Venue to help celebrate the nightclub's third birthday.