Speaking to RTÉ TEN, The Script's Danny O'Donoghue opened up about having relationships in the public eye.
Since joining The Voice UK, it has become harder for the singer to maintain a low profile, with his love live in particular attracting a lot of attention.

Amid rumours of himself and Voice contestant Bo Bruce being romantically involved because of the choreography of a duet they performed together, Danny didn't confirm or deny the rumours as it was good publicity for his contestant.
He explained: "I have to turn around and thank the BBC choreographer for doing that because after The Voice its really hard to keep someone relevant and on peoples lips and there was times when I could have just squashed it and been like 'no we're not dating' on twitter or whatever but we figured lets keep it going, and the press were really going with it so I thought this could actually be quite advantageous, if we don't say no then at a later date we can say no, but we'll have kept it in the press for a few weeks."

Himself and band mate Mark are working with Max and Bo from the show on some songs and he reckons they played it well, "Myself and Mark are writing for Max and Bo at the minute so now she's a household name, but because everyone was asking what the story was with Bo it really helped keep her on the marketplace."

O'Donoghue added that he finds the press attention liberating in some ways, saying: "I just relinquished everything, I have nothing to hide now, it's all out, which was at the same time frustrating but liberating, I've always been an open book."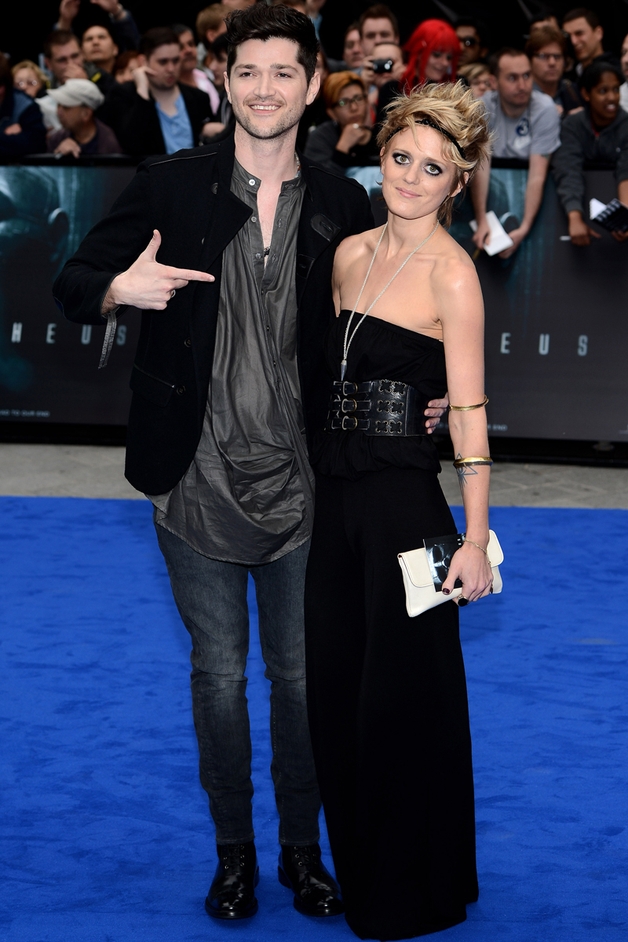 Danny O'Donoghue and The Voice contestant Bo Bruce