Selena Gomez has signed on to play opposite Nat Wolff and Austin Stowell in Parental Guidance Suggested
The singer-actress, who most recently starred in Monte Carlo will star in the rock 'n' roll-themed indie movie according to the The Hollywood Reporter.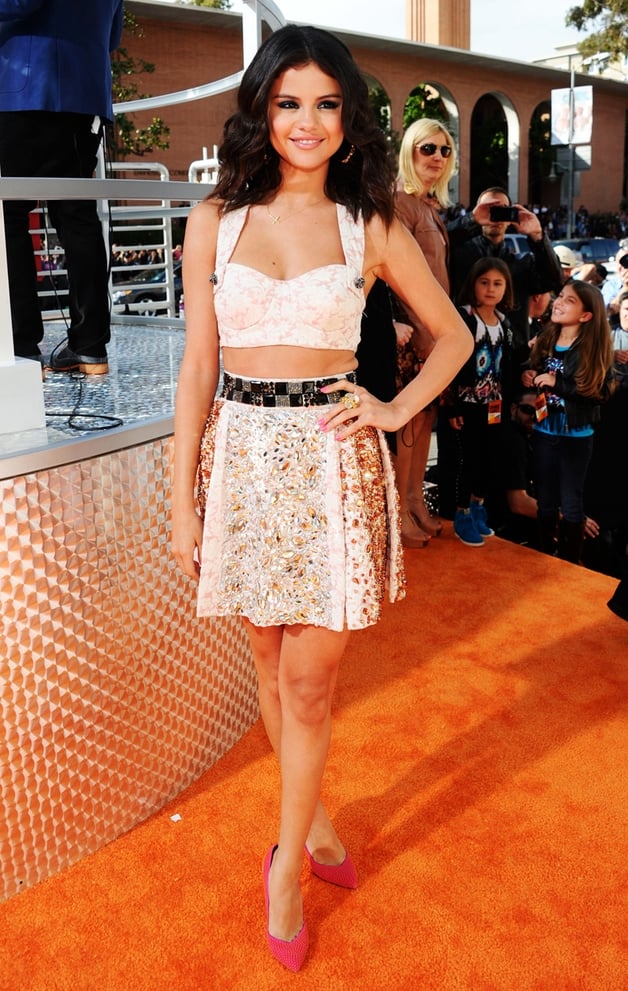 Billed as an offbeat coming-of-age comedy, Gomez will play opposite Austin Stowell (The Secret Life of American Teenager) who has been cast as her overbearing boyfriend and Nat Wolff (New Year's Eve) who will play the other central character in the story.
The movie is based on Ric Browde's 2000 novel While I'm Dead... Feed the Dog, and tells the tale of 16-year-old Ric Thibault (Wolff) who has a his crush Nina Pennington (Gomez) as they embark on a rock 'n' roll-themed odyssey.
Tim Garrick wrote and will direct the film.