With Eric Dane the latest cast member to depart, John Byrne looks back on previous Grey's Anatomy stars who – for one reason or another – are no longer part of the Seattle Grace furniture.
Although it hasn't seen as many cast changes as its medical mega-star predecessor ER, Grey's Anatomy lost yet another regular following last Friday's announcement that Eric Dane was quitting his role as Dr Mark 'McSteamy' Sloan ahead of the show's ninth season.
A lot of the departures have been clouded in controversy – here are the six key ones during the show's sensationally successful eight seasons:
Katherine Heigl (Izzie Stevens)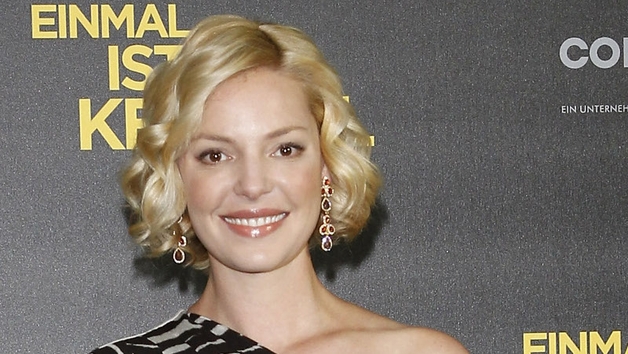 When she left After spending much of season six working elsewhere, things came to a head when Heigl reportedly failed to show up for Grey's Anatomy on March 11th, 2010. She had apparently come to an agreement with Shonda Rhimes to release her from her contract with immediate effect. Her character had left Seattle after surviving cancer.
Why she left Heigl said that her departure was not about advancing her film career – which was moving along very nicely at the time - but that she wanted to focus more on her family.
How she's doing In January 2012, Heigl stated in an interview that she has asked the producers of Grey's Anatomy if she could return to the show to wrap up Izzie's storyine: "I've told them I want to," she said. "I want to see that girl take some power back." In her personal life, she and husband, inger Josh Kelley, adopted a second child in April 2012.
TR Knight (George O'Malley)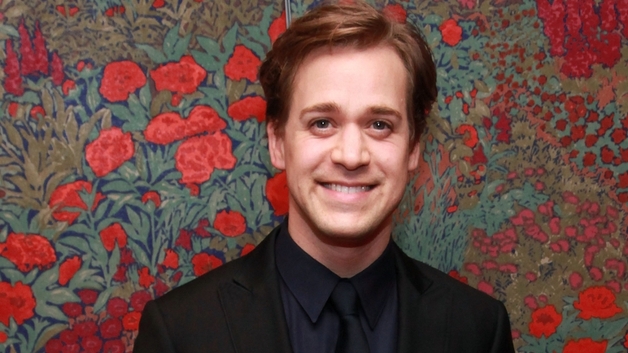 When he left In December 2008, People magazine reported that Knight had asked to be released from his contract with Grey's Anatomy and that he would be written out of the show. Knight said the reason he quit was because of trust issues with the show's creator, Shonda Rhimes. Rhimes countered that the claim was false.
Why he left In October 2006 co-stars Patrick Dempsey and Isaiah Washington were involved in an argument during which, Knight and others alleged, Washington insulted Knight's sexual orientation. And although Washington departed soon after, the situation was never resolved to Knight's satisfaction.
How he's doing Back working on the stage, Knight returned to Broadway in 2010 for a part in David Mamet's A Life in the Theatre. More recently he starred in a dual role on an episode of US TV drama Law & Order: Special Victims Unit.
Kate Walsh (Addison Montgomery)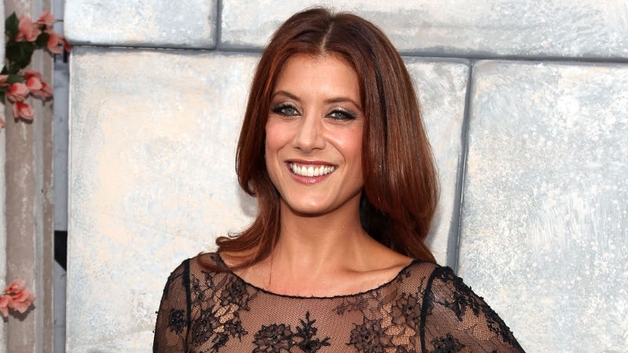 When she left After featuring as Derek Shepherd's ex-wife it was announced in February 2007 that Walsh's Grey's Anatomy character would head the cast in a spin-off show called Private Practice. Since then, the two medical dramas have had the occasional crossover episodes.
Why she left Walsh was never really 'gone-gone' as she got her own star vehicle as Addison Montgomery in Private Practice and returned once in a while to Seattle Grace. Indeed, getting her own spin-off is a rarity for an actor.
How she's doing On June 12, 2012, Walsh announced that the sixth season of Private Practice would be her final season on the show, which almost certainly signals the end for the show. Walsh has also appeared in films, on stage, and has been involved in political campaigns. She also got divorced in 2010.
Chyler Leigh (Lexie Grey)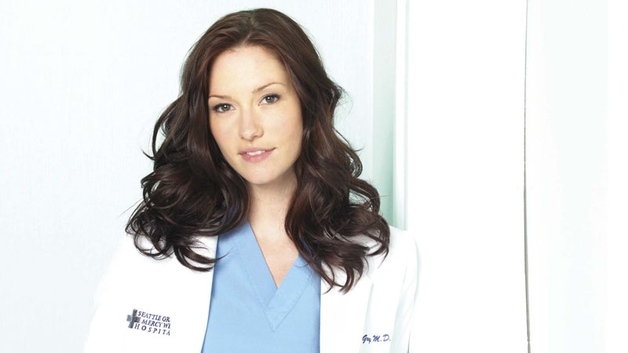 When she left After appearing in the final episode of season three, Leigh became a regular the next season as Meredith Grey's half-sister Lexie, until the character was killed-off at the end of season 8.
Why she left Shonda Rhimes revealed that Lexi's death was a decision she made in collaboration with Chyler Leigh, who felt that her time at Seattle Grace was over as she wanted to spend more time with her young family. "Ultimately we both decided this was the right time for her character's journey to end. As far as I'm concerned Chyler will always remain a part of the Shondaland family and I can't wait to work with her again in the future," Rhimes said.
How she's doing Well, her departure was only recent, so it's early days. She and husband Nathan West are apparently writing a children's book and a musical.
Brooke Smith (Erica Hahn)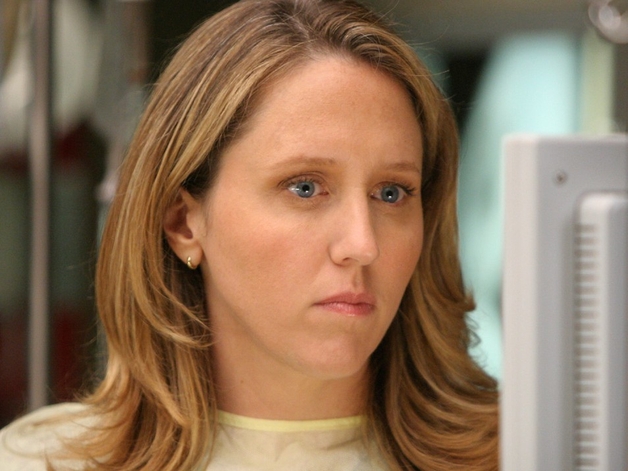 When she left Smith first appeared as Dr Erica Hahn in season three and became a cast regular the following year - but was controversially fired seven episodes into season five in November 2008.
Why she left Smith told Entertainment Weekly that she was "really, really shocked", and suggested that network executives' discomfort with her character's lesbian relationship might be the reason for her departure. At the time Shonda Rhimes said in a statement: "Brooke Smith was obviously not fired for playing a lesbian. Clearly it's not an issue as we have a lesbian character on the show - Callie Torres . . . Unfortunately, we did not find that the magic and chemistry with Brooke's character would sustain in the long run."
How she's doing Smith has appeared in one-off roles on Criminal Minds and Law & Order: SVU, while she has also featured in three movies, including Fair Game, alongside Naomi Watts and Sean Penn.
Isaiah Washington (Preston Burke)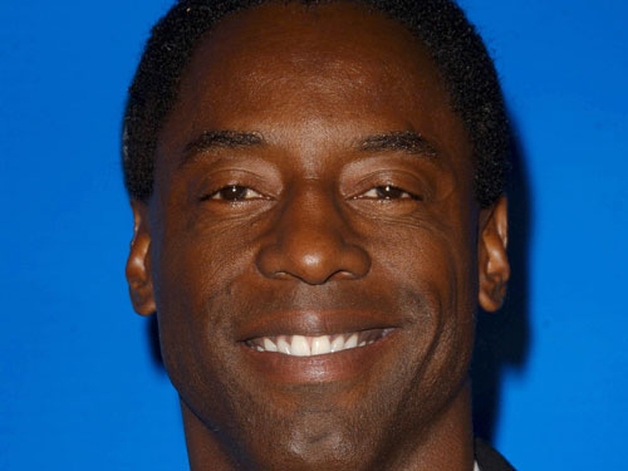 When he left The first major casualty on Grey's Anatomy, in late 2006 Washington was involved in an argument during which it was alleged that he insulted co-star TR Knight with a homophobic remark. He was eventually dismissed in June 2007.
Why he left The controversy resurfaced when the cast appeared at the Golden Globes in January 2007. After the show won Best Drama, Washington, in response to press queries as to any conflicts backstage, said, "I never called TR a faggot." However, in an interview with Ellen DeGeneres on The Ellen DeGeneres Show, Knight said that "everybody heard him."
How he's doing Although he's been in several films and appeared in the short-lived Bionic Woman reboot, Washington has spent much of his post-Grey's Anatomy life supporting Sierra Leone, helping to fund schools and generally promoting the country.