Penelope Cruz has spoken to Hello! about her family life with husband Javier Bardem and their son, insisting that she loves being a housewife now.
In a new interview with the British magazine, the 38 year-old Spanish actress says "I'm a housewife and it's beautiful, the best thing in the world".
"I know how to cook and it's important to me to make fresh food every day. I don't do crazy diets, just the good Mediterranean food that I love because it's important to eat well" she added.
"I'm good at cleaning too", she exclaimed in the interview. "I learnt that when I made the film Volver. My character was always cleaning the house, so when I started preparing for the role I would go to my mother's house and to my sister's house, and they were like, 'I think she has a fever, because I don't know why else she has come to clean my house today'".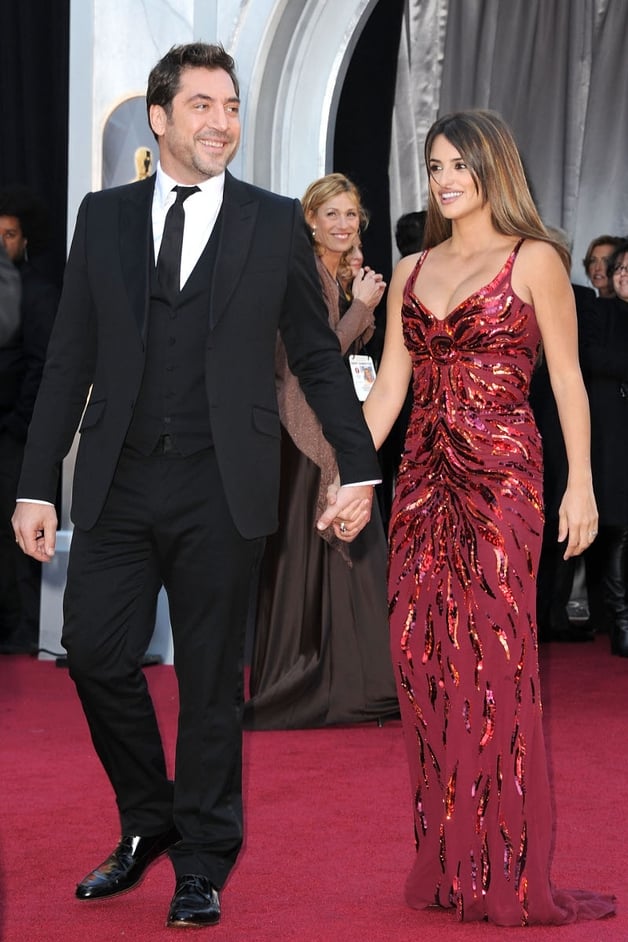 Cruz and her actor husband, Javier Bardem, married in the Bahamas in 2010 and have a 17 month-old son together, named Leonardo.
"For me, having my son means I worry less" the actress said. "I've always loved to worry - ever since I was a little girl people would tell me I worry too much. But these days I really have to pick my subjects to worry about because there are only so many hours in the day".
''You have less ego because you are not number one any more. The things you used to believe were important - such as what people think of you, whether they like you - you realise they are not so important, not really.''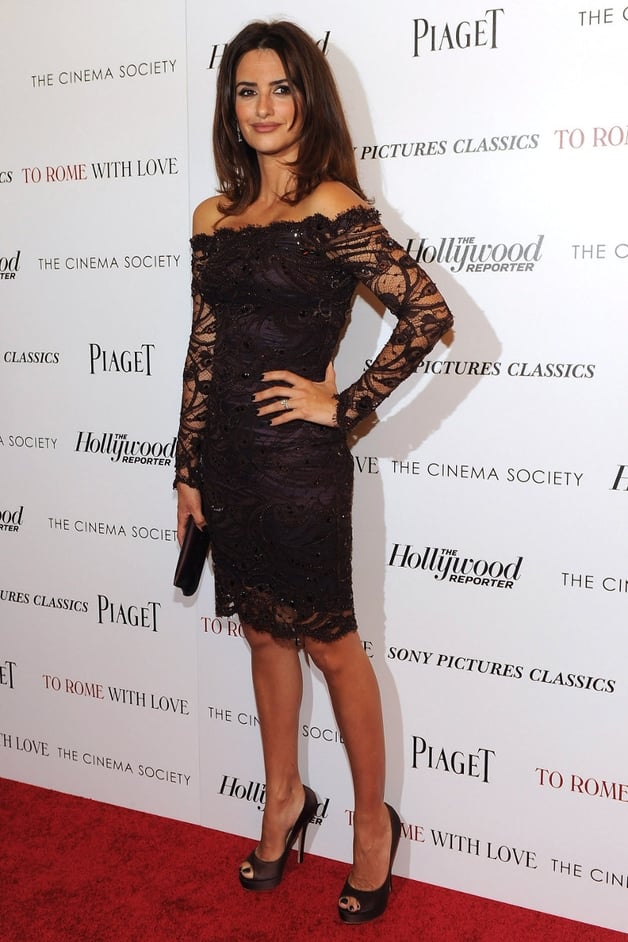 Penelope Cruz pictured last week in Hollywood
Concluding the interview, Cruz said ''Becoming a mother changed everything for me. As a woman it is the most wonderful thing that can happen to you because it alters the way you see the world. It is such a fascinating and beautiful process.''