Actors Zac Efron and Lily Collins have reportedly parted ways after three months together.
The Hollywood couple are said to have called time on their romance before they even gave it a chance to get going, because neither of them where particularly serious about the relationship.

A friend of Efron's told USmagazine.com: ''They're no longer together. They were never serious, though; it was just a casual thing and it fizzled. They were never in the same place at the same time.''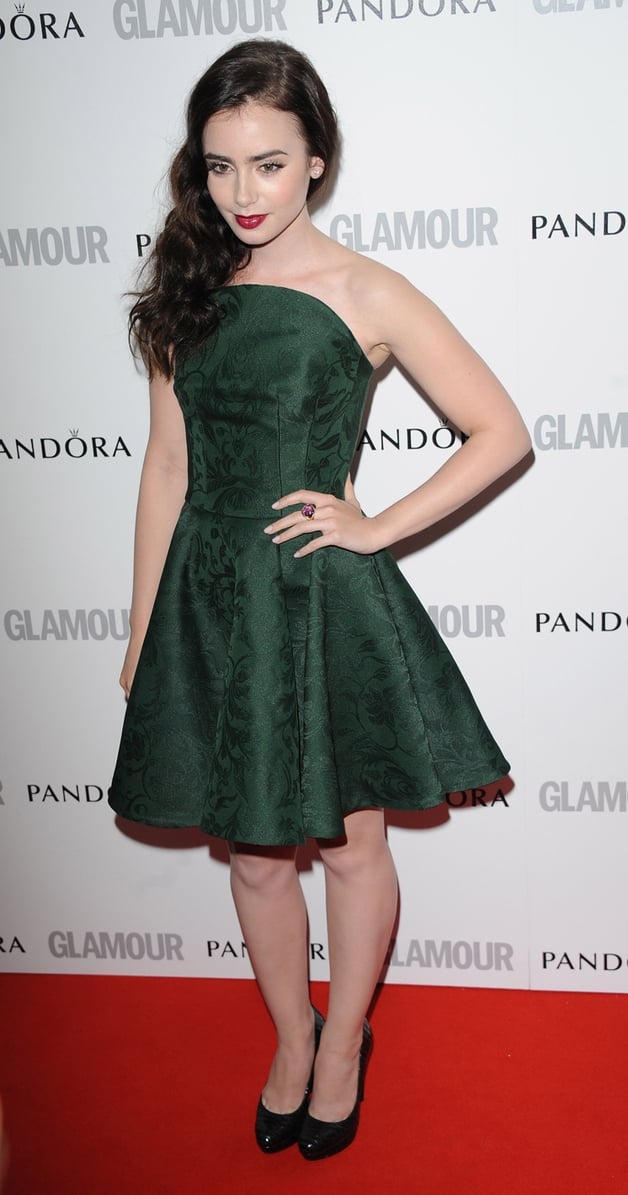 The source added: ''Zac was never very serious about her. He didn't talk about her to friends.''

Another friend blames their tough schedules filming and promoting their respective films for keeping them apart.

They said: ''It's true that their schedules are crazy right now, which isn't conducive to a relationship being easy.''

Efron, who recently starred in The Lucky One, was in a relationship with his High School Musical co-star Vanessa Hudgens for five years, and has also been linked to Taylor Swift.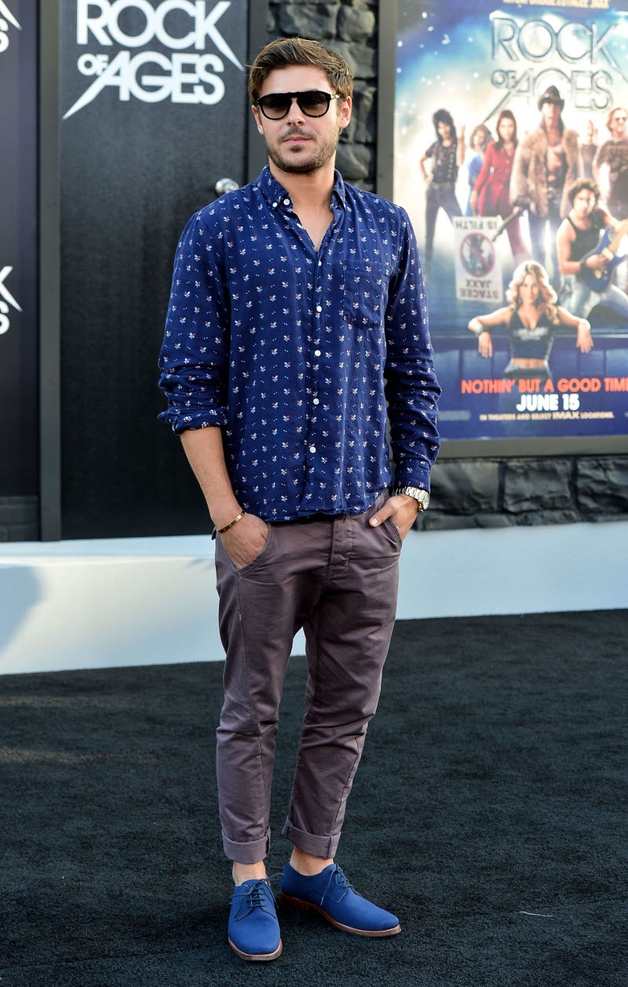 The 24-year-old star had revealed in the past that he would rather be in a relationship than be single. He said: ''I enjoy romance. I think that's why we're here. It's one of the best feelings you can have, falling in love.

''It doesn't always have to work out, but when you're in it, it's still the best feeling in the world.''

Lily, 23, has previously been linked to Taylor Lautner, who she starred alongside in Abduction.