Take That, George Michael and Emile Sandé have all been confirmed to perform at the closing ceremony of the upcoming London 2012 Olympic Games, concluding on August 12th.
George Michael will make his stage comeback at the event, after suffering from pneumonia last November and cancelling all scheduled tour dates. The Mirror reports that the organisers wanted a variety of performers, with international appeal, to showcase British music over the past five decades.
Earlier this week, Sir Paul McCartney confirmed that he would be the act to close the opening ceremony of The Games, on July 27th.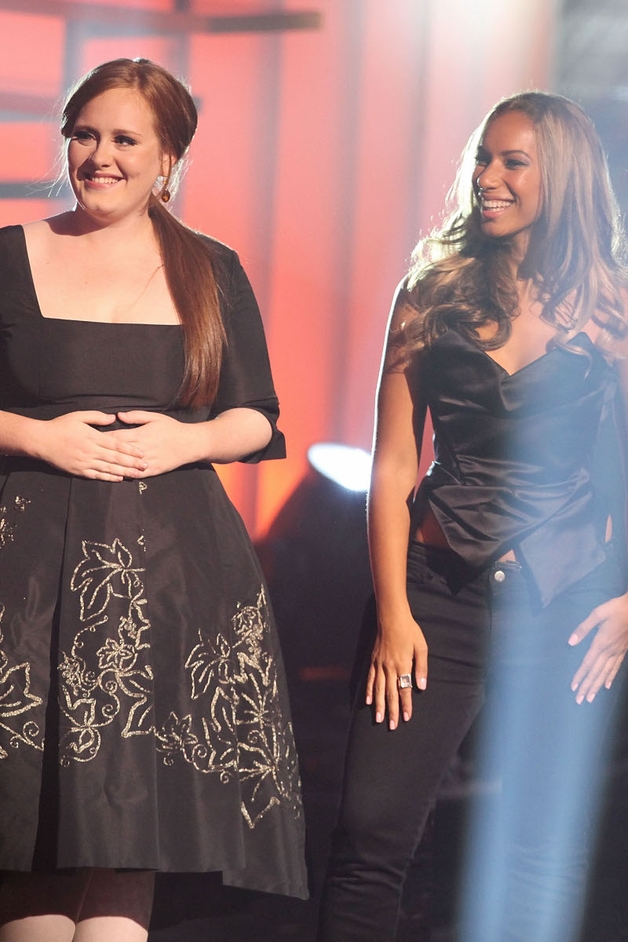 Reports surfaced yesterday that Leona Lewis and Adele have been confirmed to perform at the opening ceremony, as well as pen and perform a duet at the show, which would become the official anthem of London 2012.
The official website of the 2012 Games states that a total cast of 15,000 will take part in the London 2012 Opening and Closing Ceremonies, which will be watched by an estimated audience of four billion.