Axle Whitehead has confirmed that he and his Home and Away co-star Samara Weaving are a couple off-screen.
There have been rumours circulating that the pair have embarked on a romance for a while, but they have not spoken about their relationship until now.
Whitehead, who plays Liam Murphy on the show, told the Australian Sunday Telegraph that they are dating, saying: "It's only new but it's going really well."
The actor also told the newspaper that he believes that Weaving, who plays Indigo Walker on the soap, will follow in the footsteps of previous Home and Away stars Heath Ledger, Chris Hemsworth and Naomi Watts by having a career in Hollywood.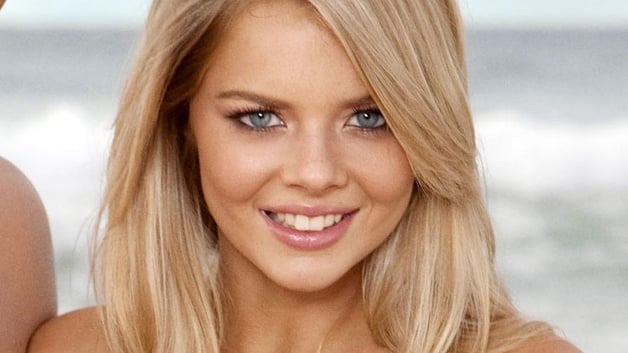 Samara Weaving - dating Home and Away co-star Whitehead