Less than a year after they met, Louise Cliffe and Jay McKray have tied the knot, after their stint together as housemates on last year's Channel 5 series of Big Brother.
The couple tied the knot at a registry office in Durham, with some of the cast of Geordie Shore attending.
The couple met on the 2011 series of Big Brother, which was broadcast on Channel 5, with Aaron Allard-Morgan winning the series. Both Cliffe (26) and 27 year-old McKray were in the final, and received a portion of the prize money.
Cliffe tweeted to her followers on Friday 'Had an amazing night. Off 2 sleep soon, tomorrow I'll be Mrs Mckray :) Thankyou all for my lovely messages. Can't wait for tomoz x', while McKray tweeted yesterday 'Weddings going amazin mr and miss Mckray ha ha'.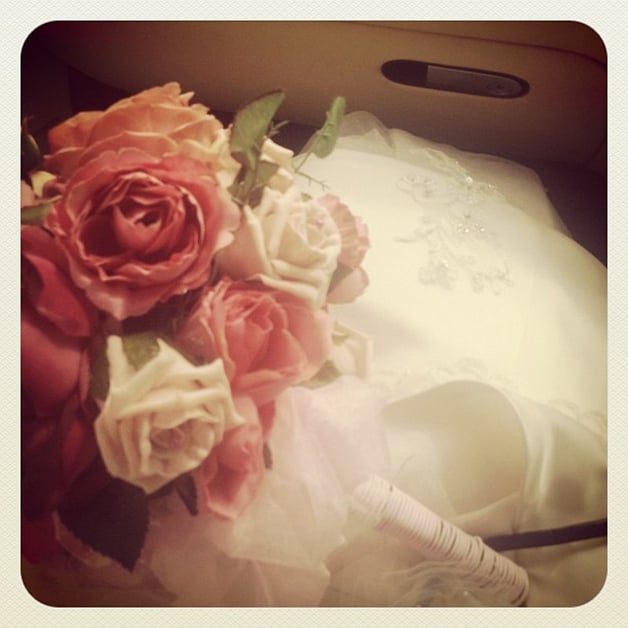 Cliffe tweeted this photo, with 'on the way to the church' as a caption.
The pair set up their own website to allow fans and followers to watch a live stream of the celebration.
The website proclaims 'Louise and Jay wanted to offer a special thank you to their superb fans who have given them such great support since their love blossomed in the public eye live on Big Brother 2011.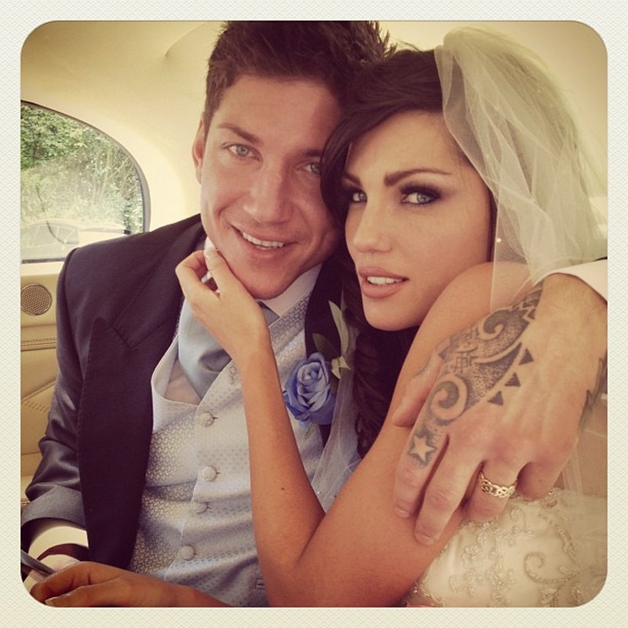 They decided the best way to do this would be invite all of their fans to the the wedding via a live feed of pictures, showing them up close and personal, along with their friends and family.'