Madonna has kicked off her World tour in support of recent album, MDNA, with a huge show in Tel Aviv.
The 53 year-old singer called the show "pretty violent" in a recent interview and will embark on 84 shows across four legs spanning North America, South America, Europe and Asia.
Jean-Paul Gaultier has created the wardrobe for the entire tour and Madonna praised him saying "he's a genius", the French designer has even updated her iconic cone bra outfit. Madonna is also working with Riccardo Tisci of Givenchy on some of the wardrobe.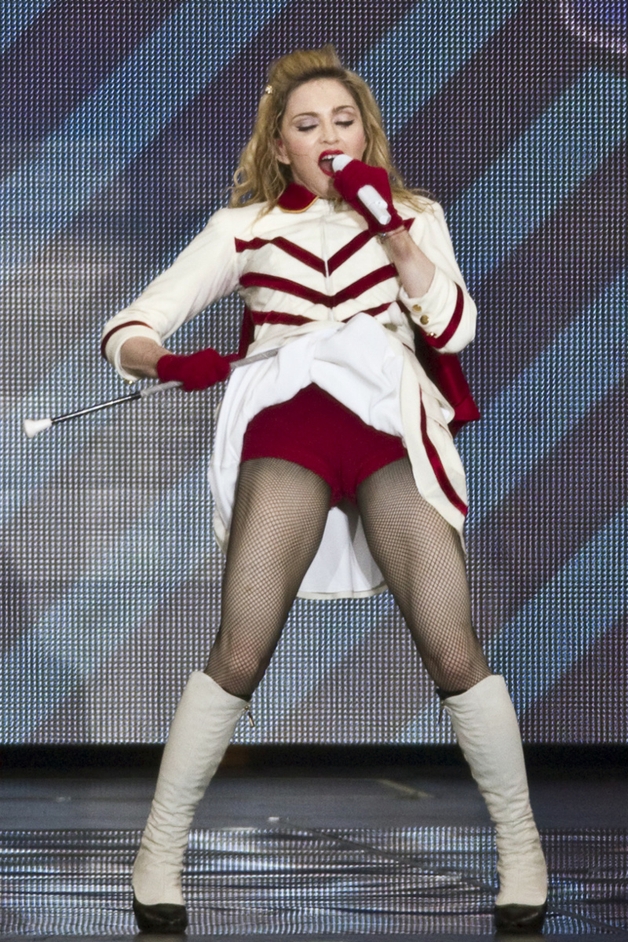 The singer gave a glimpse of her look for some of the tour in her recent video for Give Me All Your Luvin alongside Nicki Minaj and M.I.A. Bandstand and sports costumes are evident, as a nod to her recent Superbowl performance.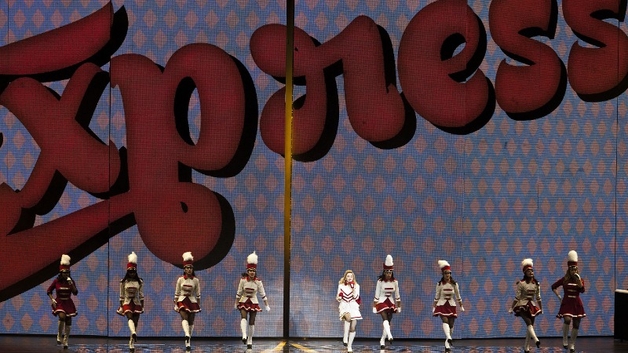 Behind the singer the huge screens flash with images, logos and quotes. For most of the performance, Madonna is flanked by her team of skilled dancers, however she does find some alone time on the stage and manages to bring out her guitar for a few of the songs.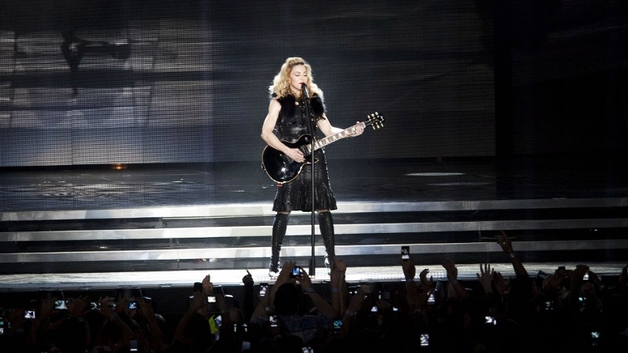 The Daily Mail reports that mid-way through the show, the singer spoke to the audience saying "I chose to start my world tour in Israel for a very specific and important reason. You can't be a fan of mine and not want peace in the world, we all bleed the same colour. If we can all rise above our egos and our titles and the names of our countries and our religions, and treat everyone around us with dignity and respect, then we are on the road to peace".