Jenna-Louise Coleman is believed to be set to replace Karen Gillan in the new series of Doctor Who.
The 25-year-old actress, who starred in the Titanic series and Waterloo Road as well as playing Jasmine Thomas in Emmerdale, will work as the sidekick to Matt Smith's Time Lord character.
The official Twitter page for the show revved up fans by posting a message this morning stating "A few announcements coming your way this morning. That's right - a few".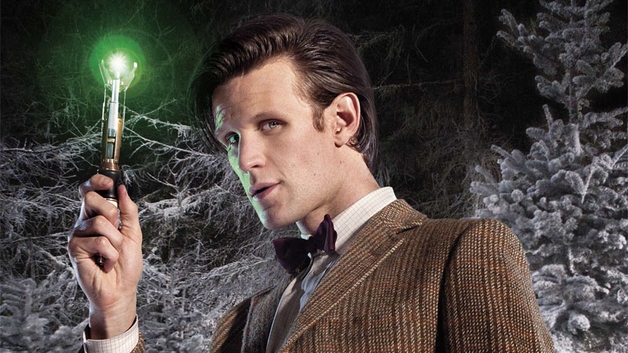 Matt Smith reprises his role as Time Lord
Outgoing assistant Gillan insisted Amy will leave the series "on a high" but will also face a "heartbreaking end". Her character leaves the show mid-way through the upcoming series.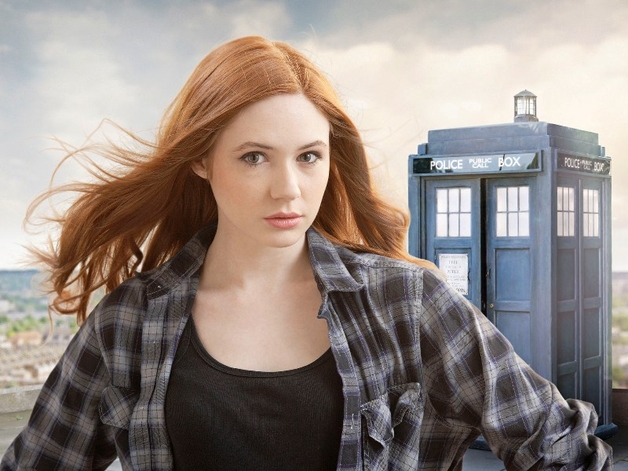 Karen Gillan as Amy Pond
The series will return for a seventh run on BBC One this Autumn. The series is listed as the longest-running sci-fi series of all time in the Guinness Book of World Records. Next year marks the 50th anniversary of Doctor Who.