Staurt O'Keeffe joins the gang on The Republic of Telly this Monday. He tells Suzanne Byrne what it was like to step out of the kitchen for some comedy.
Are you playing yourself or a character on The Republic of Telly?
I am playing myself, Chef Stuart on the show as a guest to start doing a cooking spot once a week.
Did it take a lot of persuasion for you to do the show?
Not at all, there is nothing like making fun of yourself on TV, I always think why not? I got an email while I was on set over here in LA and booked the flight home that night, I am a big fan of Republic of Telly.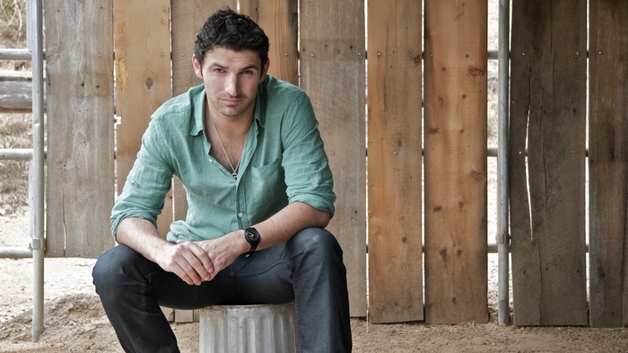 Where you worried about what they would have you doing?
I mean at first I was worried a bit because what one tells you at first that you will be doing, could turn out completely different in reality, and usually I just go along with things. If I had to strip off on TV that might be another story, lol.
We hear you are doing a sketch with Jennifer Maguire – what can you tell us about it?
Jenny hires me as the new Chef doing a cooking segment on the show without telling the guys. The guys start to get jealous. Jenny flirts with me heavily and I start to cook her meals and feed her my food during the next coming days. Turns out Jenny starts to put on quite a few pounds, she gets frustrated with me and well...you will just need to tune in for the rest.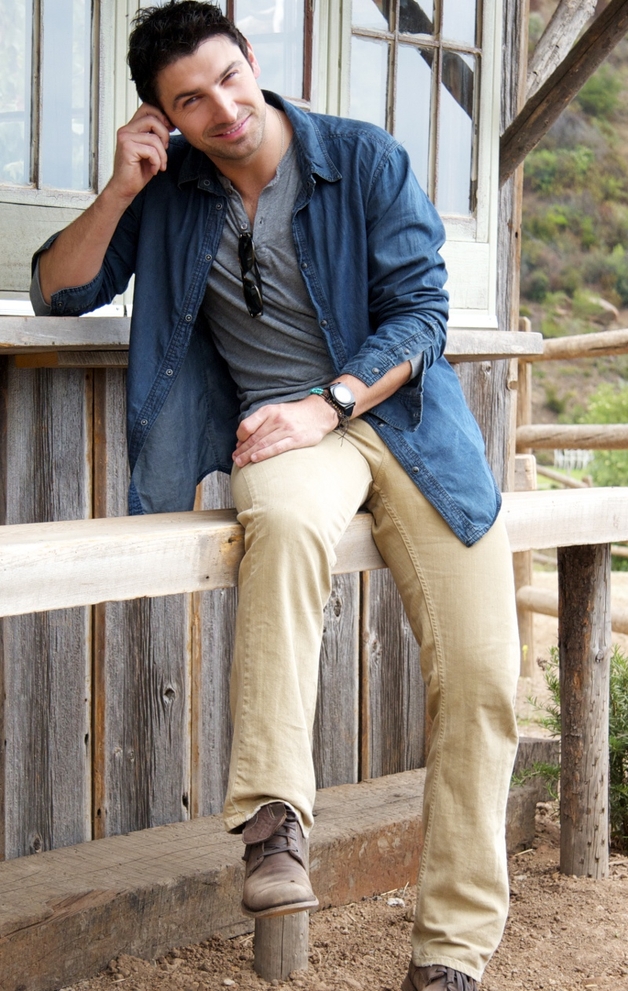 What was she like in her fat suit?
When I saw her at first in the fat suit I couldn't contain myself, as well as the whole office, it was a winner.
How did you find doing comedy – we normally see you in the kitchen?
I was really excited about doing comedy; it's my first time. While living in LA, I have taken some acting classes to get rid of nerves in front of the camera when I was starting out. I just went for it and did my best. It was really easy to work with the guys over there at Rep of Telly, which helps a lot in creating better scenes.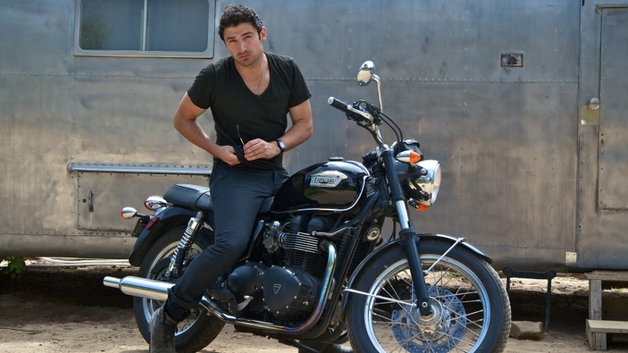 Did you find it hard not to laugh too much on set?
At the beginning I wasn't really laughing and was being serious but then we got to all my scenes with Jenny and food (you'll see what I mean when it airs). I don't think I have laughed harder in my life, I felt like I did crunches at the gym for an hour my stomach was so sore. Jenny was hilarious, what a character.
Would you like to do some more comedy again?
Call me anytime; I would come back in a heartbeat. It was a blast.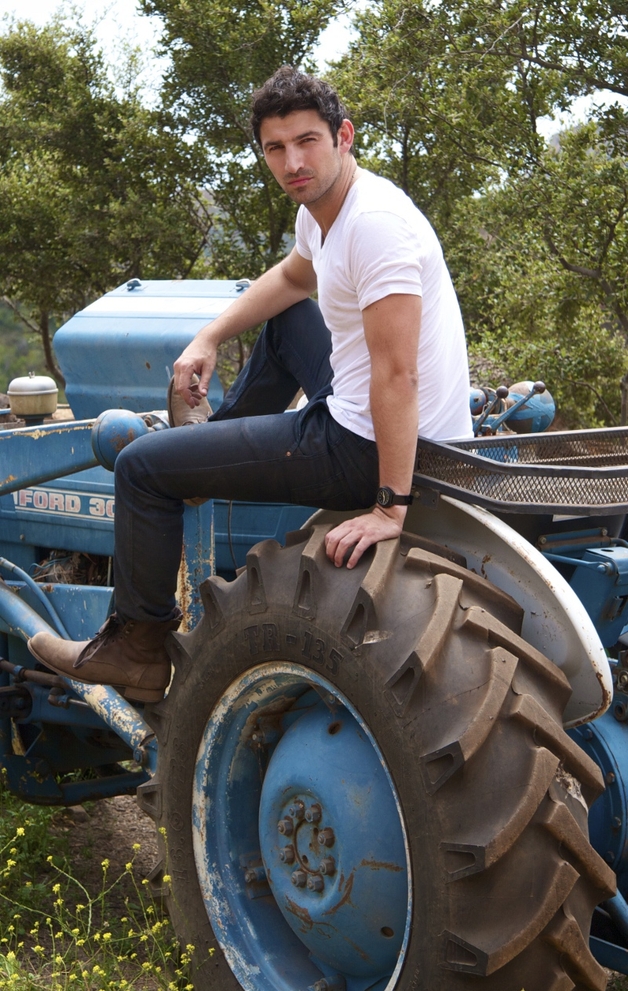 Will we see you back in Ireland?
Yes, I will be home in Ireland in April for a couple of weeks, I have some projects up and coming which I am very excited about, I wish I could tell you more about them right now but they are in the early stages.
What are you doing on St Patrick's Day?
I will be cooking a St Patrick's Day dinner at a friend's house in Malibu (I know, hate me now). Usually I would be at a bar drinking with a few friends, my phone blows up that day because the yanks always want to hang out with a legitimate Irish person. This year it will be low key.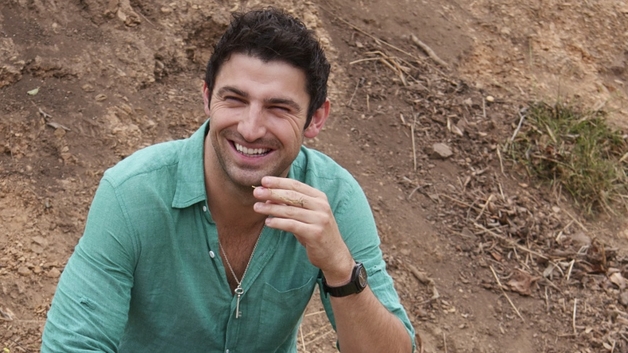 What will you be eating on St Patrick's Day?
Seafood Cod and Salmon Soup
Braised lamb shanks
Chocolate Guinness Milkshakes
(Go to stuartokeeffe.com for the recipes)
What is your favourite traditional Irish recipe?
Nothing like a good Irish stew, it is the one thing I miss from home for sure.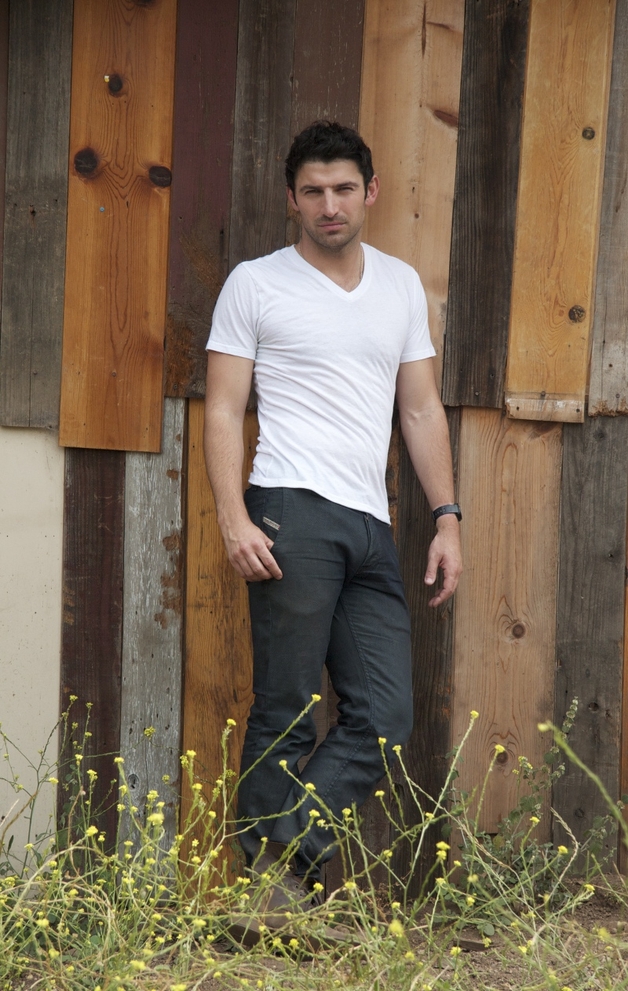 What food do you miss most at home?
Rashers, sausages and black pudding (it's just so hard to find them here, so I really look forward to a good Irish breakfast when I come home).
Any St Patrick's Day message for RTÉ TEN readers?
May your day be full of laughter and joy with lots of friends and family around you and don't get too messy.
The Republic of Telly is on Monday, RTÉ Two, 10.30pm