They may have been best of friends in the Harry Potter films but Daniel Radcliffe's and Rupert Grint's relationship in real-life is rather different.
The film's main star has revealed that he barely speaks to the Grint, but is good friends with his female co-star Emma Watson.
In a recent interview with the Sunday Mirror newspaper he said: "There's this idea that Emma Watson, Rupert and myself are the best of friends who always hang out together."
He added: "I'm just going to put [it] out there - Emma and I text all the time but Rupert and I never text each other, we never see each other."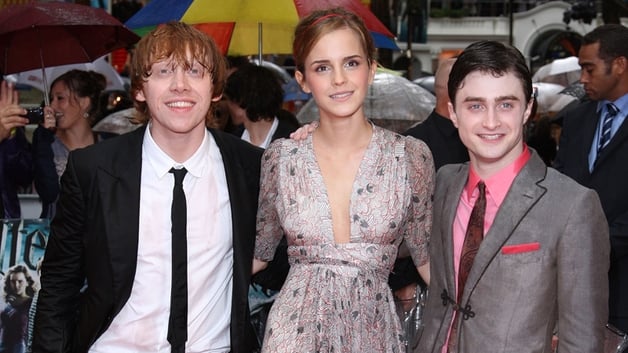 Daniel Radcliffe recently admitted that he never sees his Harry Potter co-star Rupert Grint
Radcliffe added: "If I see him every six months or so, it's a friendly "Hello, how's things with you?" But that's about it."