Delta Goodrem, Seal, Joel Madden and Keith Urban will come together as the judging panel on The Voice Australia, it has been announced.
Musicians from across their genres are set to judge the talent show which wiill air on Australian television in early 2012. It was reported to begin screening in late 2011 but got pushed back while the panel was formed.
The judging line-up comprises of two Australians and two international celebrities. Show producers were intent on getting an American superstar to front their judging panel and initially reports suggested Christina Aguilera, Pink, Usher and Gwen Stefani were approached for the job.
Delta Goodrem and Keith Urban will represent their nation on the panel. Goodrem, 27, found fame as a pop singer before a public battle with cancer withdrew her from the public eye. She was engaged to former Westlife singer Brian McFadden until they ended their relationship this year.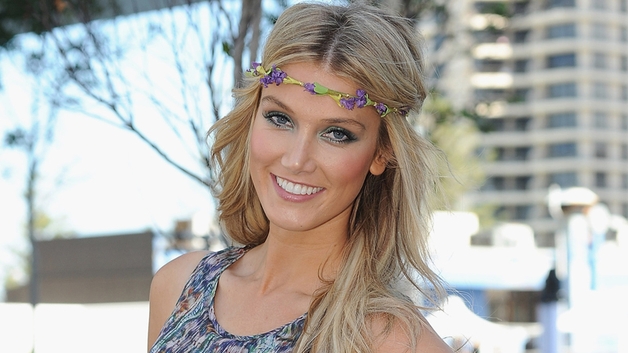 Delta Goodrem
Keith Urban, though born in New Zealand, is an Australian country singer. Married to Nicole Kidman, he has found huge success in America with 10 No. 1 Country singles.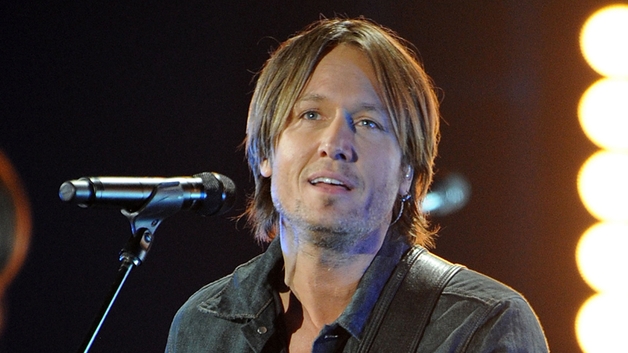 Keith Urban
British, Grammy Award-winning soul singer Seal will also join the panel. Famous for songs such as Kiss From A Rose, Killer and Fly Like An Eagle. Married to supermodel Heidi Klum, he now resides in America.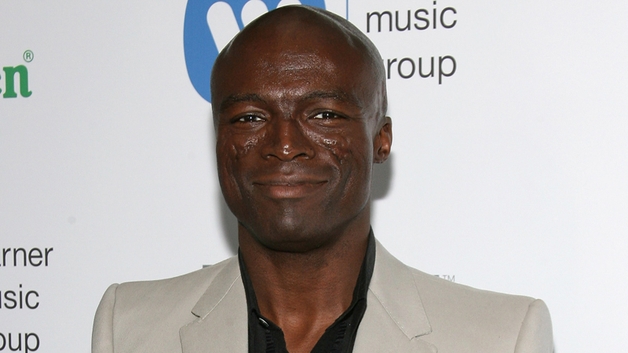 Seal
Completing the panel is rock singer Joel Madden. Married to Nicole Richie, Madden is the frontman of pop-punk band Good Charlotte. He also produces, owns a clothing company and acts as a UNICEF Goodwill Ambassador.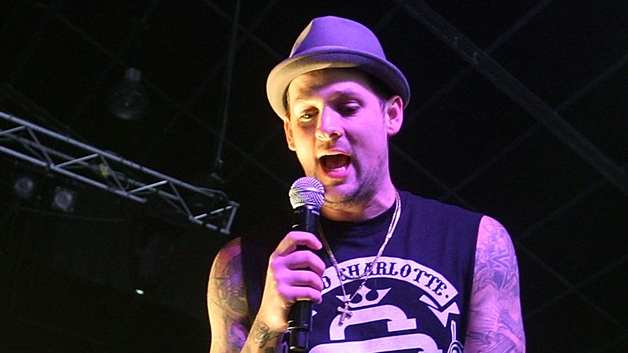 Joel Madden
The show is based on an original format first devised in The Netherlands as The Voice of Holland. The format has been adapted by various countries since, with a very successful American series earlier this year. The Irish and British respective series will air in 2012.
Westlife star Kian Egan, The Corrs singer Sharon Corr, The Blizzards frontman Bressie and Brian Kennedy will judge the Irish version of the show. Kathryn Thomas will present, with the live shows screening on RTÉ One at the beginning of next year.