The five leaders for the new series of Operation Transformation have been announced.
The leaders are:
Adrian Brereton (40) from Edenderry, Co Offaly
Natalie Cox (24) from Crumlin, Dublin
Kayleigh Yeoman (18) from Limerick
Grace Batterberry (32) from Castletownroche, Co Cork
Killian Byrne (39) from Rathfarnham, Co Dublin

The Kathryn Thomas-presented series returns to RTÉ One on Wednesday January 4, with the final episode airing on RTÉ One on February 22.
RTÉ Radio 1's The John Murray Show is again home for the series on radio and more interactive content will be available on www.rte.ie/ot and www.rte.ie/radio1/thejohnmurrayshow.
Thomas said: "Congratulations to all five leaders on being chosen to take part in this life changing experience. I am looking forward to encouraging them along the way and working alongside them. I hope that Karl [Henry], Dr Eddie Murphy, Dr Eva Orsmond, John Murray and I can be that special support team for someone who wants to change their life for the better.
"We are also pleased to announce that and for the first time ever an Operation Transformation App will also be available which will enable followers to track their progress."
Murray added: "We have a great bunch of people once again; all strong personalities who are determined to transform their lives over the next few months and inspire thousands of others to do likewise. We will be doing our utmost on the radio show to help them achieve their goals."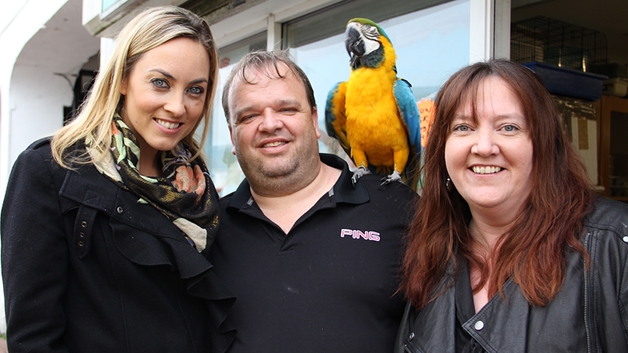 Kathryn Thomas with pet store owner Adrian Brereton, wife Anna and Marko the Parrot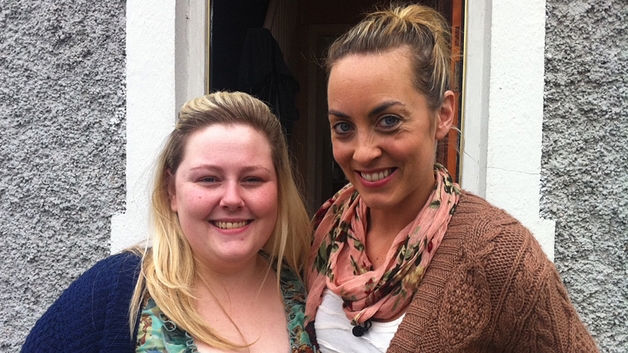 Natalie Cox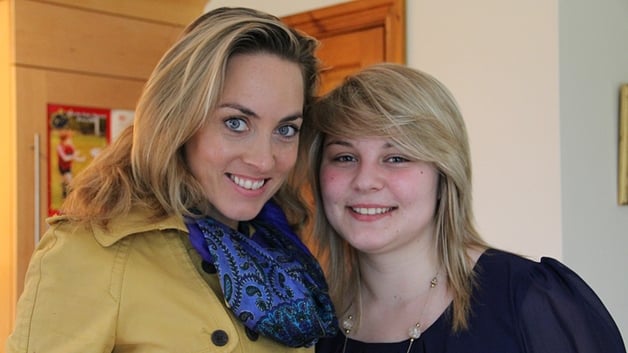 Kayleigh Yeoman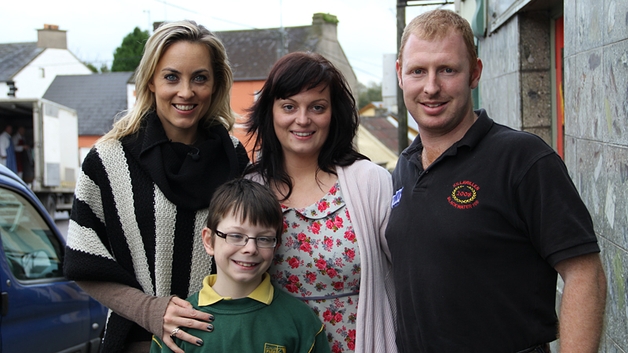 Grace Batterberry and family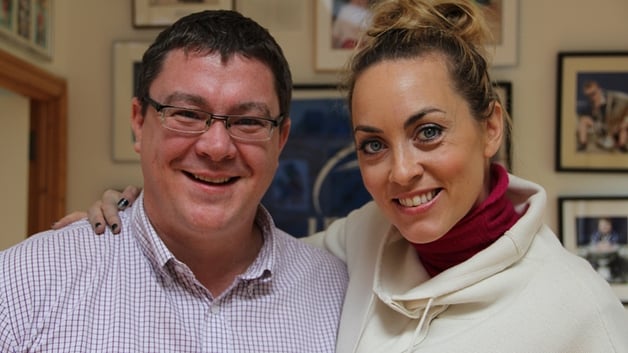 Killian Byrne