Ryan Tubridy broadcast his morning show, Tubridy, live from Teresa's House in Bridgetown Co.Wexford, and supported the Dress Up for Barnardos campaign by donning his own costume.
The 2fm Dress-Up for Barnardos week runs from October 24 to Halloween, Friday October 28, with Barnardos holding collection days nationwide, while the RTÉ 2fm will be calling on people across the country to take part.
Tubridy and his team went for a Wizard of Oz theme yesterday, dressing up as the scarecrow, Dorothy, the tinman and lion.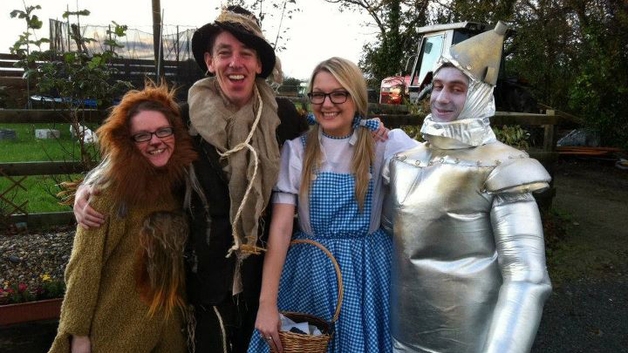 Tubridy and his team
Watch a video showing highlights of the broadcast from Wexford here.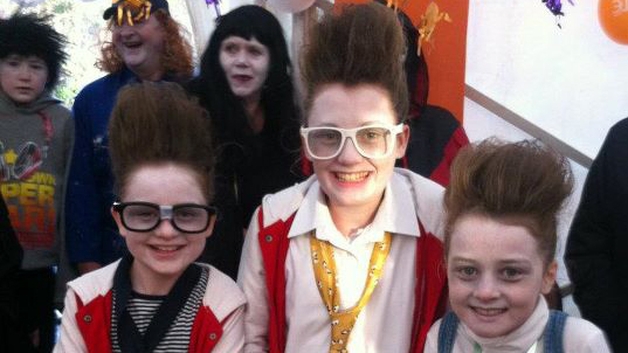 A trio of Jedwards!
To see how you can raise money log on now to www.2fm.ie/dressup