FM104 has offered Nicky Byrne a DJ job following Westlife's split.
The Flying Without Wings singer previously declared that he would love a career in radio if the band ever broke up.
The station's programme director Dave Kelly revealed that Nicky would be the perfect fit on its breakfast show, Strawberry Alarm Clock.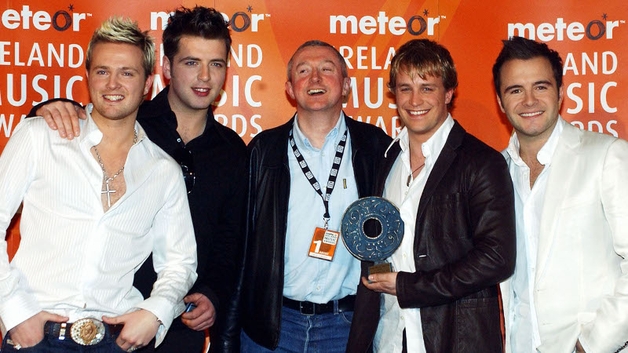 Westlife announced that they were breaking up after fourteen years together this week
Speaking to the Metro Herald he said: "Down through the years, we at FM104 have had a very amicable relationship with Westlife and especially Nicky, seeing as he is a local lad."
He added: It's unfortunate that Nicky will soon be out of a job, and given his obvious popularity with Dubliners a move to work for us would be an ideal platform for him to pursue a new career."