Kian Egan has put an end to reports that Brian McFadden is set to reunite with his former Westlife bandmates.
McFadden left the band in 2004 to pursue a solo career and the group not only stayed together but continued to achieve chart success.
Recent reports suggested that the foursome was preparing for McFadden to make a return however Egan, whose wife Jodi Albert is expecting their first child, denied the reports.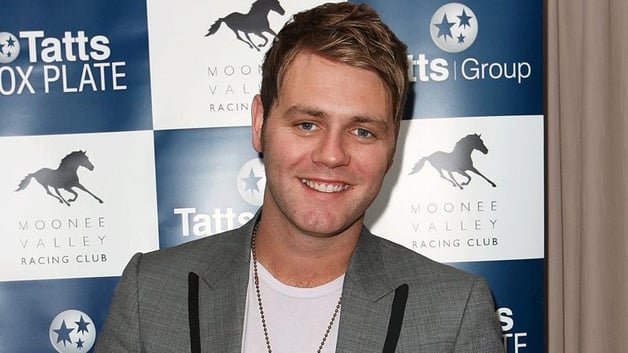 Kian Egan denies reports that Brian McFadden is rejoining Westlife
He wrote on his Twitter page (@KianEganWL): "All the rumours about Brian rejoining Westlife are untrue. We have been a 4 piece for too long now. We love Brian but it's not going to be. That includes any tv performance. [sic]"