Westlife are releasing a single written by Gary Barlow as they preferred it to one of their tracks, according to reports.
Westlife member Mark Feehily's song Beautiful World was set to be the lead single from the band's forthcoming Greatest Hits compilation. However, it is reported that at the last minute the band opted to go for a track written by Gary Barlow and his patience co-writer John Shanks.
Speaking about the new decision Feehily said: "It was literally up until a day ago that we were deciding between Lighthouse and Beautiful World for the first single but they went with Lighthouse in the end."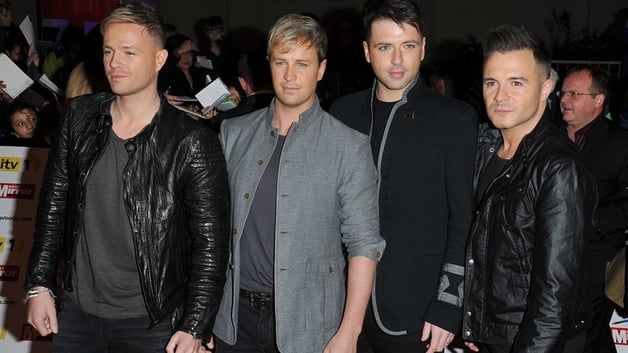 Mark Feehily's song Beautiful World was replaced by a Gary Barlow number.
Feehily further pitched in: "I wasn't too gutted though. Once I write the song I've written it. You can't get too attached and just have to hand it over and forget the fact that you've written it."
The group were quick to explain that there is no rivalry between themselves and Take That and said that they think it's "cool" that Barlow is able to write songs for them.
Speaking to the Daily Star newspaper Mark said: "I love the idea of Gary writing for us and throwing all the rules out the window."
Nicky Byrne added: "Some people might think Gary would be seen as the competition but we don't at all. It's kind of cool he's written for us."