Hangover 2 star Bradley Cooper has said his working commitments mean he is too busy to date, and insists he is currently single.
The actor who was recently romantically linked to both actress Olivia Wilde and American Idol judge Jennifer Lopez, has claimed that his career takes up too much time to be able to date.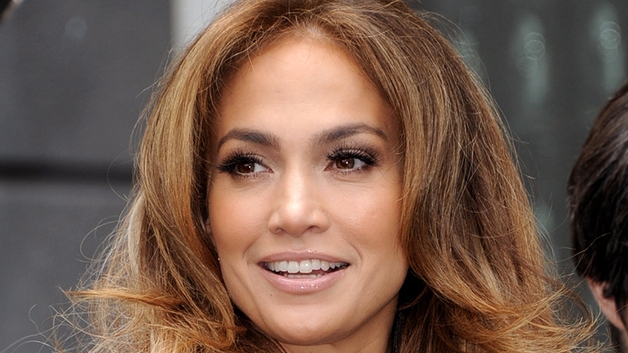 Jennifer Lopez and Bradley Cooper were spotted at dinner recently
Bradley Cooper was recently seen on a dinner date with Jennifer Lopez at New York restaurant Per Se, but it is said that the pair are just friends.
However, he insists that his work is too "exciting" for him to get upset about his personal life.
Speaking to Closer magazine he said: "I'm filming 'The Place Beyond The Pines' at the moment with Ryan Gosling in New York, so that's taking up a lot of my time."
Cooper added: "It's really exciting, but it doesn't leave much time for a relationship."