Actors Anton Yelchin and Christopher Mintz-Plasse unveiled their new movie Fright Night at the film's Irish premiere in Dublin last night.
The duo posed for photographs and signed autographs for fans at the screening in Cineworld.
A remake of the 1980s favourite, Fright Night tells the story of Charley Brewster (Yelchin), a teenager who becomes convinced that his new next door neighbour Jerry Dandridge (Colin Farrell) is a vampire.
Directed by Craig Gillespie (Lars and the Real Girl, United States of Tara), the film also stars Toni Collette, David Tennant and Imogen Poots.
Fright Night is released in Irish cinemas tomorrow, September 2.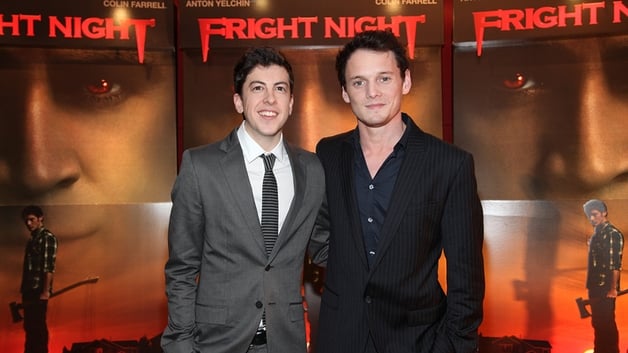 Anton Yelchin & Christopher Mintz- Plasse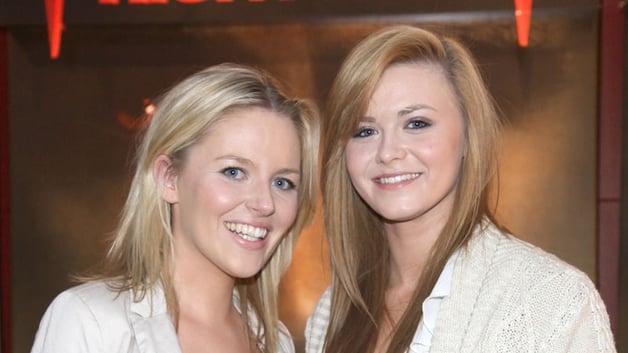 Alechia Dawson & Lynne O'Doherty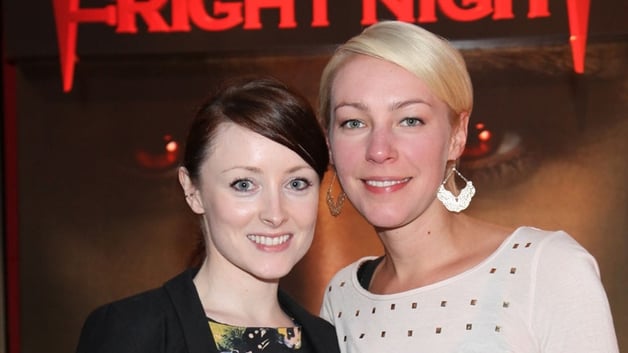 Aoife Kelly & Ida Jeske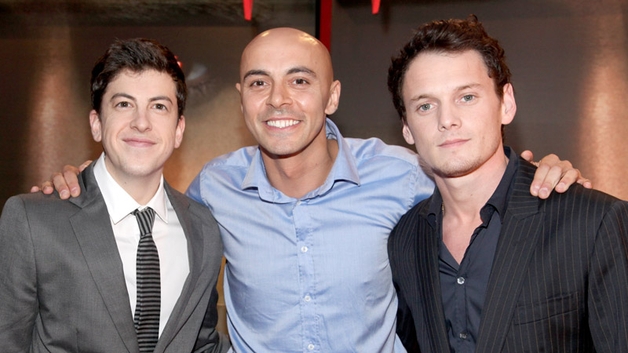 Christopher Mintz- Plass, Ray Shah & Anton Yelchin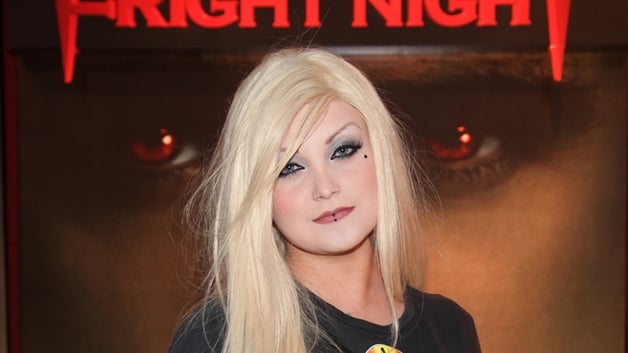 Kayleigh O'Neill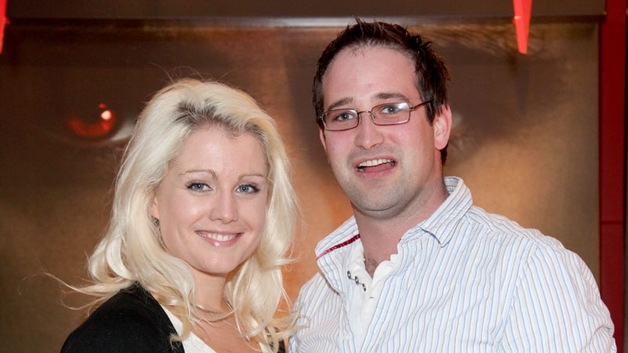 Lou Conlon & Dave Bennett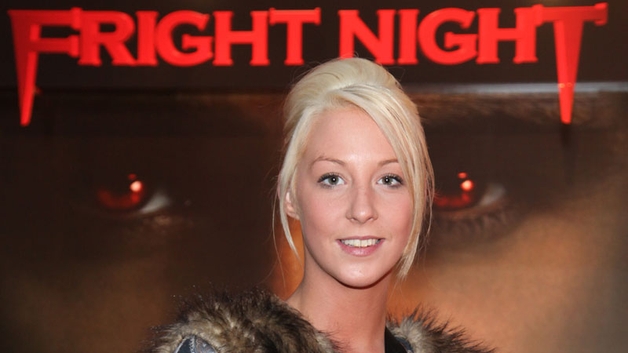 Michelle Garland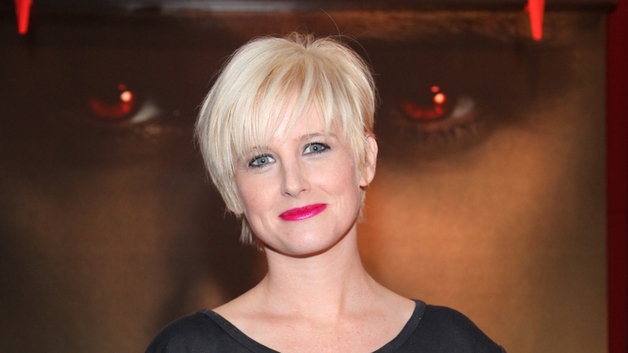 Sinead Kennedy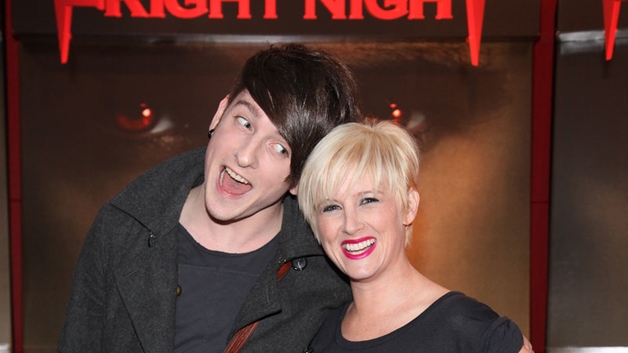 Stephen Byrne & Sinead Kennedy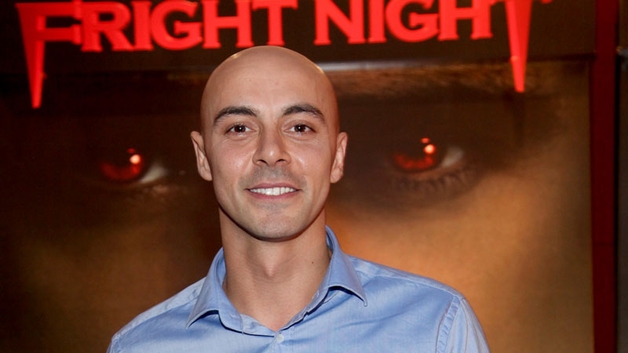 Ray Shah