N-Dubz have parted ways with their US record label Def Jam following disagreements with bosses over their "creative direction."
According to The Sun Dappy, Frazer and X-Factor judge Tulisa Contostavlos were informed that their contract had come to an end earlier this week.
"They might say they've dropped us but we were never going to co-operate with them when they decided to change what we are," says Dappy. "If we had co-operated we would still be signed."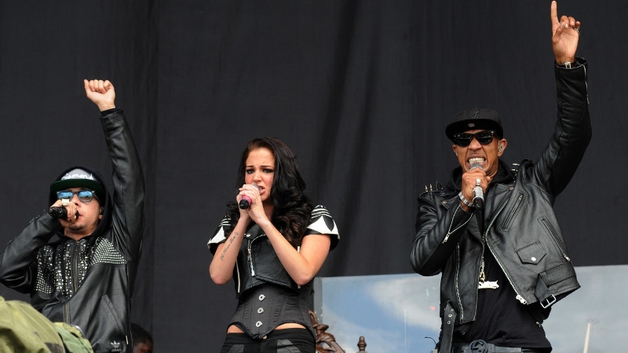 Dappy, Tulisa and Frazer are no longer signer to US recored label Def Jam
He added: "Tulisa thought we should do it because we could make some money out of it, but I said no. For them to say they dropped us makes me angry because we just didn't want to change who we are or what we do."
A representative of the band stated:"N-Dubz have left the Def Jam imprint in the USA due to creative differences over musical direction. This was 100 percent the band's decision and they remain signed to Universal worldwide."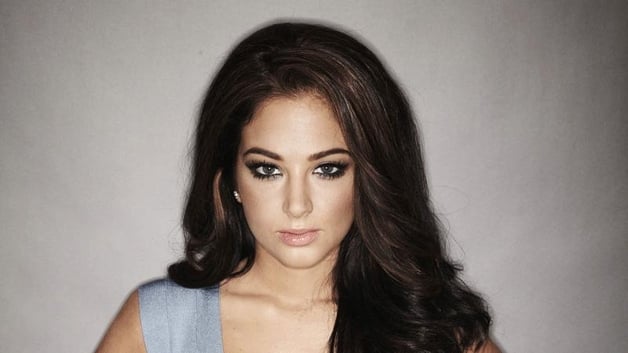 Tulisa Contostavlos is a new judge on this year's X-Factor.
Meanwhile, Contostavlos has reportedly signed a solo deal with Island Records, which contains a clause for Def Jam to get first refusal on a US contract.