Andrea Corr has revealed that she is ready to start a family with husband Brett Desmond.
The singer told The Daily Star that she is leaving their fate up to God and her late mother, who she believes is still looking after her.
She said: "I'm leaving it to He Who Knows Best, and she, my mother. I believe she's up there working away. I think she looks after me.
"I do hope to have children. I look forward to that time. I'm as ready as I'll ever be. And from what I'm told you're never really ready."
Corr added: "You can't say you're not ready forever, so you might as well go for it. If it happens that would be a priority."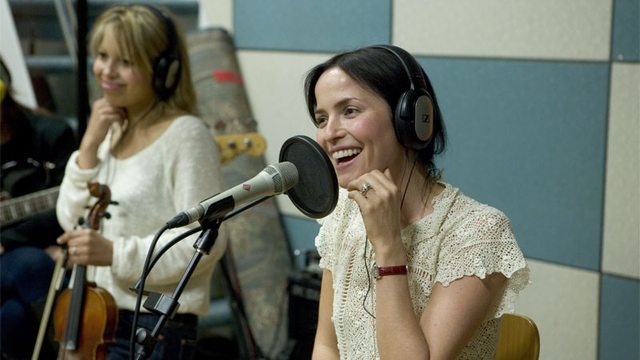 Andra pictured while performing on 2fm last week