The trailer for the upcoming Colin Farrell and Jennifer Aniston-starring comedy 'Horrible Bosses' has been released, and you can watch it - and cringe at the Irish star's makeover - on RTÉ TEN.
Directed by Seth Gordon ('Modern Family', 'The US Office'), and also starring Jason Bateman, Charlie Day, Jason Sudeikis, Jamie Foxx, Kevin Spacey and Donald Sutherland, 'Horrible Bosses' tells the story of three friends (Bateman, Day and Sudeikis) who plot to kill their 'superiors' (Aniston, Farrell and Spacey).
Watch the trailer in Windows or Quicktime.

'Horrible Bosses' is released in cinemas on Friday, 22 July.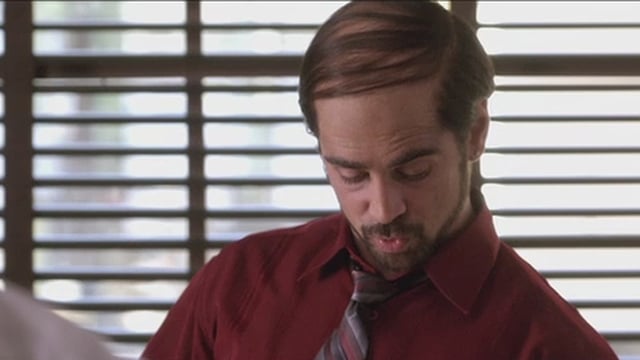 Farrell's new hairdo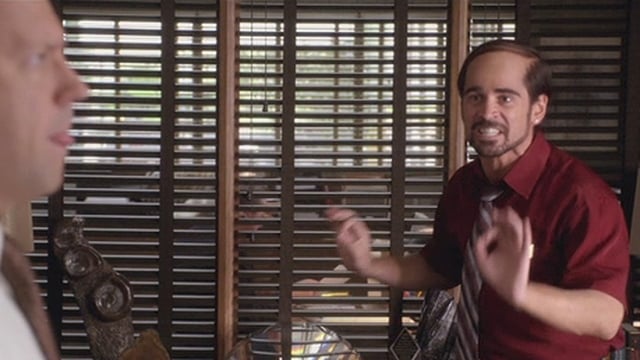 The horrible boss makes his point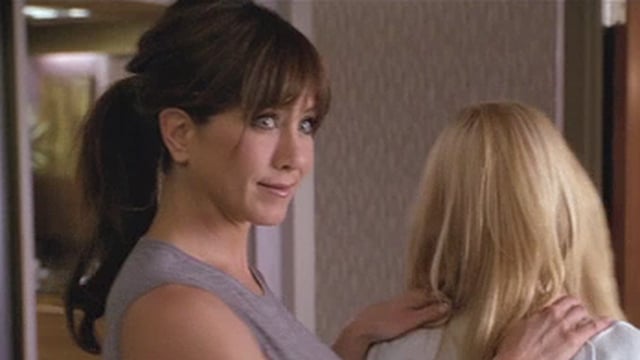 Aniston's new look as the bad boss