Monday February 25th
Now You See Me, RTÉ One
Bláthnaid Treacy visits Seville to see how building cycle tracks transformed the city and its people. She also takes to the Great Western Greenway to find out how it has impacted Co Mayo. Meanwhile, Simon looks at our roads from the back of a motorbike and finds out why so many Irish cyclists are being killed or seriously injured every year.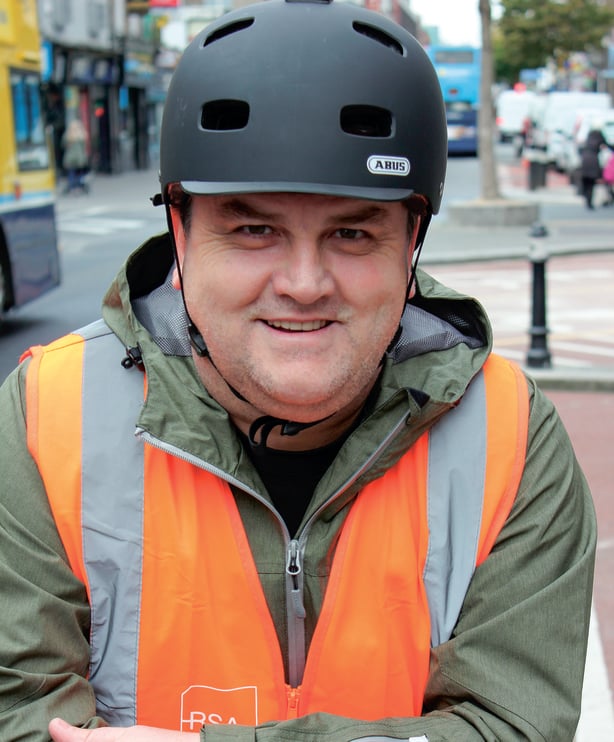 Will and Grace, RTÉ 2
Grace unintentionally meets Noah's daughter Katie; Will's mom Marilyn visits after the death of her beloved dog, but doesn't get the emotional support she expects; Jack argues with his rec centre boss, Theo.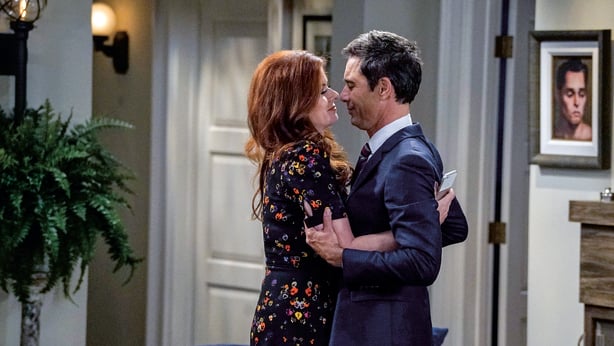 Criminal Minds, Sky Witness
When three Boston women are tortured, decapitated and dumped in various public locations, the BAU suspects the killings are connected to a local ride-share service the victims used prior to their deaths.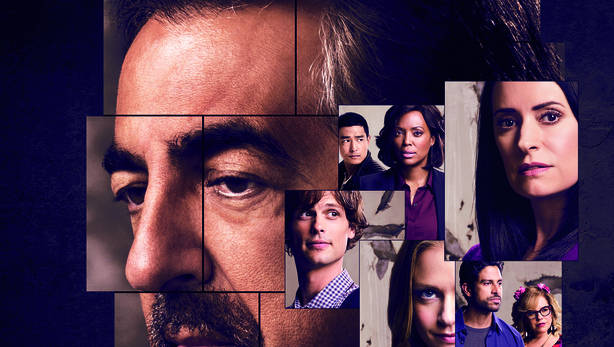 Tuesday February 26th
Home of the Year, RTÉ One
Hugh Wallace, Deirdre Whelan and Peter Crowley visit architect Robert Logan's self-build farmhouse in Antrim; interior designer Emily Cunnane Dublin redbrick terrace home in 2014; and Eniko Kirkwood's two-storey cottage in Co Down.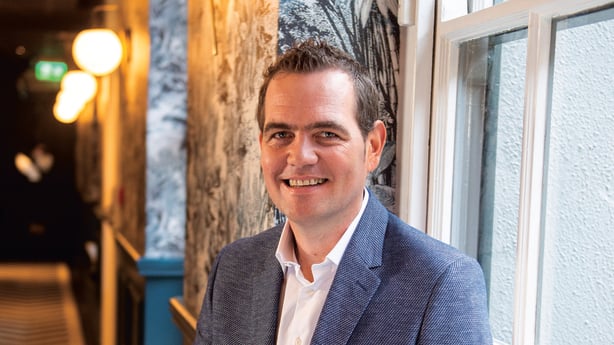 Frankie Drake Mysteries, Alibi
Another period adventure for 1920s Toronto's only female detective. Frankie suspects sabotage when a baseball player dies mid-game. Her investigation puts her at odds with ruthless mobster Bessie Starkma.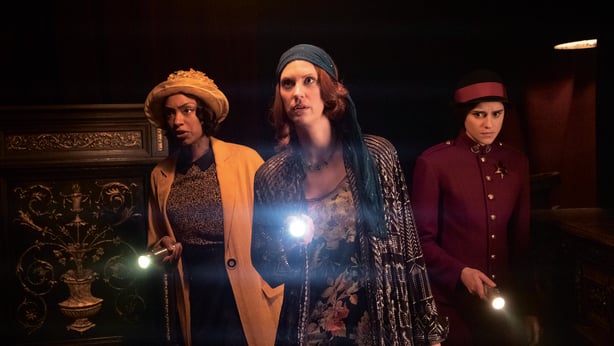 Shetland, BBC One
Calum (Ryan Fletcher) is rushed to hospital after attempting suicide. He dies shortly afterwards. To Perez's (Douglas Henshall) dismay, Sandy (Steven Robertson) admits to giving Calum the pen he used to kill himself.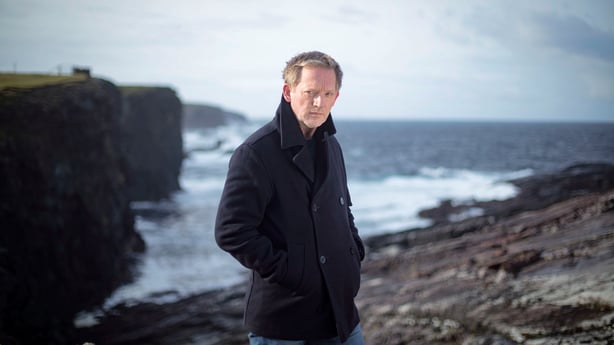 Wednesday February 27th
Hypothetical, Dave
Josh Widdicombe and James Acaster pose absurd theoretical situations to Matt Forde, Kerry Godliman, Rosie Jones and Romesh Ranganathan who are then scored on how well they deal with them.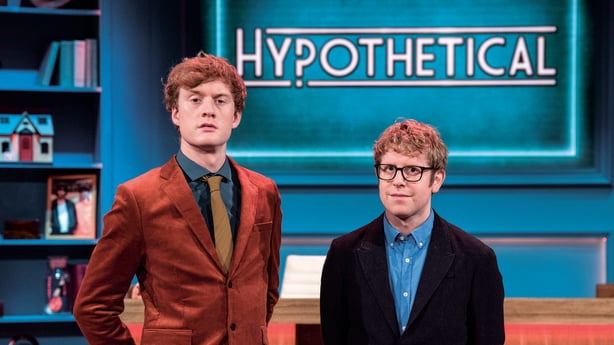 Pure, Channel 4 (Double bill)
Two episodes to complete the comedy drama series. s. In episode five, Marnie's best friend from Scotland is visiting London and Marnie is terrified of the sexual things that pop into her head when she is around. Encouraged by her new therapy, Marnie tries out trusting her old friend with her secrets and is beyond pleased when Helen seems to understand her problem.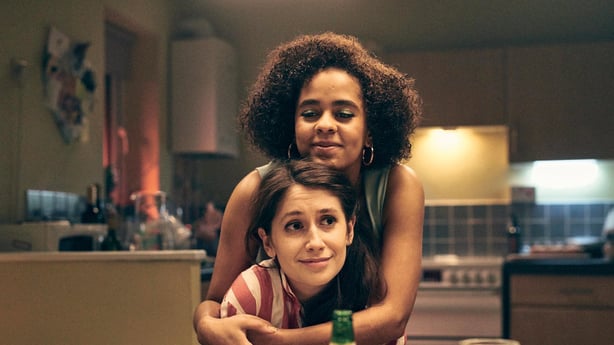 Operation Transformation, RTÉ One (Final)
It's the grand finale of OT 2019 and the remaining leaders take their transformations to the catwalk. After being on the plan for eight weeks, their health and fitness transformation has well and truly begun. Find out how far they've come in this short time.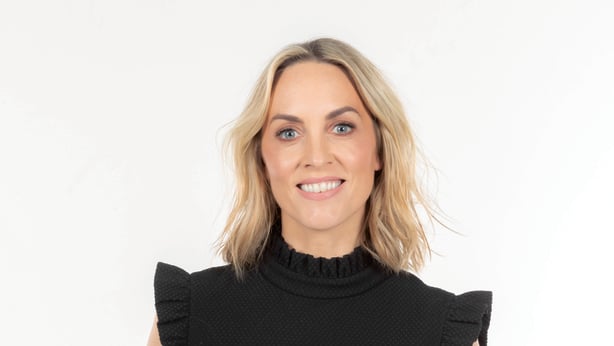 Thursday February 28th 
First Dates Ireland, RTÉ 2
Last week, Matthew (29) flailed in front of his French date Julie. Will the construction worker from Co Down redeem himself with glamorous medical scientist Aoife (30) from Cork? And will former showband star Johnny (73) from Kildare play his way into the heart of music loving Pamela (71) from Tralee.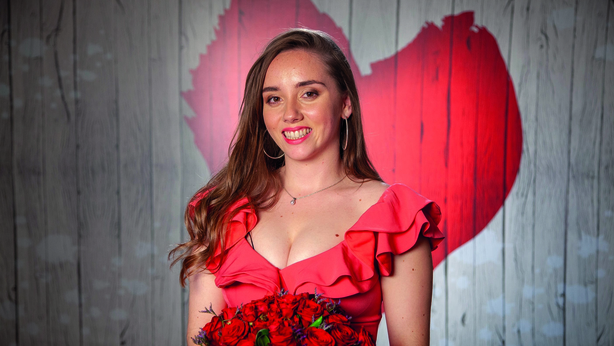 Strike Back: Silent War, Sky One & NOW TV (New season)
Section 20 are back in action in the seventh series. McAllister, Wyatt and Novin return with a new commanding officer, Colonel Alexander Coltrane (Battlestar Galactica's Jamie Bamber). Section 20 are called in when a Russian bomber disappears in the South China Sea.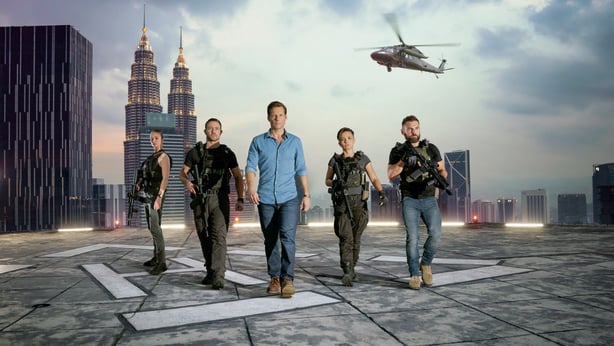 The Parkinson's Drug Trial: A Miracle Cure? BBC Two
Filmed over six years, this documentary follows a group of volunteers with Parkinson's disease as they take part in a groundbreaking medical trial testing a drug called GDNF. Forty-two patients undergo brain surgery and months of infusions via a port embedded into the skull.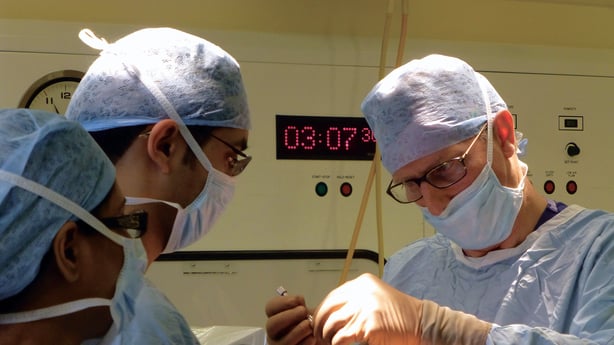 Friday March 1st
European Indoor Championships, RTÉ 2
Peter Collins is joined by Jerry Kiernan and Jessie Barr for coverage of the European Athletics Indoor Championships from Glasgow with David Gillick reporting.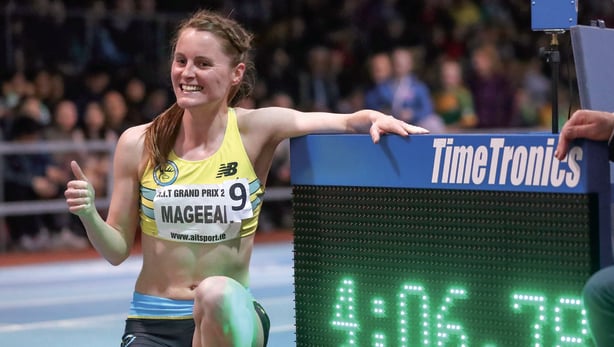 Modern Family, Sky One & NOW TV
It's another epic Hallowe'en, full of costumes, tricks and treats for the Dunphy-Pritchett-Tucker clan as they deal with the, unexpected news Jay's ex-wife, Mitchell and Claire's mother, DeDe, has died in her sleep while on a trip.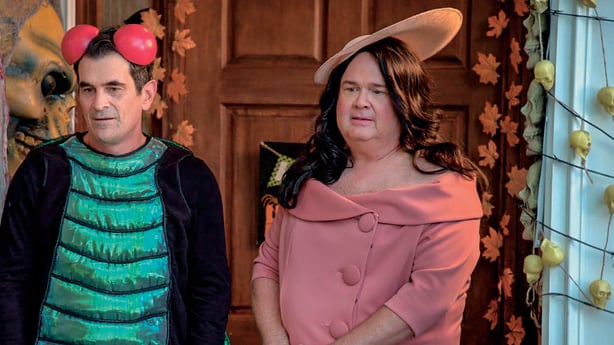 Soft Cell: Say Hello, Wave Goodbye, BBC Four (Special)
Last year marked the 40th anniversary of Soft Cell. To celebrate this landmark, Marc Almond and Dave Ball reunited for an emotional farewell concert at London's O2 Arena last September. The film covers Marc and Dave's formative years in Southport and Blackpool, and how they met as art students.