Plant of the Week: Acer griseum
Some trees provide interest even now, before the leaves emerge. One such tree is the beautiful paperbark maple, Acer griseum. This is a slow-growing tree with attractive dark green, three-lobed palmate leaves, which turn wonderful shades of gold and crimson in autumn.
As the bark on old branches slowly curls and peels away, a lovely cinnamon colour is revealed. If positioned in the right spot, low spring sunshine will make the bark glow. Acer griseum has an Award of Garden Merit from the Royal Horticultural Society in the UK.
The paper bark maple is best planted in full sun and, providing the soil is well drained, it's not fussy. Fully hardy, this is one of the most beautiful trees you can grow in Irish gardens.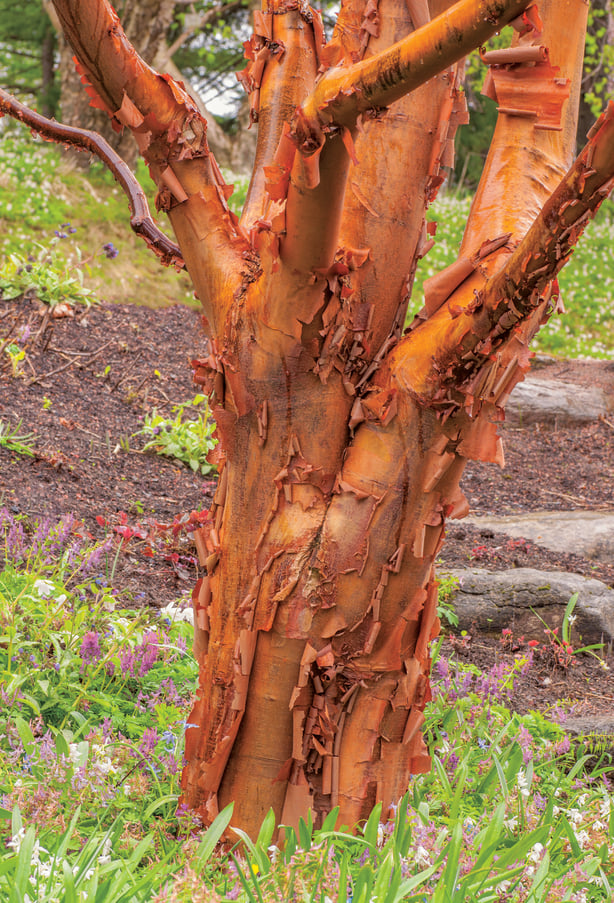 Reader's tip: Sowing seeds
Every spring, I try new plants from seed. From experience, I have discovered that seeds with hard coats or shells are best steeped in tepid water overnight.
This encourages them to germinate faster. In particular, I find this helps with the germination of sweet peas. With smaller seeds, it's important to sow them shallow and with very fine seeds, such as Begonias, it helps to mix them in some dry horticultural sand and sprinkle that on top of the compost.
At this time of the year, the soil is still too wet and cold to sow directly outside, so I start seeds off on a windowsill or in my heated propagator.
Síle Nesbit, Co Meath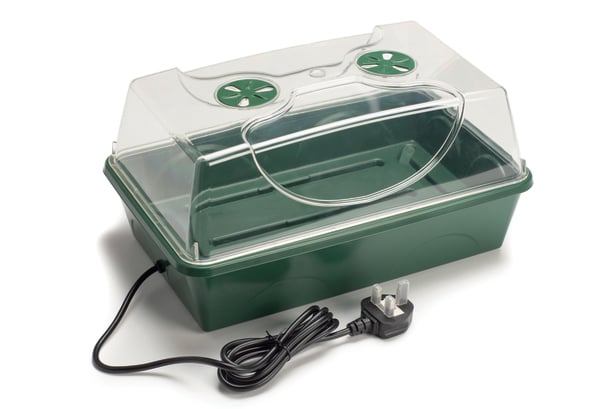 To do this week
* Prepare a sunny spot for planting garlic.
* Prune autumn-fruiting raspberries.
* Divide overgrown clumps of chives.
* Cover rhubarb crowns to force new shoots.