Three great picture books coming to bookshops soon
Charles Darwin on the Origin of Species by Sabina Radeva
For the first time, the revolutionary scientific book that explained evolution to millions of people is retold in stylish and accessible picture-book form.
This accessible work brings evolution to the younger generation with stylish illustrations and an easy-to-understand text. It's been created by molecular biologist and illustrator Sabina Radeva, who has united her two passions to create this lovely retelling of the great book.
Pulling together Darwin's observations from his travels around the world and his groundbreaking explanation of how all the great diversity of life has developed and changed over millions of years. A great introduction to one of the most important books ever written. (Puffin Books, February 7)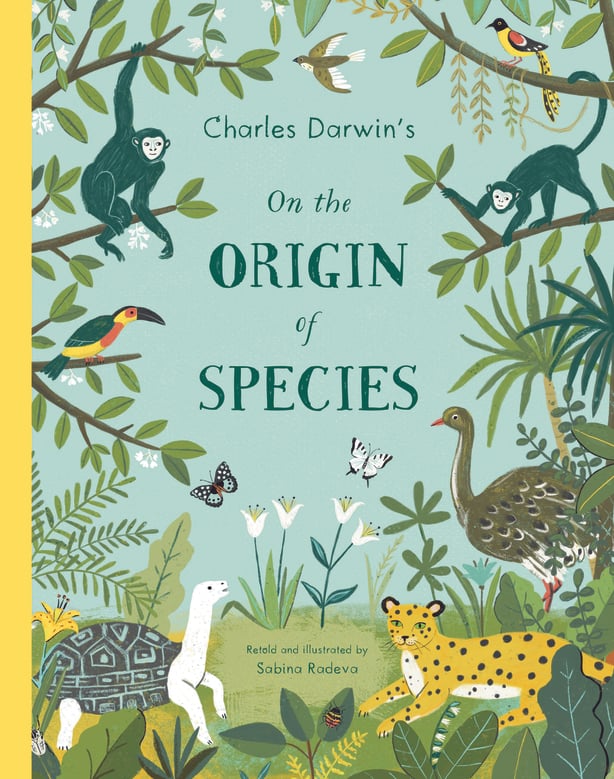 Eva and the Perfect Rain by Tatyana Feeney
Eva wakes up to find that it's raining – again! She is thrilled because she can't wait to use her new umbrella but after breakfast the rain is too soft for an umbrella. The rain is lovely but it's just not perfect umbrella rain! Eva spends the day searching and hoping for the perfect umbrella rain that's not too windy, too thundery or too drizzly. Finally, she finds it in a sun shower and a rainbow shines making it the most perfect rain of all. Embrace the rain with Eva in this delightful picture book. (O'Brien, February 11)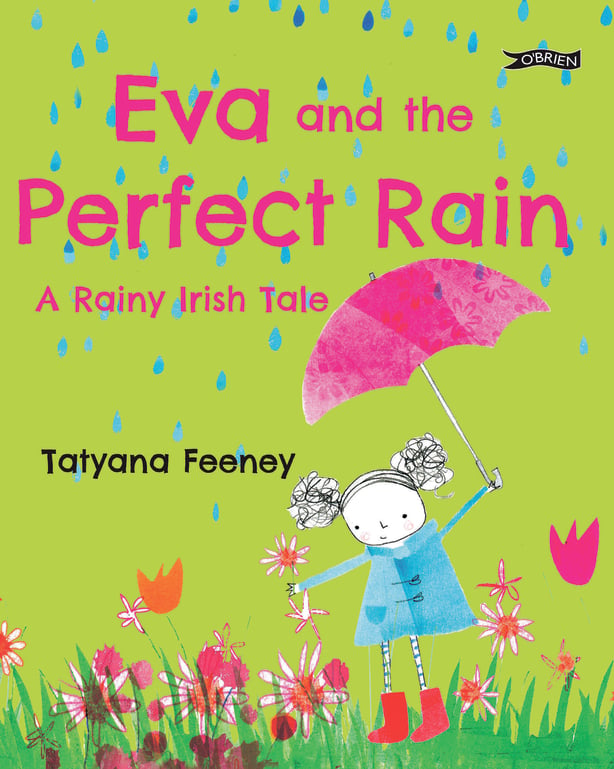 Where Are You, Puffling? by Gerry Daly and Erika McGann
A puffling has gone in search of adventure – now her puffin parents can't find her anywhere! They talk to the seal and the gannet and the rabbit; they walk to the huts and the cliffs and the cove. They hear lots of stories of the puffling helping others, but they just cannot find their fluffy, black chick. Finally, they spot her – on a boat out at sea! The puffling is too small to fly home, so the animals of Skellig work together and come up with something very clever… (O'Brien, February 4)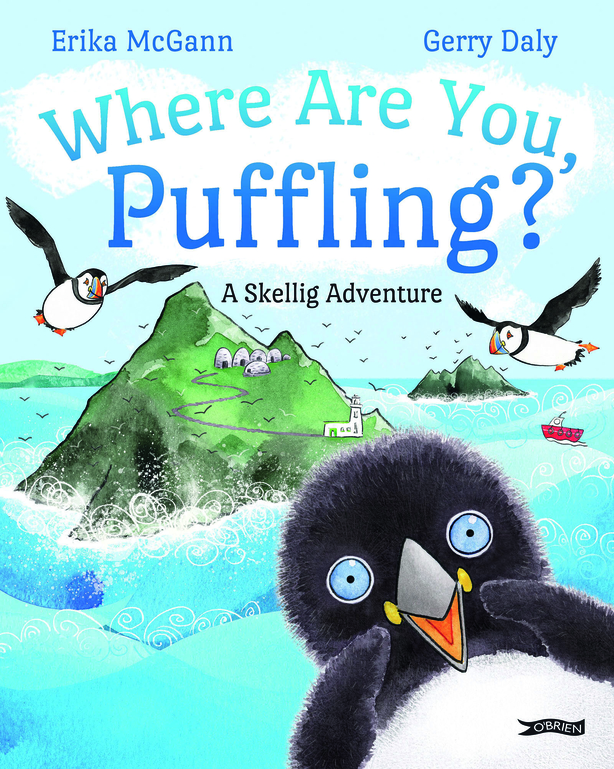 Spike! Dublin's Alternative Cello Festival
One of Dublin's quirkiest festivals is back for a third year at the Ark in Temple Bar from February 8 to 10, with some great activities for younger people. Kids will have the chance to explore an unusual cello that you can play without having taken any lessons!
Composer Jonathan Nangle has reassembled an old broken cello with some special paint that conducts electricity and allows people to make new sounds just using their hands. Dutch cello virtuoso Ernst Reijseger will be giving 8-12 year olds the chance to create their own music and crazy sounds – a very special opportunity for children to have fun with an amazing improviser – Ernst loves making up music on the spot!
The String Play concerts by Mary & Katherine Barnecutt & Matthew Jacobson will see these three musicians, go on a playful non-verbal journey, suitable for ages 5+. See spikecellofest.com or ark.ie for dates and details of shows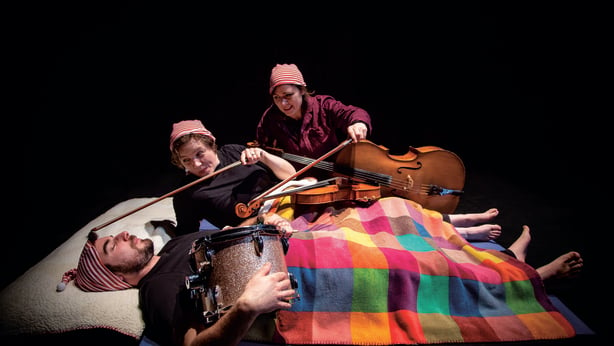 Help raise money for Childline – by abseiling!
People with a taste for adventure and who will be 18 or older on March 23 can help raise some vital funds for the country's only 24-hour children's advice helpline, Childline. The Croke Park Abseil Challenge is a unique opportunity to descend from the heights of Croke Park onto the field of dreams below while helping this great service, which relies entirely on charitable support to keep going.
The 2019 Croke Park Abseil Challenge on Saturday March 23 – do not need to have any prior experience or put in any hours of training prior to their big day. Full training will be provided to all participants before they begin a descent from a rooftop boasting breathtaking views across the city's skyline.
Before over 18s can do the abseil challenge, they will have raised a minimum of €300 (including a €50 non-refundable deposit) for Childline.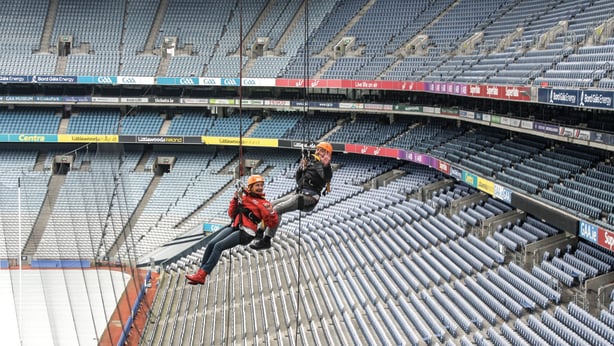 For more information and to register your interest, see ispcc.ie/abseil-challenge, email community@ispcc.ie or call the ISPCC fundraising team on 1850 50 40 50.