In this edition of the Met Éireann Podcast, Noel and Liz speak with members of Galway Mountain Rescue, Ruairí Sherlock and Eamon Hanley, about how weather impacts their work. They also share some of their key tips for staying safe while out hiking.
Captain Pauric Slattery welcomes Noel to the Irish Coast Guard Rescue 118 base in Sligo, where he discusses what weather information is essential for helicopter rescues, what it means to 'foggle-up' and he remembers rescues where weather conditions really complicated things.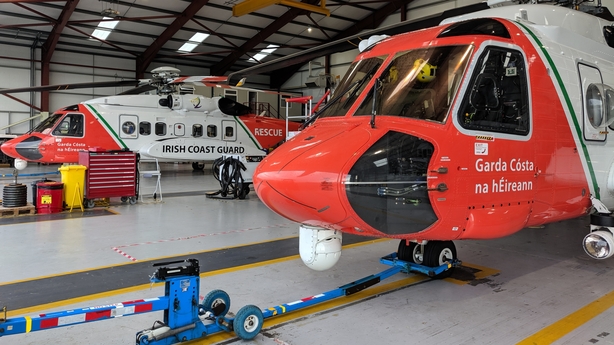 Keep up with monthly episodes of the Met Éireann podcast by subscribing at rte.ie/podcasts or wherever you get your podcasts.