Most of us live far from the coldest parts of the world, so why should we be concerned by the loss of the earth's ice? The fact is that glaciers, ice sheets and sea ice are vital to the health of our planet and our understanding of climate change.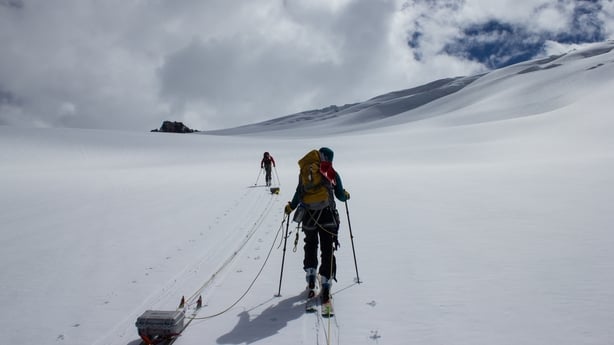 In this edition of the Met Éireann Podcast, Noel and Liz explain how rivers and landscapes of ice impact on water supply, ecosystems and temperature regulation. They speak to Dr. Harry Zekollari about the impact of retreating glaciers in the Alps, while glaciologist Dr. Penelope How, who is currently based in Greenland, discusses her work on the ice sheet there.
Noel Fitzpatrick also shares his experience of working on glaciers in British Columbia, Canada and in Svalbard, an archipelago of islands in the Arctic Ocean.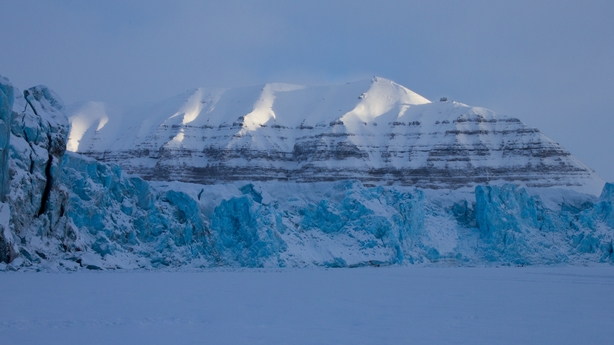 Keep up with monthly episodes of the Met Éireann podcast by subscribing at rte.ie/podcasts or wherever you get your podcasts.