Our Community. This is the raison d'être of RTÉ Raidió na Gaeltachta, to provide a service to the people of the Gaeltacht and to the Irish language community around the country and around the world. The station was established in 1972 due to public demand and for the past 50 years RTÉ Raidió na Gaeltachta has enriched and strengthened the Gaeltacht and Irish language communities with their stories being shared on a daily basis.
When you turn on RTÉ RnaG today, or if you are listening on the internet, you will hear a wide range of programmes and series that give a platform and an opportunity to the public to share their stories, life experience, songs, music and much more. The radio is a mirror through which the community sees itself, a community which is energetic, creative, artistic, Irish. The interests of that community do not end at a particular border, because life is more complex than that. That is the reason why it is our responsibility to tell the story of local interest or the story that is of international concern, as we owe it to the listeners of RTÉ RnaG to tell them the story accurately and truthfully in their own language. We also get to hear from those who came before us when content from the rich archive of the radio is broadcast. That is the role of the service as part of the RTÉ family, as a public service broadcaster funded through the television licence.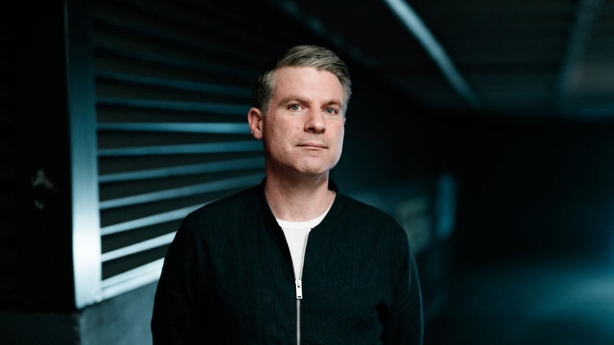 As with our colleagues in other RTÉ departments, many subjects are covered in RTÉ Raidió na Gaeltachta's schedule. We heard the story of a Jewish rabbi from Mariupol in Ukraine on Tús Áite speaking of what was happening there as the Russian forces attacked the area. When the public had to cocoon and when they needed information, advice and company during the pandemic shows such as Adhmhaidin, Nuacht a hAon, magazine programmes and many more were available to them each day. RTÉ Raidió na Gaeltachta was in the thick of things broadcasting live from Belfast for the Northern Assembly Election. This summer we face into another season of GAA and we will be present at inter-county matches, local matches and at Comórtas Peile na Gaeltachta. Of course, we also appear on the international stage when attending events such as the Olympic Games. Music and culture are an important part of the identity of the station and hours of content are broadcast from Oireachtas na Gaeilge, Fleadh Cheoil na hÉireann, Willie Clancy Summer School and many more. But as well as that, and the most important thing of all, is that our listeners themselves, from the four corners of the world, come on the air to share their stories and expertise. They move their neighbours, relatives, friends and other Irish speakers to laugh or cry with the personal stories they share so freely. It is a privilege for the team in RTÉ Raidió na Gaeltachta that confidence is placed in all we do to give that opportunity to our community.
RTÉ Raidió na Gaeltachta came on the air on Easter Sunday, 2nd April 1972 and for the first time ever, and in a contemporary way, small communities on the margins were brought together as one united community. Before the service was introduced, they had no exposure to dialects other than their own, they didn't understand people from other areas even though they were all speaking Irish, and a lot of them didn't speak any English. The establishment of the service was an act of courage and belief, which meant that the people of the Gaeltacht and the Irish language community would have their own specific radio station from that point on. It is worth repeating that small communities were brought together as one community in their own language and that is the reason that the public feel ownership of 'their own radio' to this day.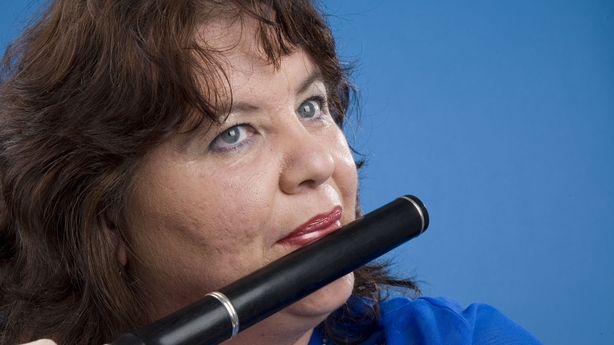 There are challenges for us as an organisation to serve this community. We are in a completely new era with regard to broadcasting, we are on fallow ground yet to be ploughed so that we can succeed in bringing the next generation of listeners with us and serve their listening habits. RTÉ funding and the funding of this service, the developments that can be made to serve a wider public, bringing forth a new generation of broadcasters, and the future direction of the Gaeltacht and Irish language communities all must be examined. There are many questions at hand but they must be addressed and we must persevere, because it is worth it. Those who came before us did this with courage and pride.
It reminds me of what Pádraic Ó Raghallaigh, the first person to be appointed head of RTÉ RnaG, had to say, and I believe that what he had to say still rings as true today as it did in 1972 when he was asked why the station should exist and why it was worth it.
"If the Gaeltacht is worth anything, if the Irish language is worth anything, that is enough of a reason for it to exist. If the Gaeltacht is part of Ireland, if the Irish language is part of Ireland, that is enough of a reason."