Who are we?
We are a people with much common ground, and with many differences.
We are a diverse nation, each with our own stories.
These stories are told – day in and day out – on RTÉ.
Now RTÉ's new #iam campaign shines a light on the many and varied experiences of people living in Ireland today.
These are your stories, our stories; RTÉ's #iam puts faces on our growing diversity as a nation, and demonstrates RTÉ's role in telling us about ourselves.
We are thankful to all the participants, and the many charities and organisations they represent, for being brave enough to stand up and take part.
And here they are...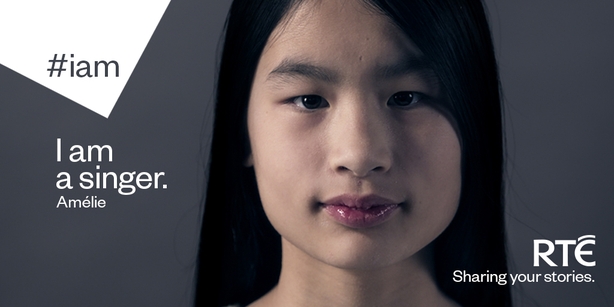 Amélie is a singer with RTÉ Cor na nÓg, the Irish national children's choir.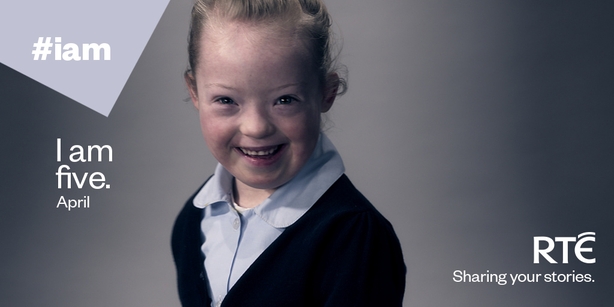 April is five. She attends Guardian Angels National School in Blackrock, Dublin.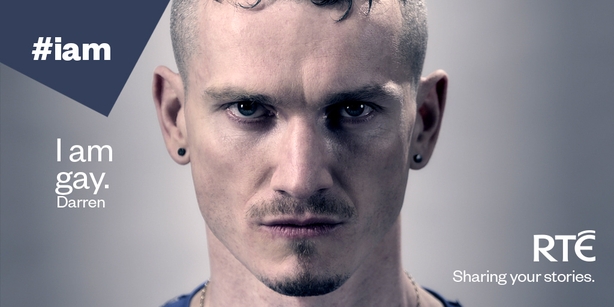 Darren is a secondary school teacher and soccer coach based in Dublin.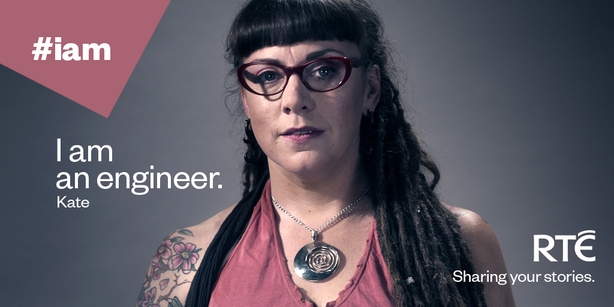 Kate is an aero-nautical engineer based in Shannon, Co. Clare.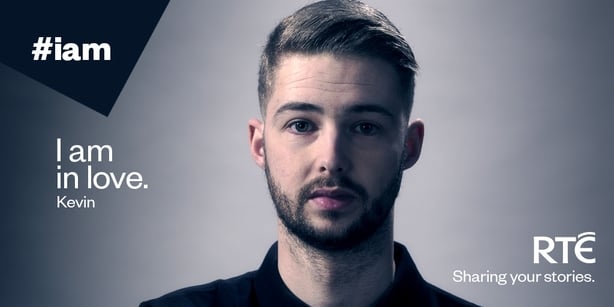 Kevin is a 24 year old fitness instructor from Dublin.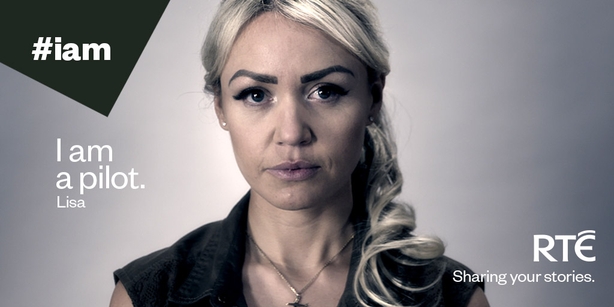 Lisa is a pilot with AerLingus. To fund her pilot lessons she baked and sold cupcakes.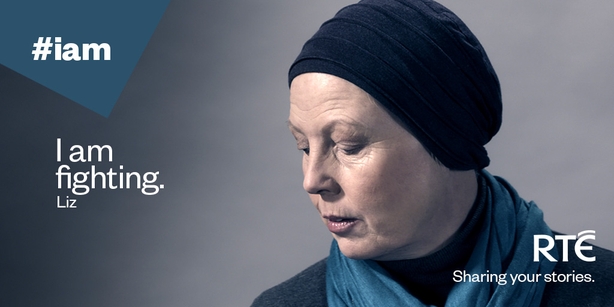 Liz is 54, from Kanturk, Co Cork. Liz has breast cancer and is expected to complete her treatment by August.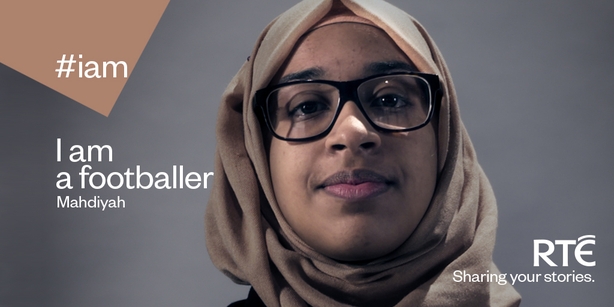 Mahdiyah is a member of Diverse City FC (Ireland's only female Muslim soccer team). She is from Coolock.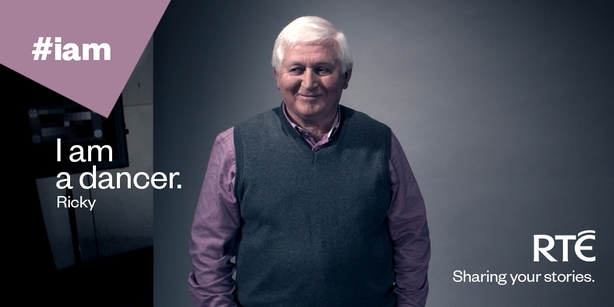 Ricky is 72, from Terenure in Dublin 6W. He took up Argentinian tango 16 years ago.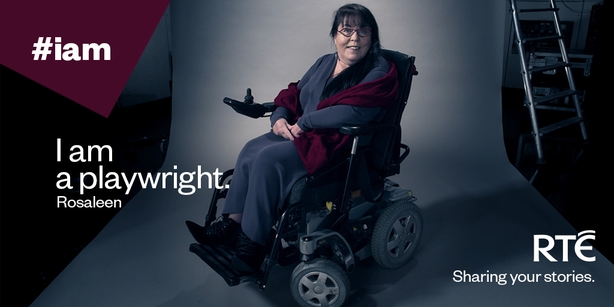 Rosaleen is a playwright. A member of Aosdána, she was the first traveller to receive this honour.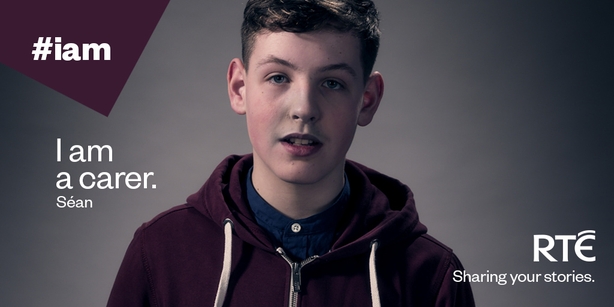 Séan is 14, from Monaghan. He helps to care for his intellectually disabled sister, Catherine.
BEHIND THE SCENES

Thanks to SARI (Sport Against Racism Ireland), Pavee Point and Family Carers Ireland.
Share Your Story
Tell us your story using #iam on:

Facebook here
Twitter here
Instagram here