We need your consent to load this Vimeo contentWe use Vimeo to manage extra content that can set cookies on your device and collect data about your activity. Please review their details and accept them to load the content.Manage Preferences
We would go up late into the mountains and set the nets to catch the birds for ringing. We are not ready for the sea.
Whose memory is this? Whose memory am I? There are some parts of this island — swathes of it, vast tracts even — that are utterly daft. Things have become untethered from space and time and have taken to floating around together as if all present in the now. It's all quite loud, really. Rattled, shook, discombobulated, these mindless artefacts have no time, they are all the time. Someone, or some thing, needs to put them in order.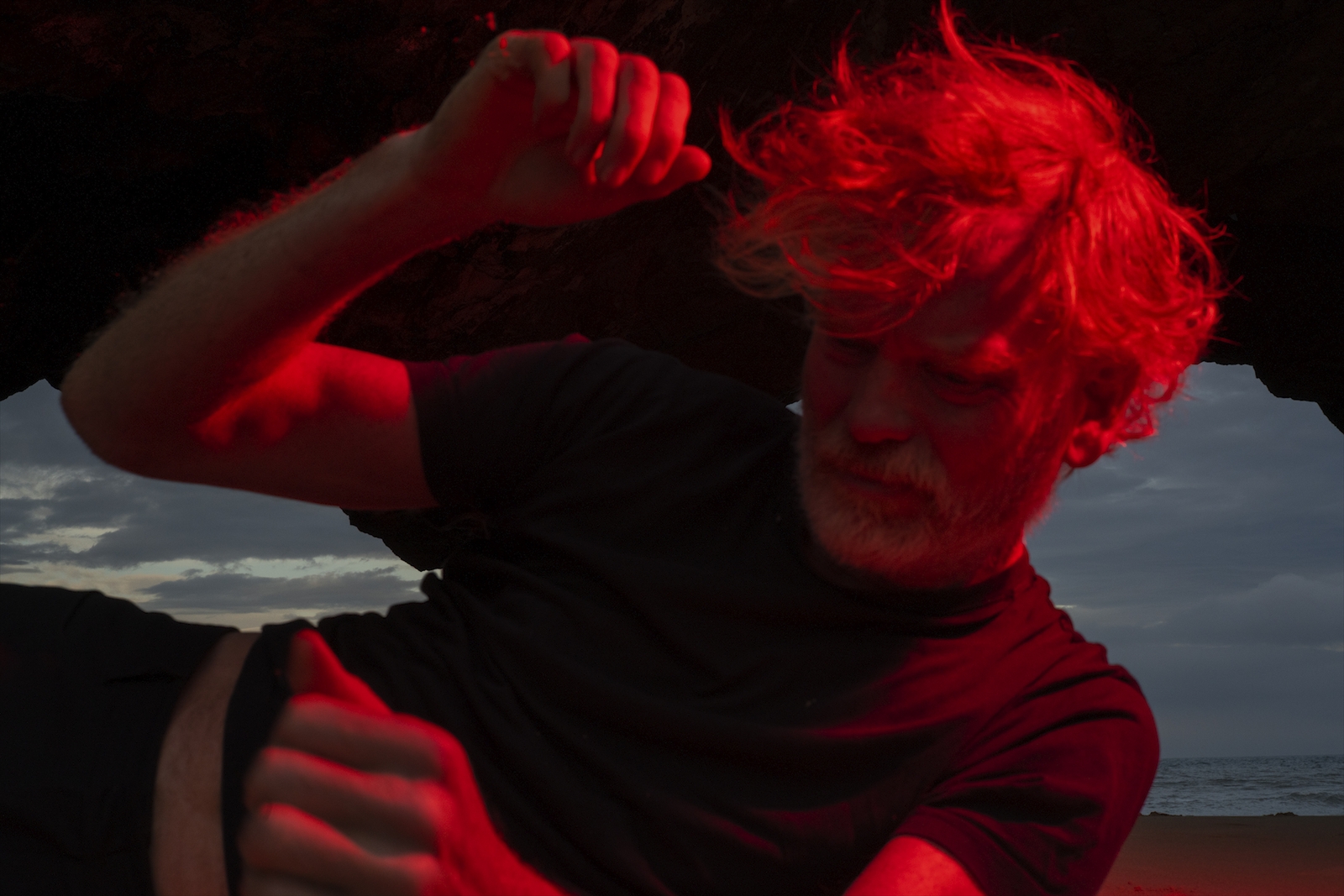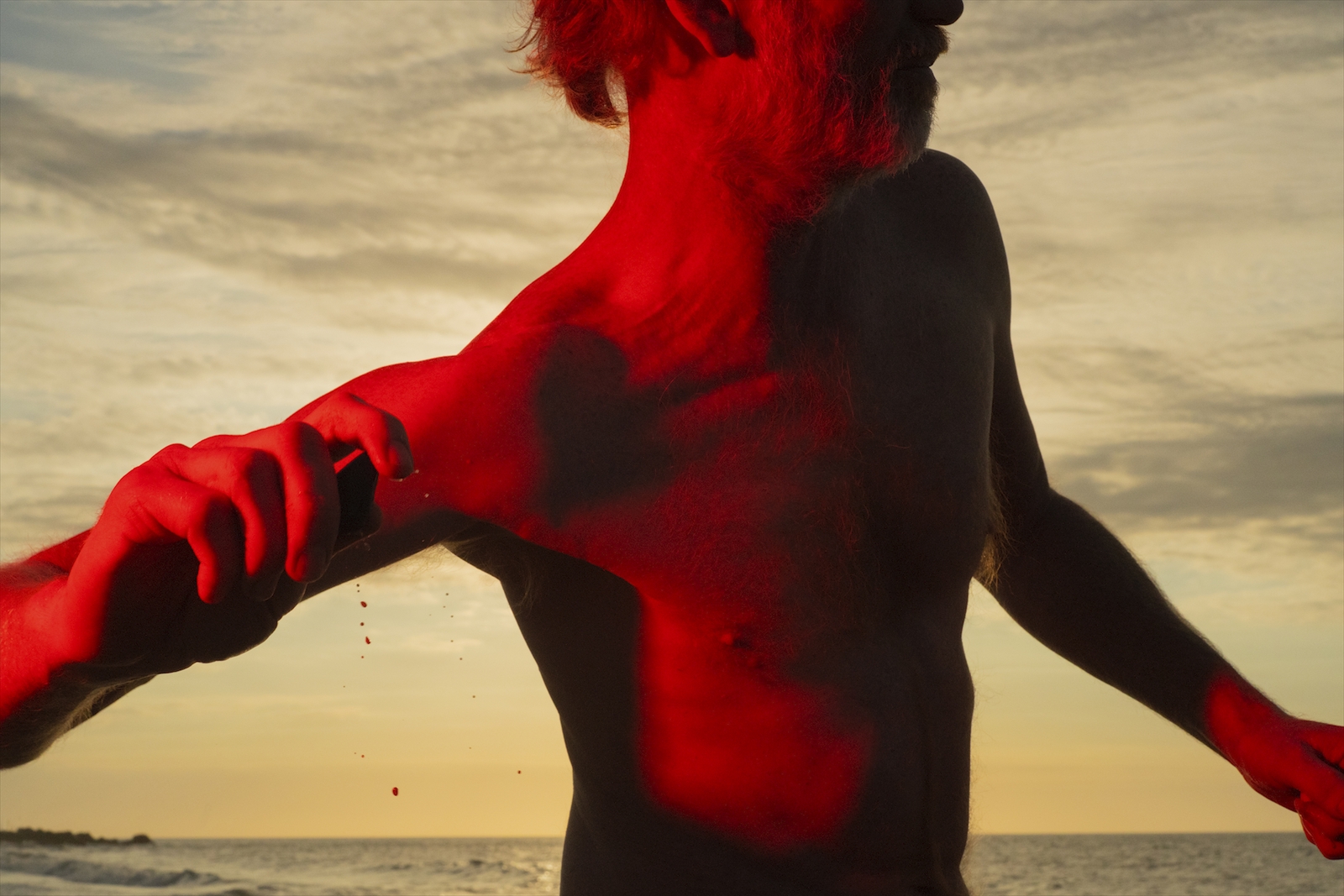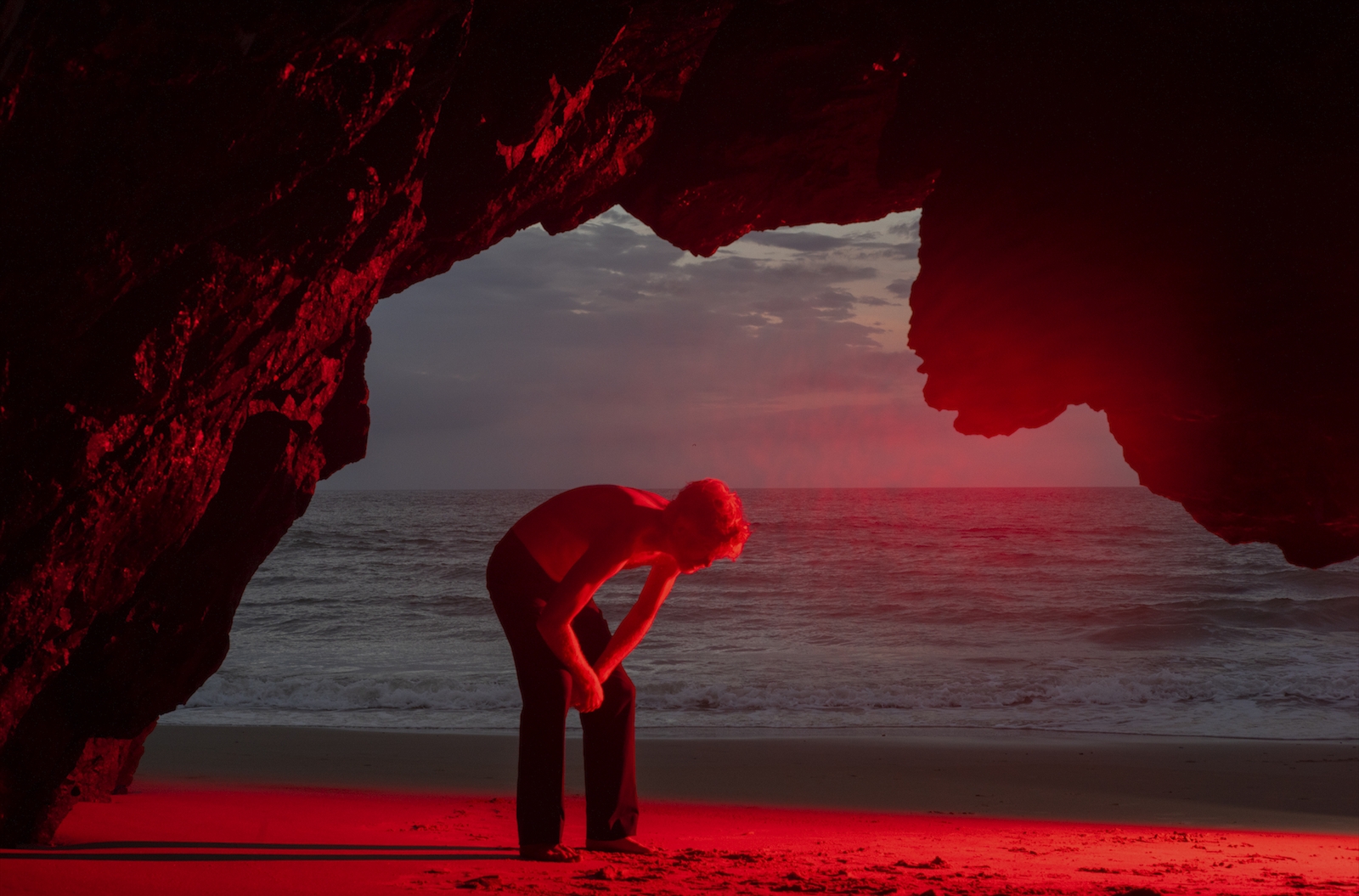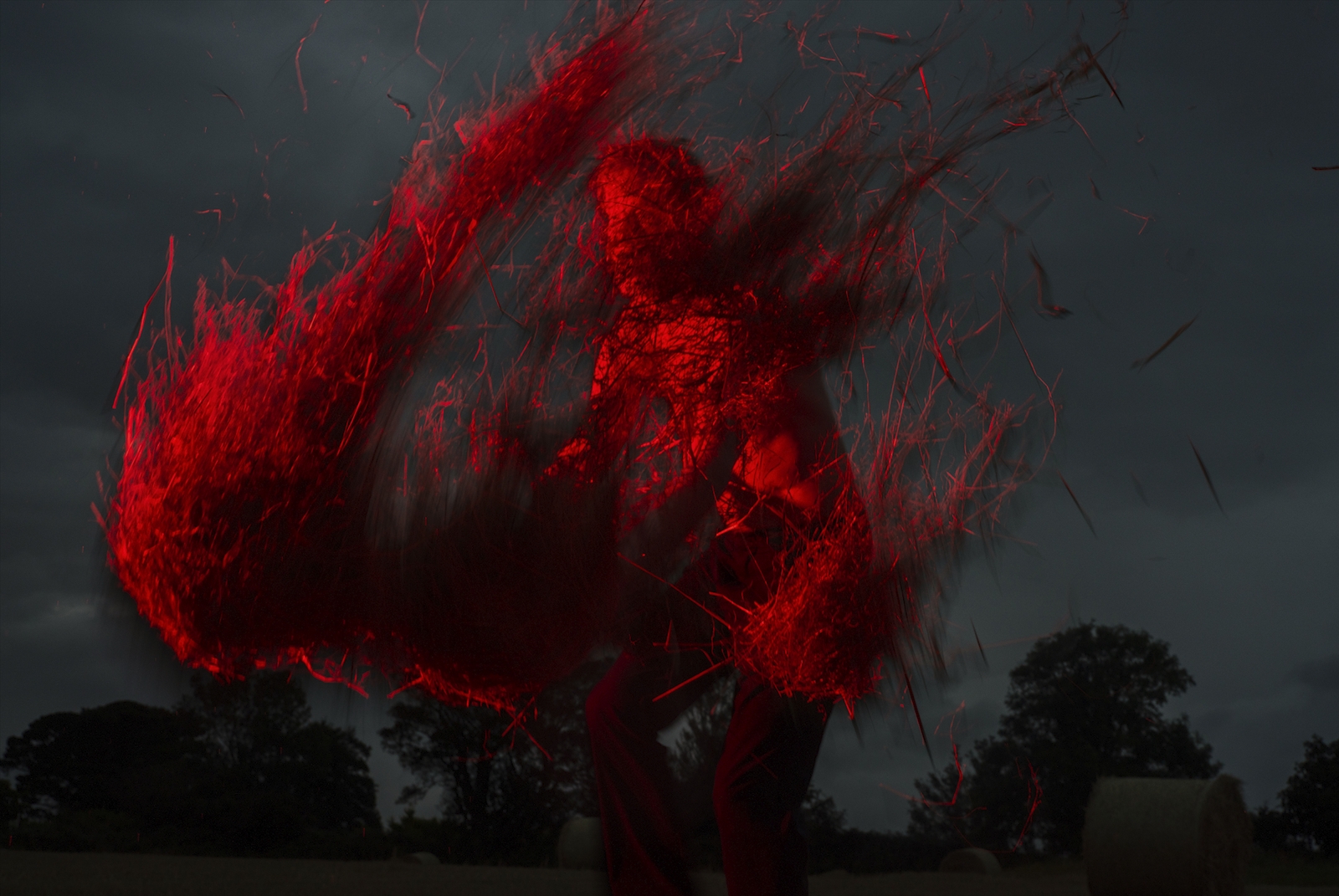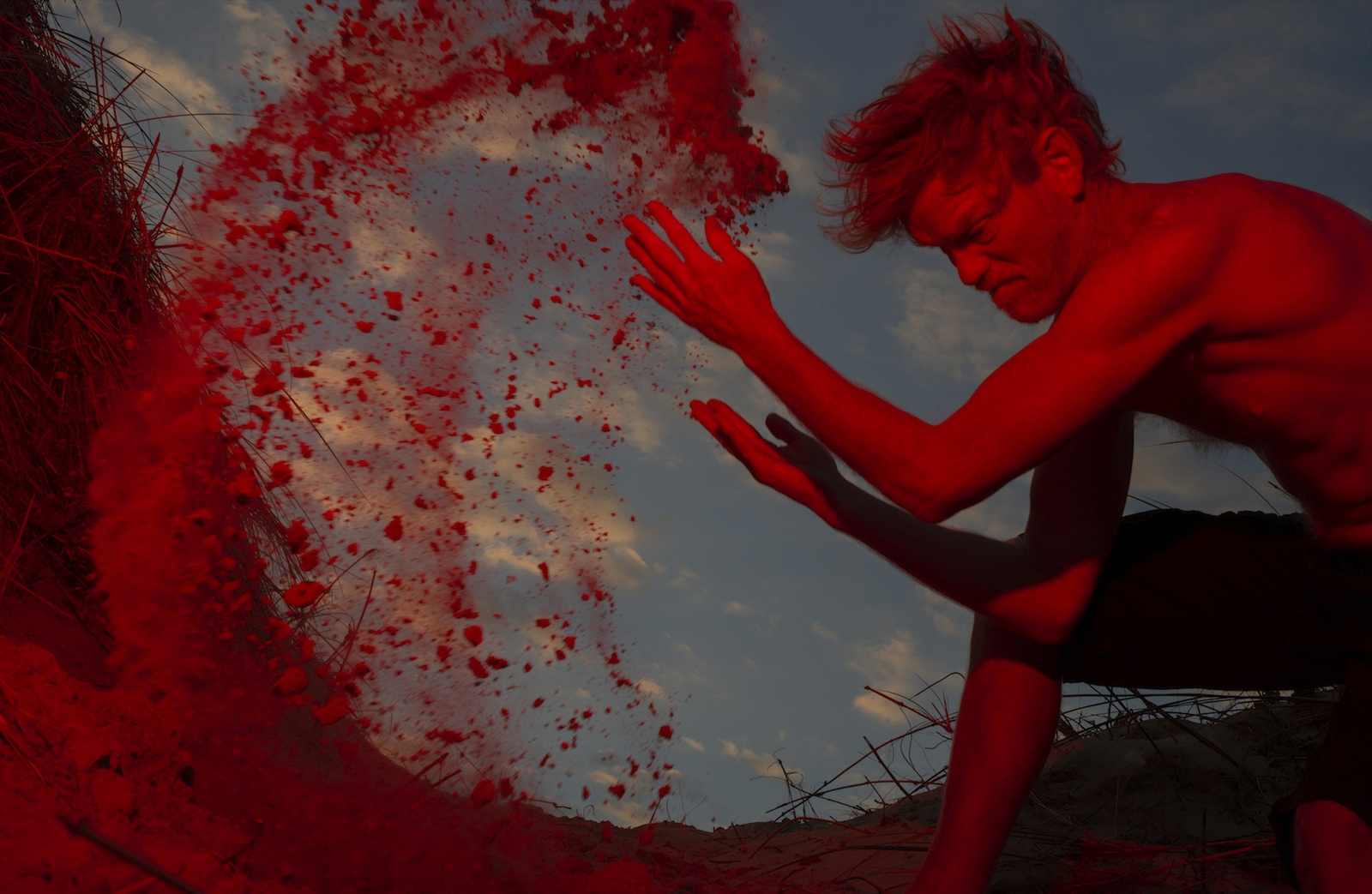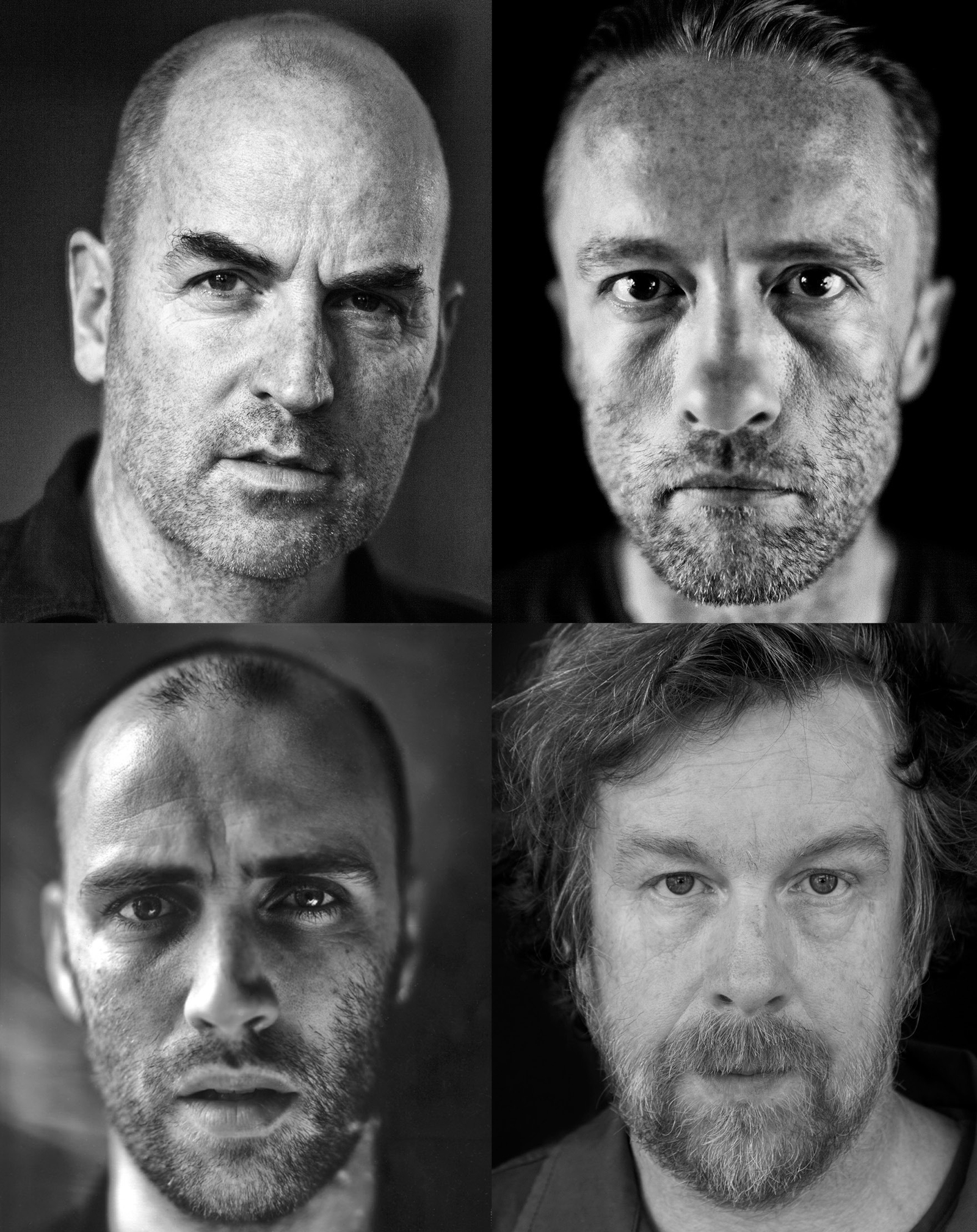 Eamonn Doyle - Niall Sweeney - David Donohoe - Kevin Barry
The combined forces of these four interdisciplinary and acclaimed Irish artists spans work in photography, design, music, writing, film, theatre and performance. Their previous work, Made In Dublin, a nine-screen quadrophonic ciné-myriorama and award-winning publication, has exhibited internationally.
EX is an exclusive ten-minute RTÉ commission of their new body of collaborative work currently in production.