Then and Now
We were together.

Then we were apart.
You stayed with your family; it took a toll on you.
I live alone; it took a toll on me.
We held hands beneath the table as we sat with friends in the pub.
We stared at each other across computer screens, desperate to touch.
We longed for a break from the office, the early mornings, the packed buses and coffee breath.
We missed our colleagues, struggled to fill our time, became fearful of what lay outside our doors. We couldn't get any decent coffee.
We said we never had enough time to read anymore.
We found time to read.
We planned the holiday of a lifetime, got our shots, booked the time off.
We stayed at home, walked on imaginary beaches, swam in imaginary pools, lived imaginary lives.
We said we didn't see enough of our children.
We realised how difficult it is to keep our children entertained.
We felt guilty about not spending more time with our parents.
We shopped for our parents, spoke to them online, did all we could to keep them safe.
We never spoke to our neighbours; they were just the people who lived next door.
We talked to them over hedges, asked could we help them out, shared drinks in our back gardens.
We were broken-hearted because it looked like Liverpool might not win the title after all.
Liverpool won the title after all.
We were the stars of our own personal TV shows, the central characters, the only ones who mattered.
We were minor actors in an ensemble, only a few lines to speak, background players in a travelling troupe.
We'd forgotten who we were. Why we needed each other. How much other people mattered.
We've remembered.
We're different now.
We're changed.
We're better.
We'll remember to care.
We'll remember to love.
We'll remember to remember.
We were apart.
Then we were back together.
John Boyne performs Then and Now on SHINE
We need your consent to load this rte-player contentWe use rte-player to manage extra content that can set cookies on your device and collect data about your activity. Please review their details and accept them to load the content.Manage Preferences
"I wrote the piece Then and Now to reflect the differences between who we were before the pandemic and who we are now. It struck me that many of the things we once complained about in daily life have become the things we actively miss, and I wanted to juxtapose these moments to reflect the changes we've gone through. I feel more connected to my family and neighbours now, after this shared experience, and describe many of my own emotions in the essay. Although, that said, I'm not a Liverpool fan."
- John Boyne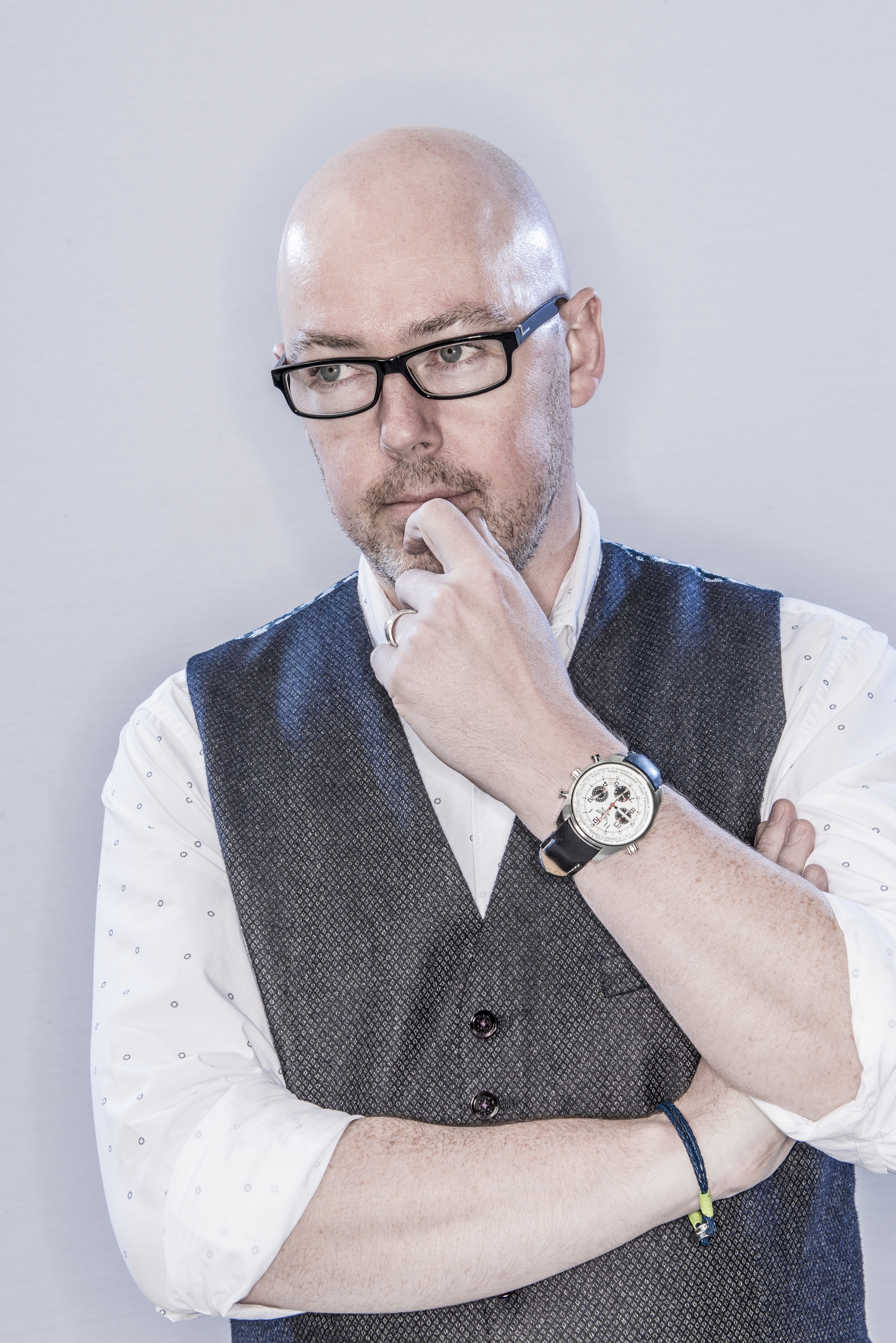 John Boyne is the author of twelve novels for adults, six for younger readers and a collection of short stories. His 2006 novel, The Boy in the Striped Pyjamas, sold more than 11 million copies worldwide and has been adapted for cinema, theatre, ballet and opera. John has won three Irish Book Awards along with many other international literary prizes and his novels are published in over fifty languages. Novels such as The Heart's Invisible Furies and A Ladder to the Sky have been international bestsellers. His most recent novel, A Traveller at the Gates of Wisdom, was published in July 2020.