There are many frontline heroes of this pandemic. Some, like healthcare workers, are obvious to think about, but many others leave their homes each day to provide services that allow the rest of us a semblance of normality, putting themselves and their families at risk. This is my tribute to a small number of frontline heroes from Pearse House Flats in inner-city Dublin.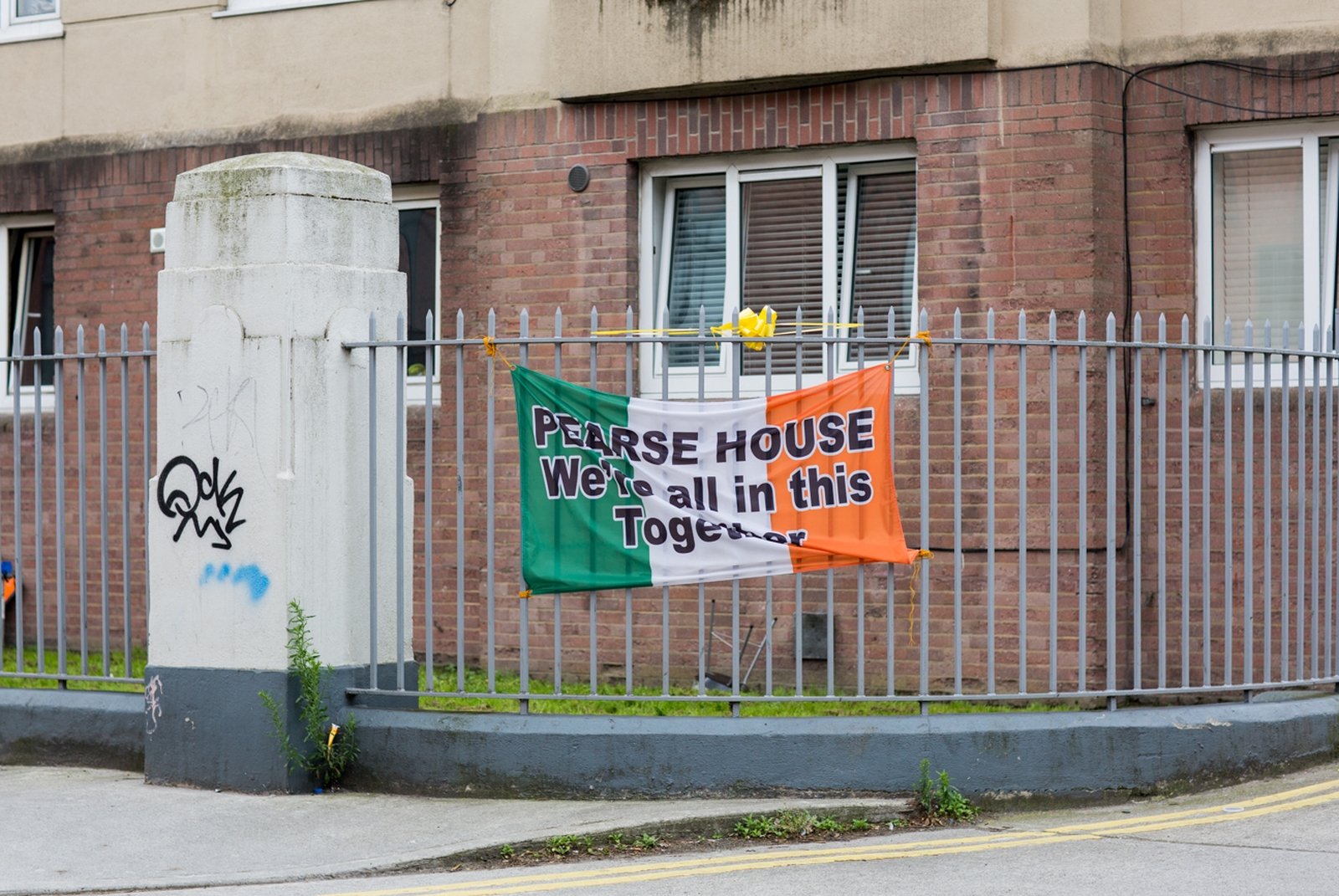 Pearse House in Dublin is a vibrant community of 345 flats that house almost 1,000 people.
The Invisible Front Line
Dublin's inner-city has long been home to many frontline heroes, working in jobs that many of us never notice, keeping the city ticking over. Pearse House Flats is an established community with many of these workers.

During Covid-19, we have seen many images of people finding ingenious ways to come together in 'lockdown', safely tucked away and enjoying a revived sense of community spirit with activities such as 'balcony bingo'.
But this is another story – a story of passion, commitment, resilience and, in some cases, fear. A continuing story of people who have no choice but to work during the pandemic and others who chose to. The people photographed for this project work in many jobs throughout the community – healthcare, catering, youth services, retail, airlines, credit unions and the council.
They are happy that they are contributing to the community, but they also have fears of contracting the virus and infecting their partners, children and elderly neighbours – a threat that increases due to the nature of life in the flats.
I want to shine a light on a small selection of these frontline heroes in their home environment – and ask you to consider who you interact with during these difficult times and recognise them for the services that they are providing so that we can all have a bit of normality.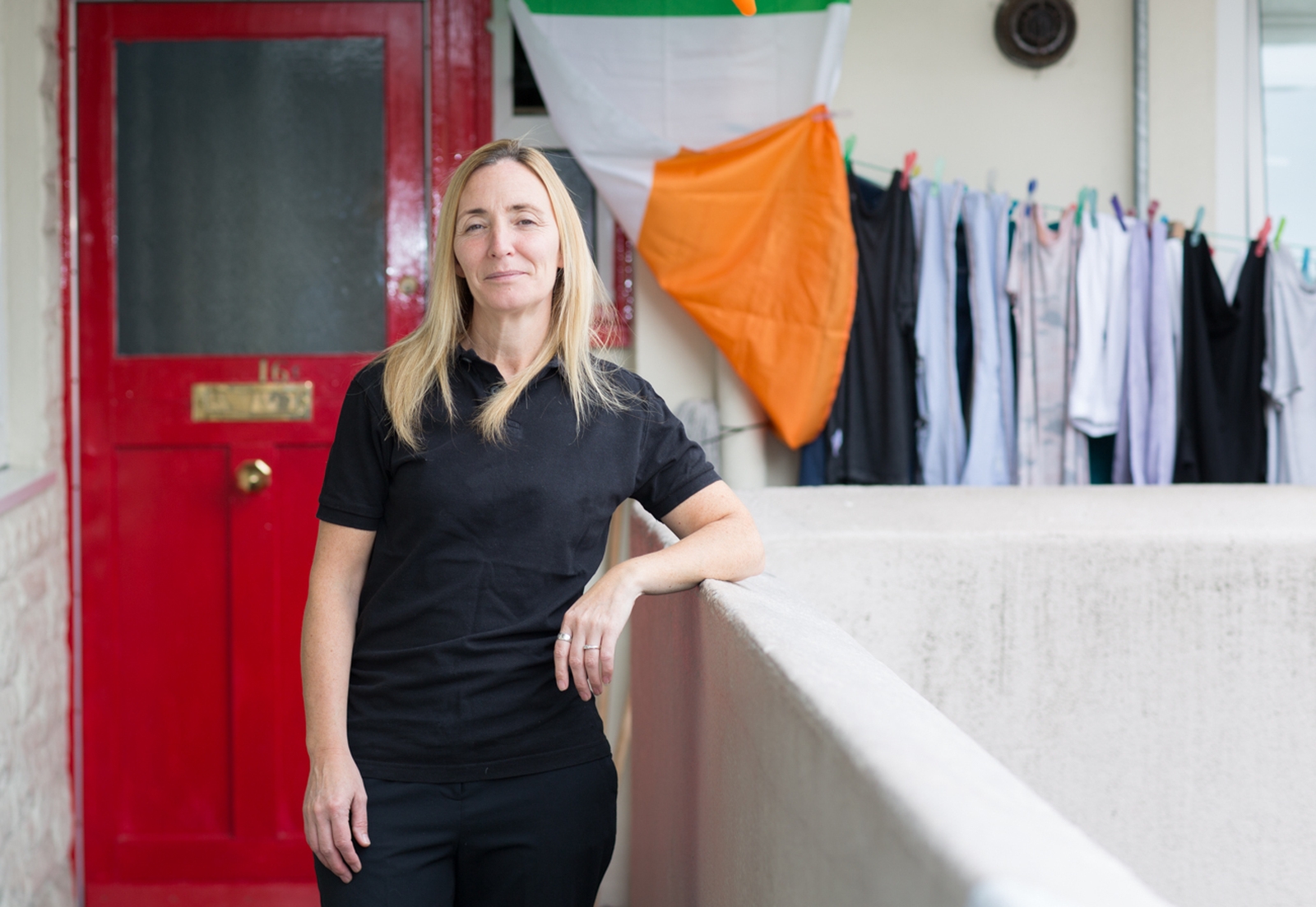 Keely O'Callaghan, Catering Staff, National Maternity Hospital
"I was really proud of the community... everybody did their part and didn't socialise and kept the kids in. I only saw my neighbours when we went on to the balcony to play bingo for an hour once a week."
Keely had to defer her wedding and lost half her work during the lockdown.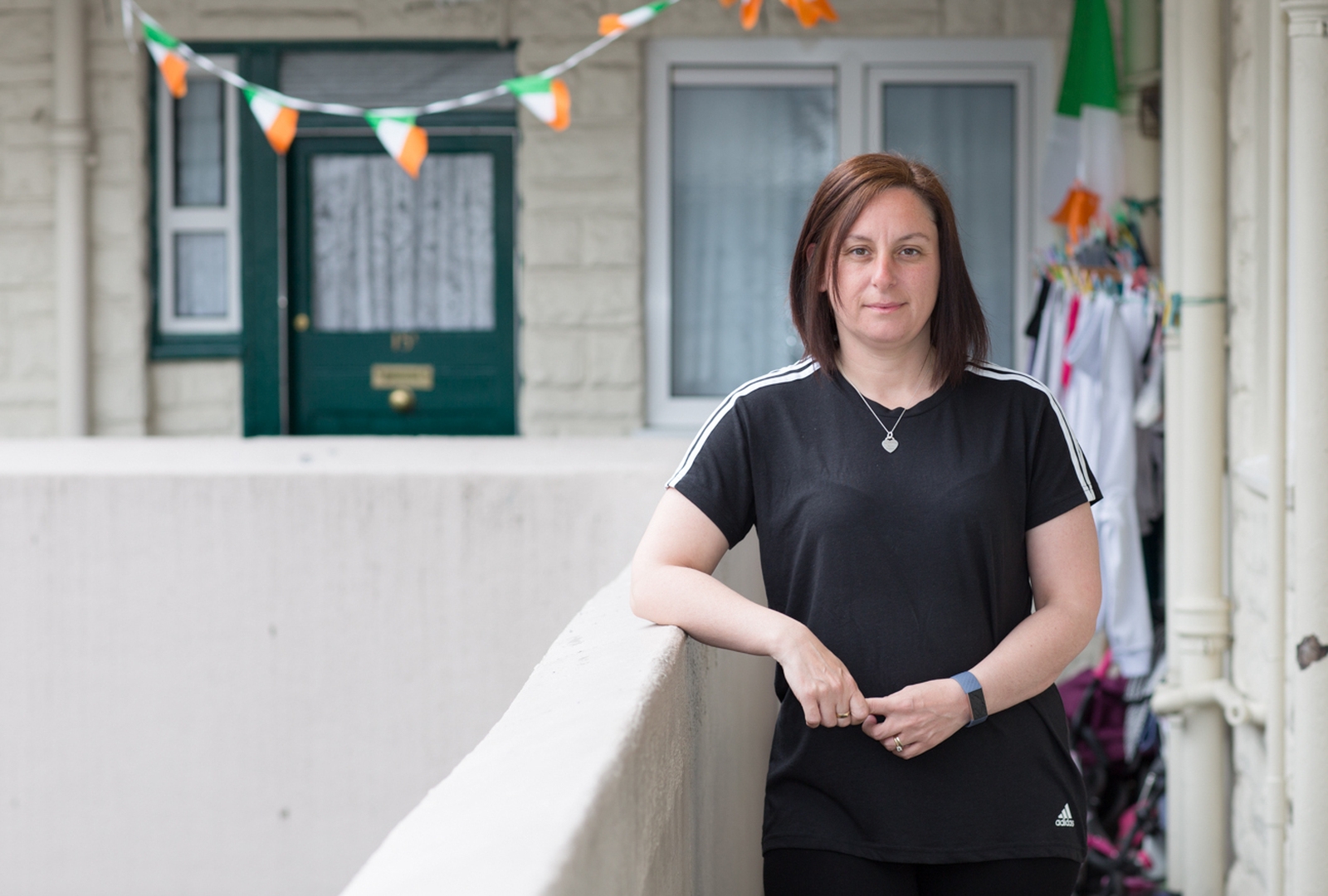 Shirley Ward, Clerical Worker, Savvi Credit Union
"My 10-year-old son was very worried about me, which upset me. I was dealing with cash and couldn't wear gloves. I used so much sanitizer! But it was good to know that in some way… I was helping people."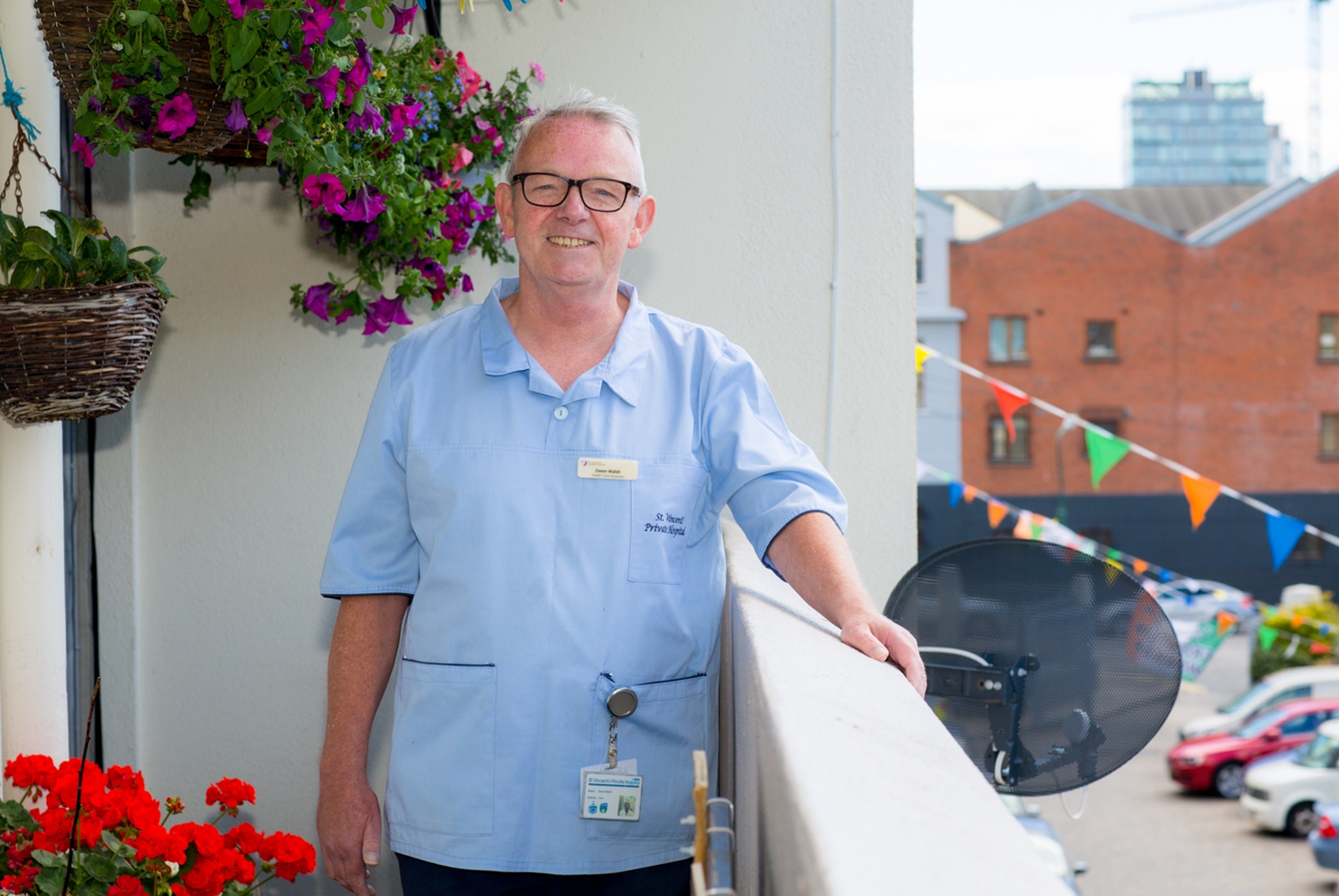 Owen Walsh, Health Care Assistant, St Vincent's Private Hospital
"You had to be very flexible, working days or nights, whatever was necessary. In the hospitals and in the flats… we looked out for one another."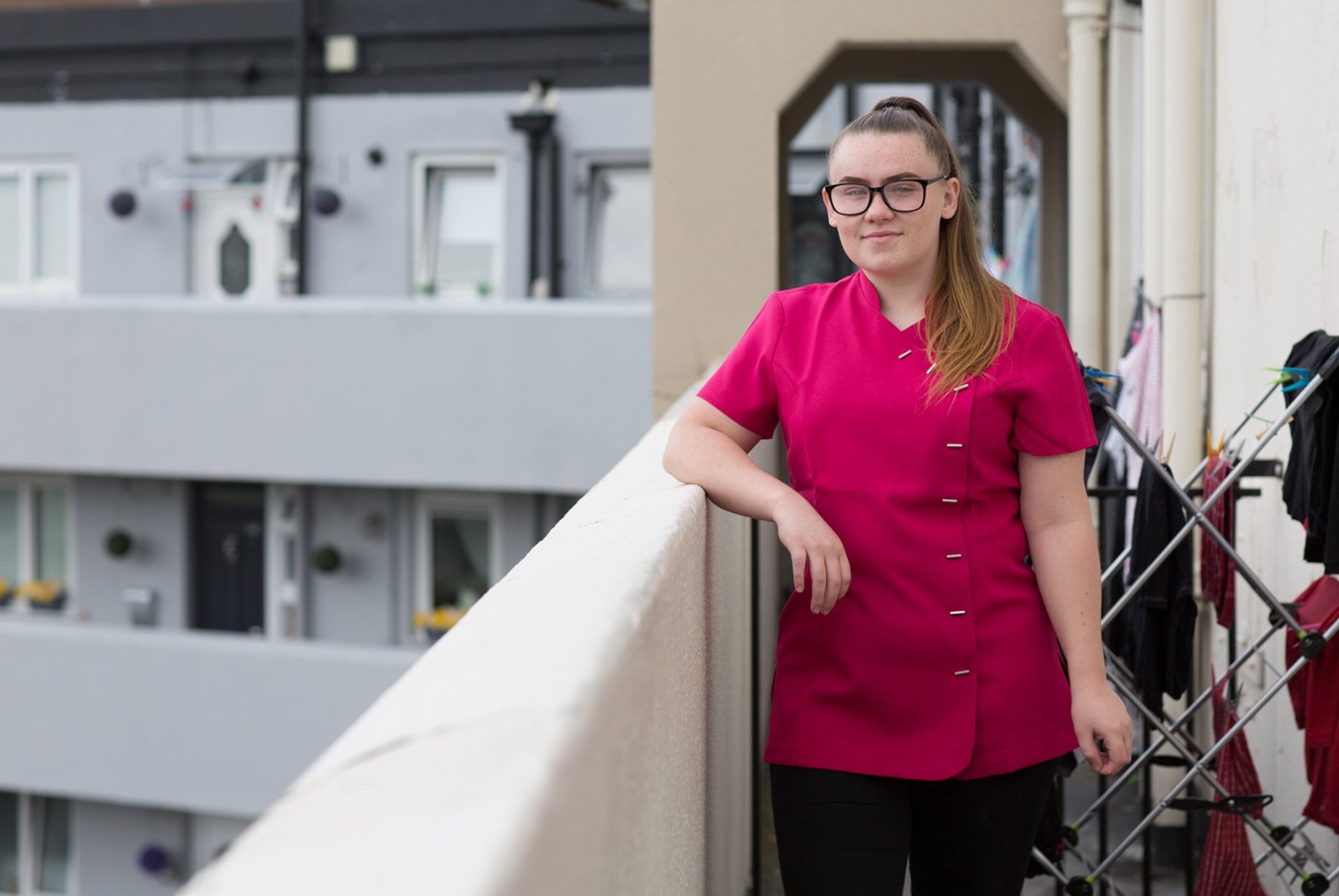 Kasy Gannon, Sixth-Year Student and Health Care Assistant, Mount Tabor Nursing Home

"I should have been doing my Leaving Cert, but instead I was working in the nursing home. It was a great feeling to be helping the community and working on the frontline."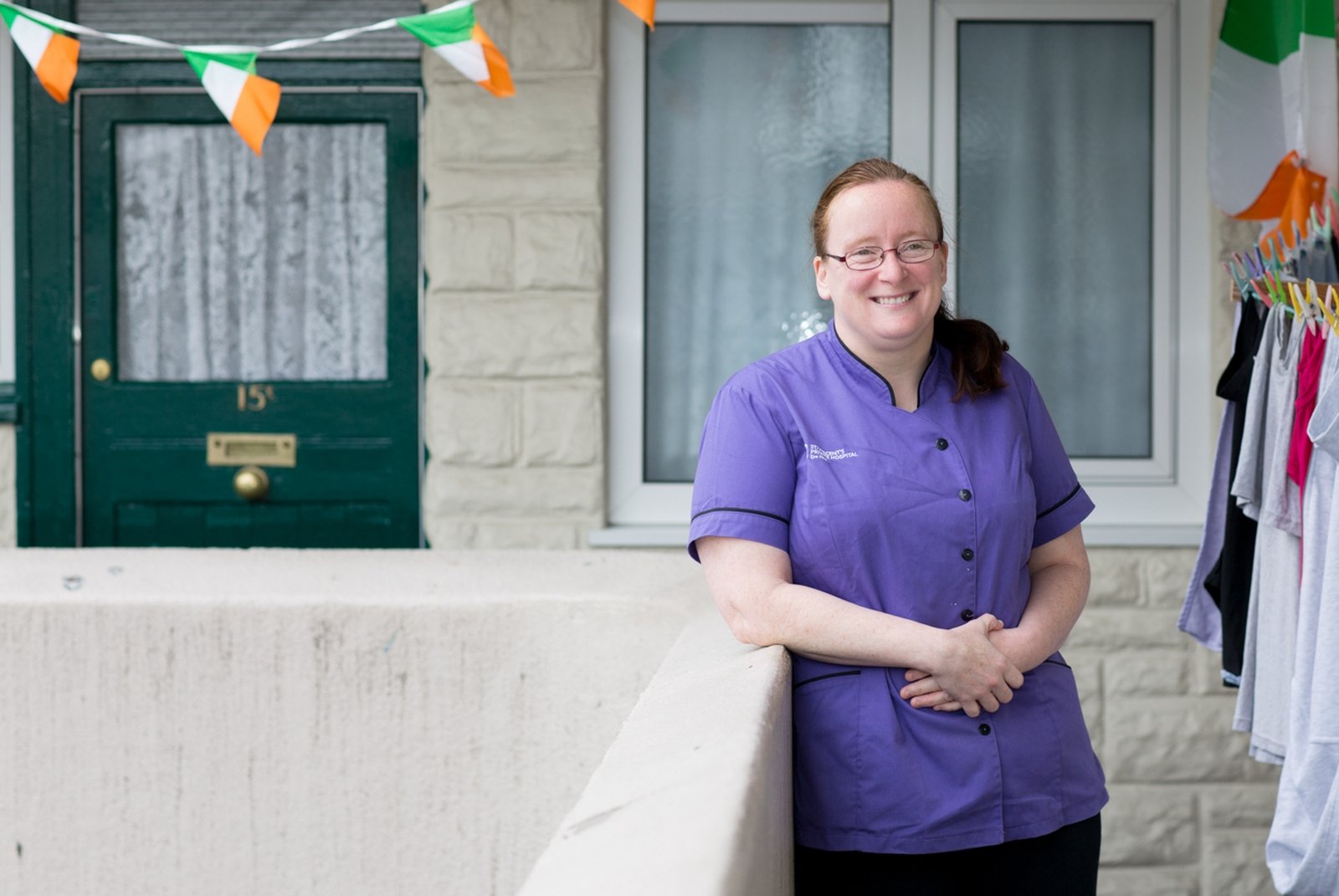 Gemma Cushen, Catering Staff, St Vincent's Private Hospital
"I found wearing the masks all the time difficult – my glasses steam up and they make your face sore. In the beginning I was scared because my husband John also works in the hospital and we have two young girls."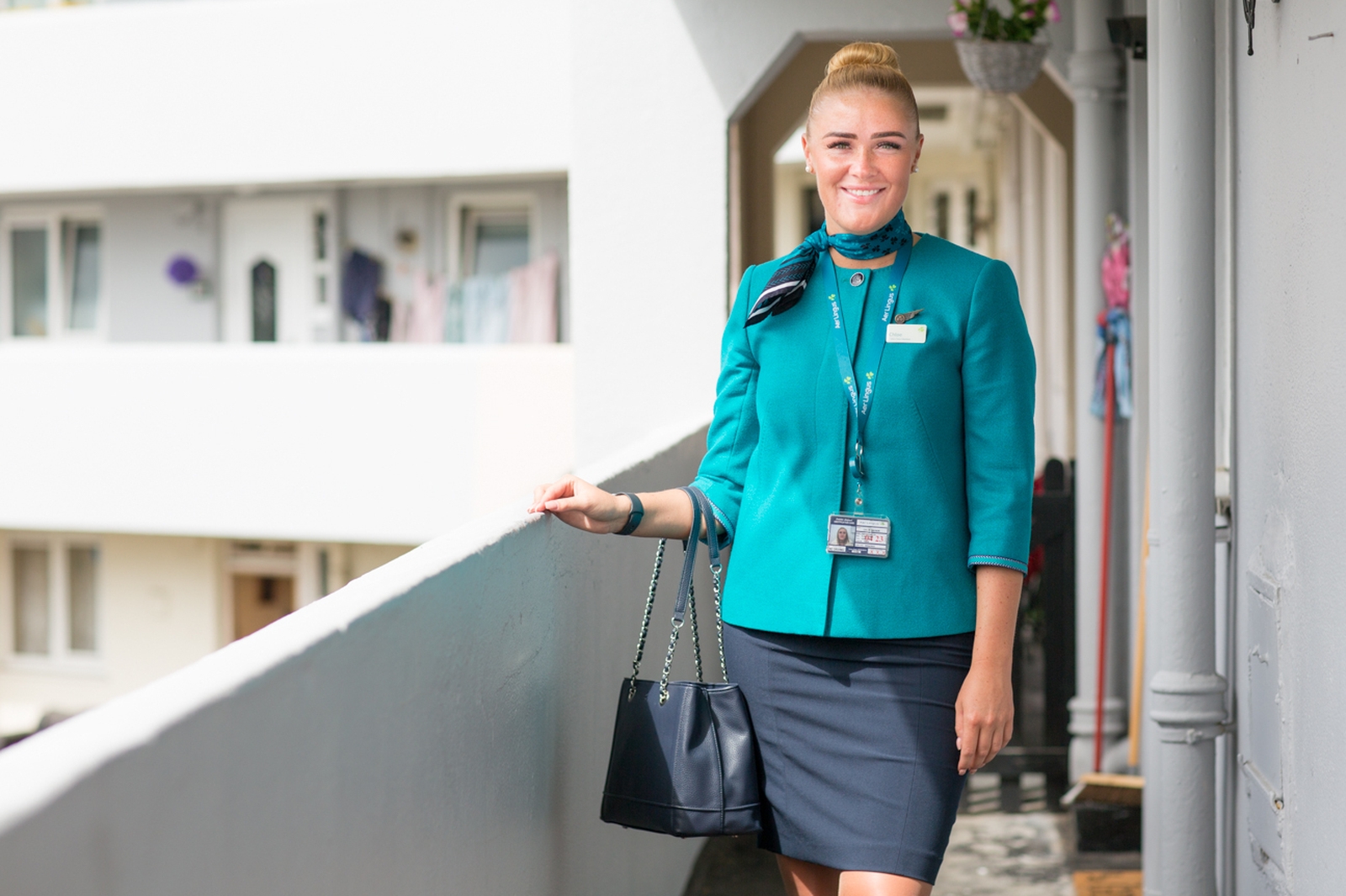 Chloe Gaynor, Air Stewardess, Aer Lingus
"I was worried about going to work [and] bringing the virus home. But now I worry about the future… I love my job."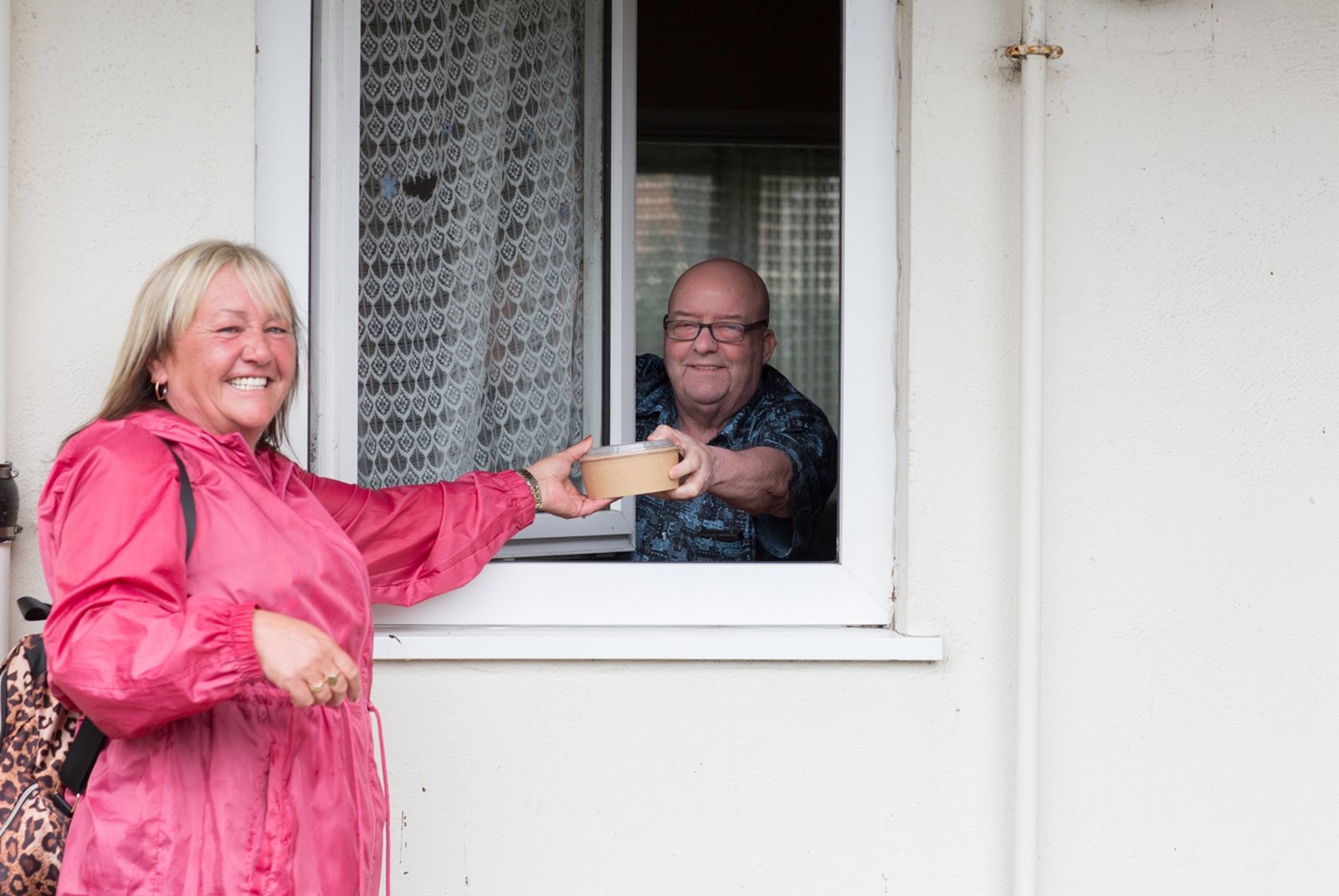 Eileen Nalty, Youth Worker with St Andrew's Resource Centre
"I chose to work throughout as we were short-staffed and I wanted to help… I've never seen the inner city so empty or so quiet… it was eerie."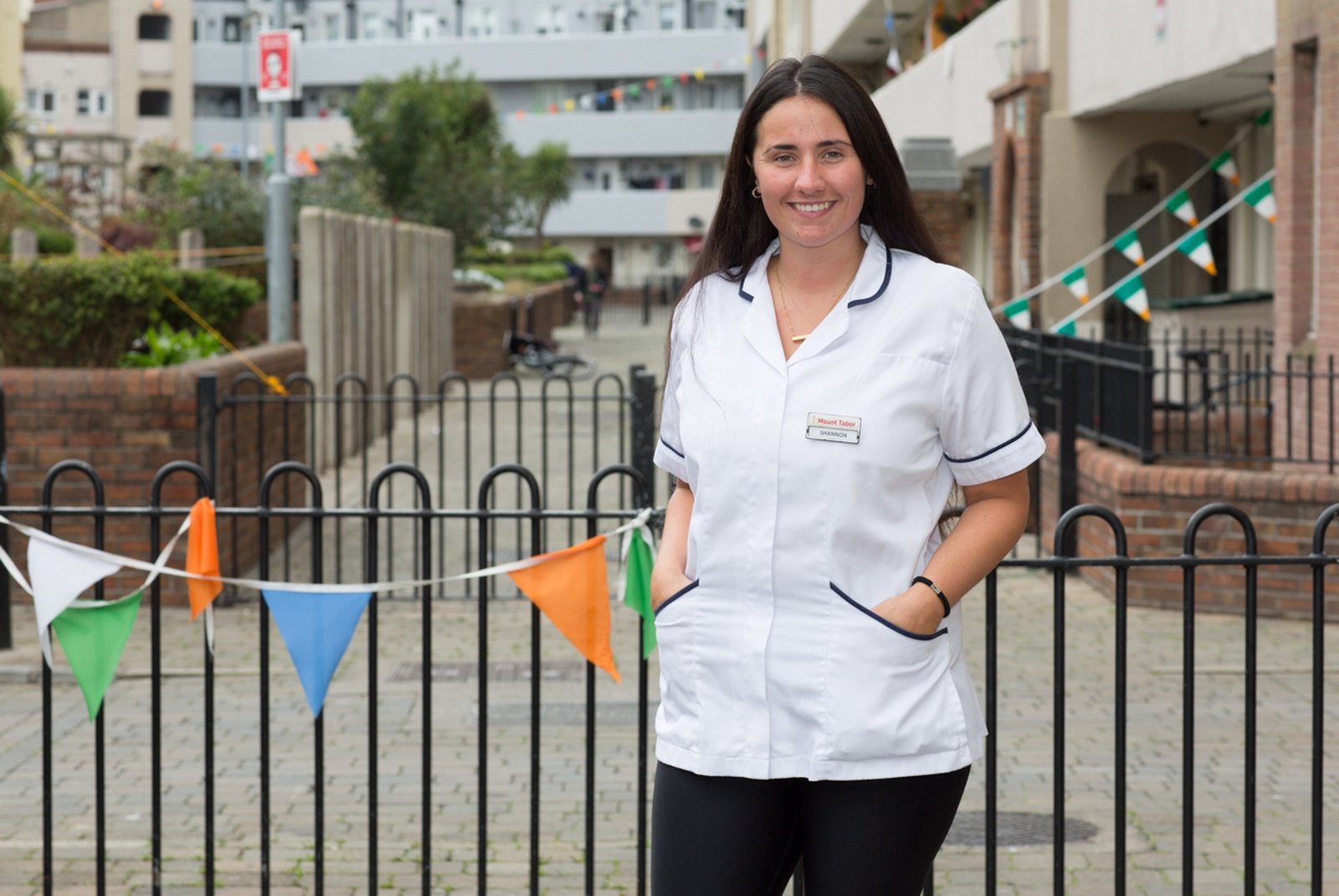 Shannen Murphy, Health Care Assistant, Mount Tabor Nursing Home
"It was really hard throughout lockdown, but we stuck together – staff and residents – to keep the virus out of the nursing home. We didn't lose anybody to Covid-19 thank God. I was very afraid of bringing the virus home – my five-year-old daughter, Hazel, has asthma. If she got sick from me, I wouldn't forgive myself."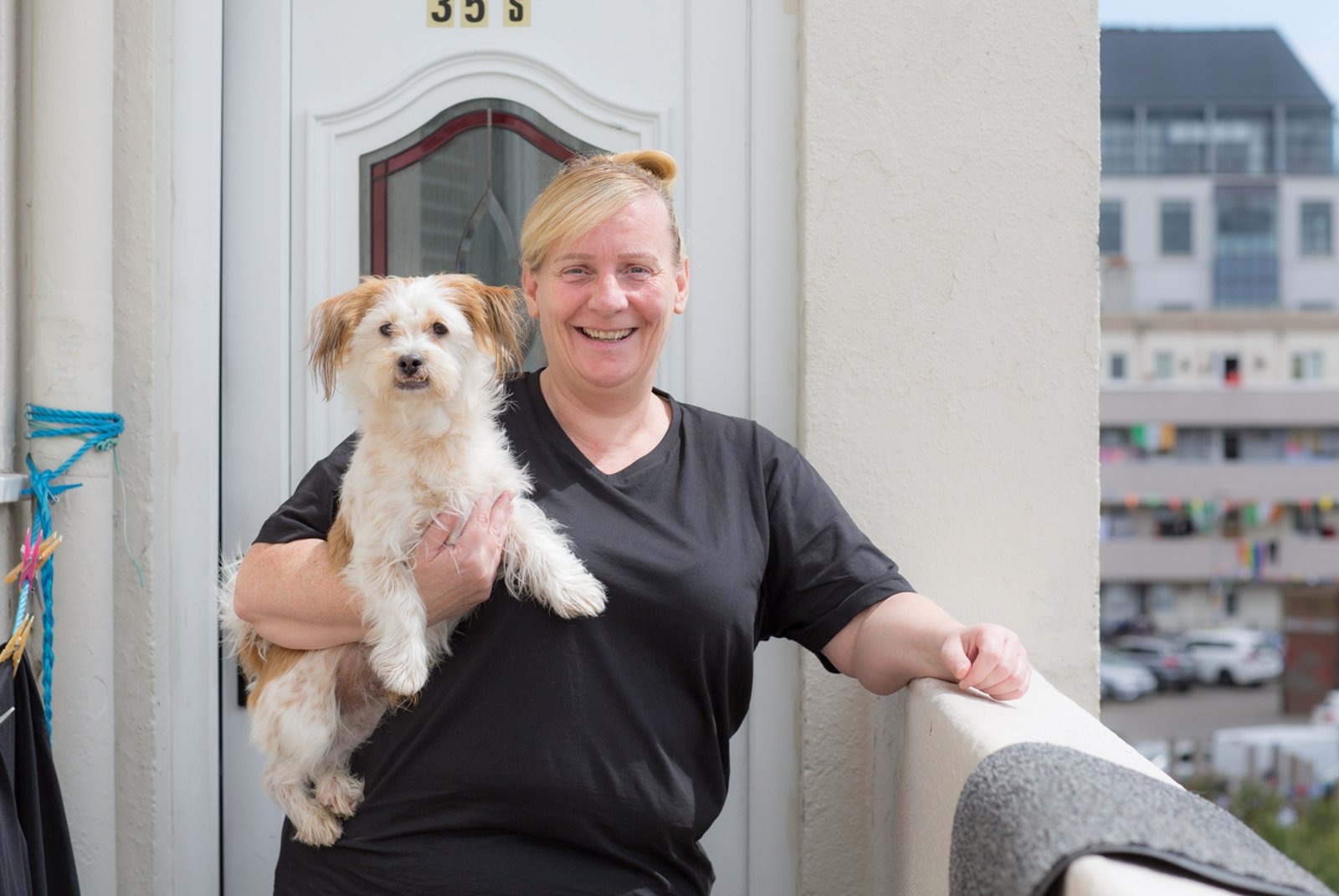 Andrea Gannon, Home Help
"I was afraid but, when I saw how afraid my elderly clients were, I just felt so sorry for them. So… I knew I just had to get on with it."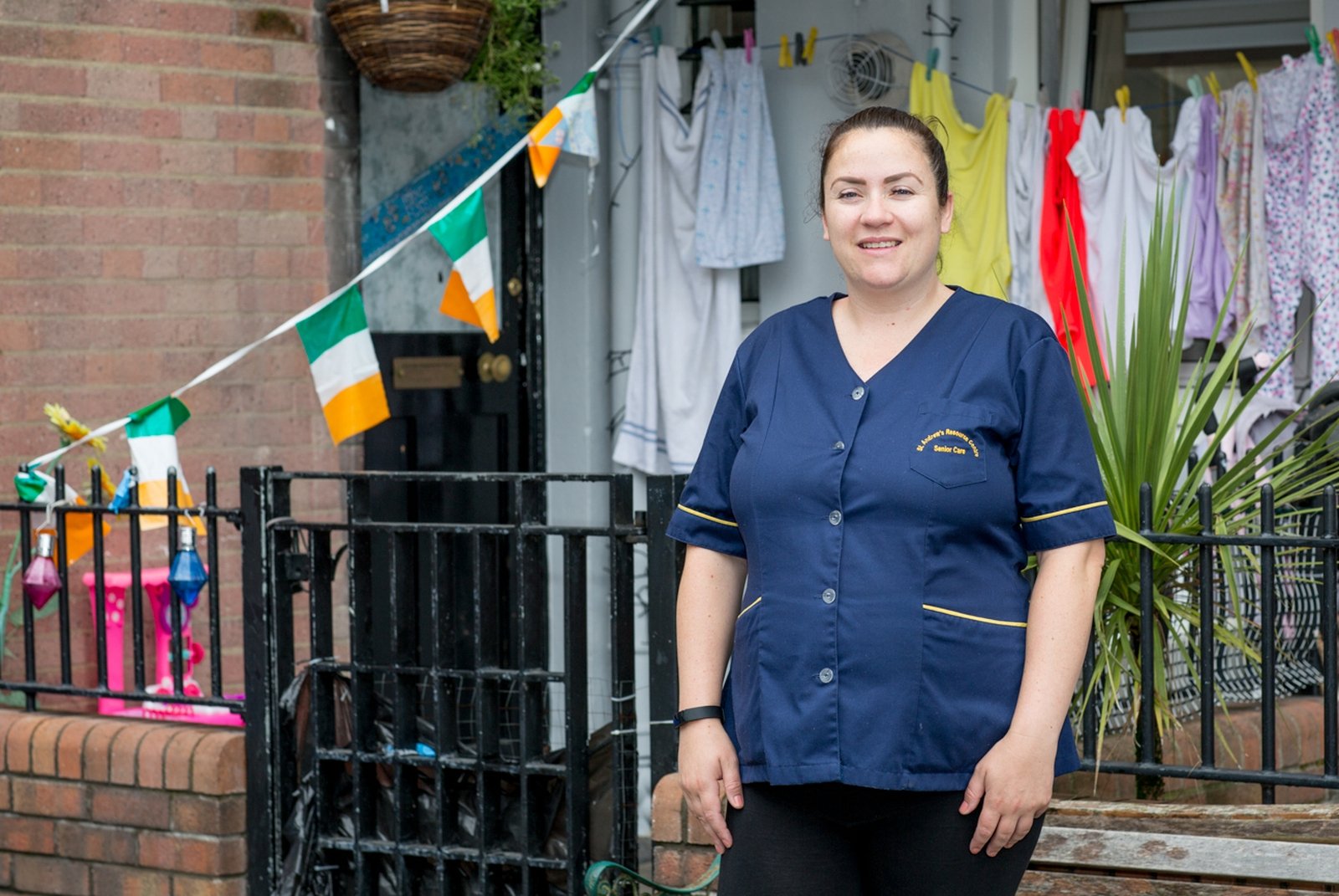 Maria Moloney, Health Care Worker, St Andrew's Resource Centre
"When lockdown hit, I was five months pregnant and planning to move to west Cork. I was worried about putting my unborn baby in danger, but I'm happy now that I did it as my elderly clients might not have had anybody else."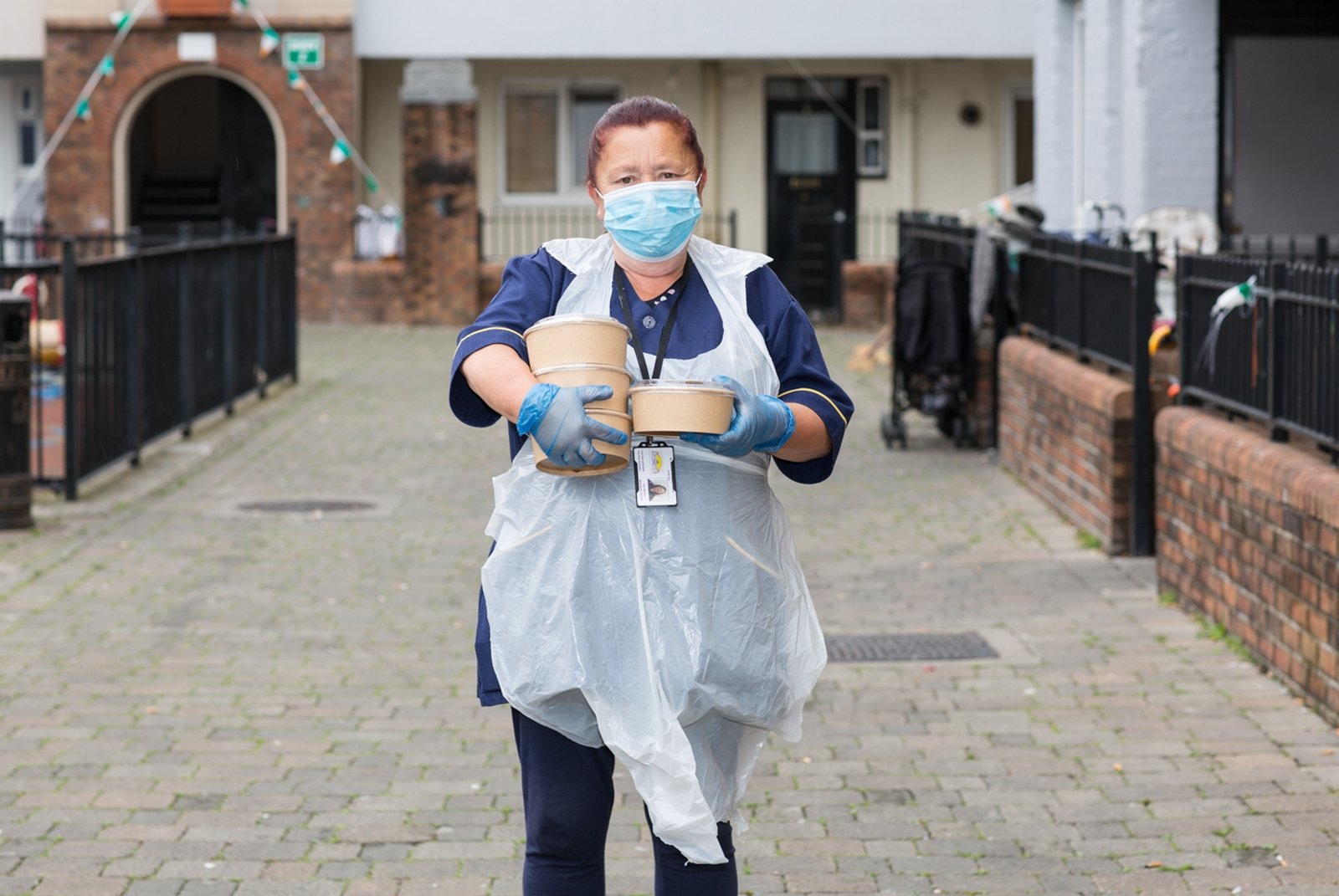 Bernie Harrison, Senior Care Assistant, St Andrew's Resource Centre
"I worked as a home help and delivered meals on wheels. When I wasn't working, I was the bingo-caller within the community."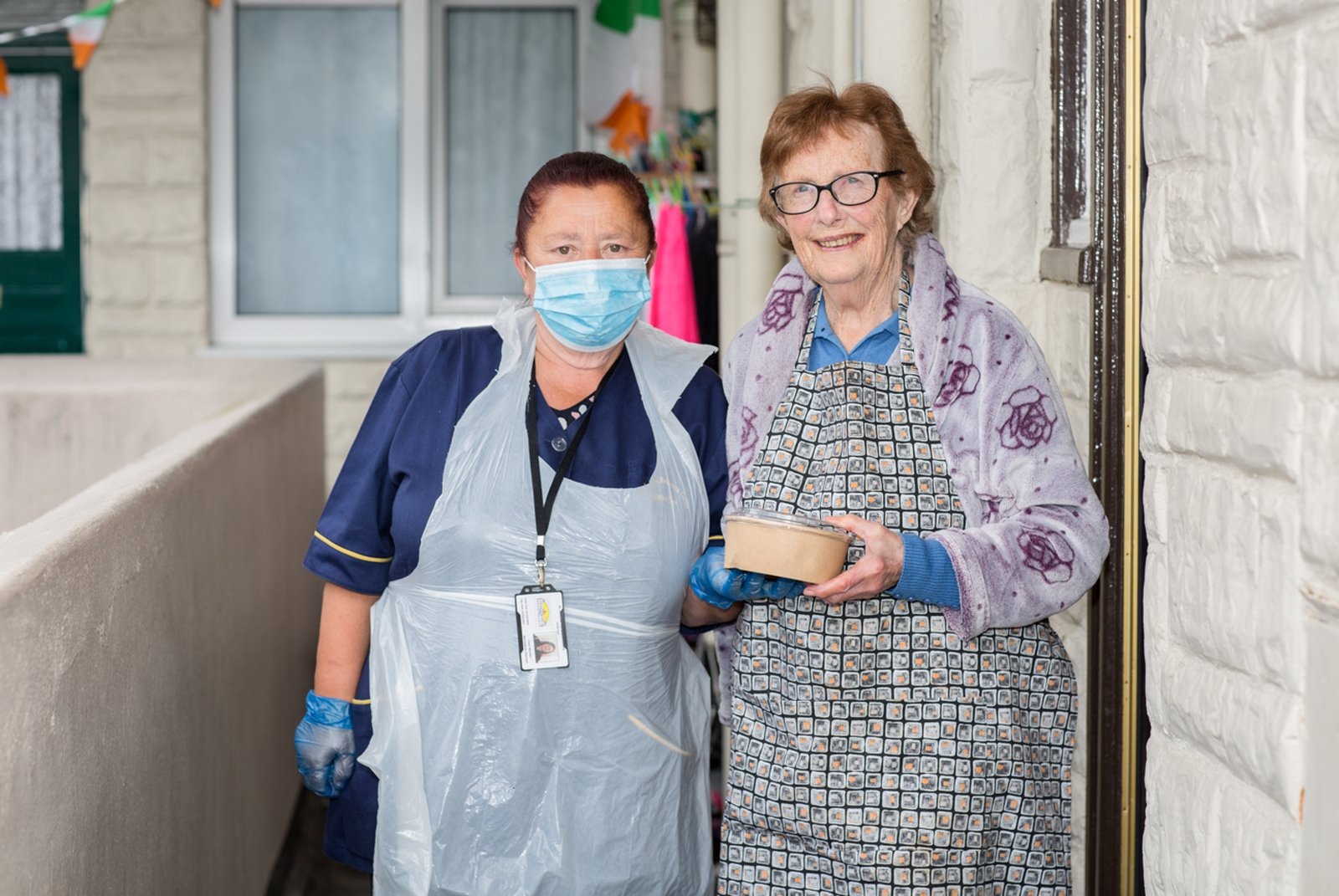 Mrs Betty Keogh, Housewife, Mother and Grandmother
"My neighbours were so good to me. I couldn't put my head out the door, but they were asking what I needed… It was just like the flats used to be in the old days."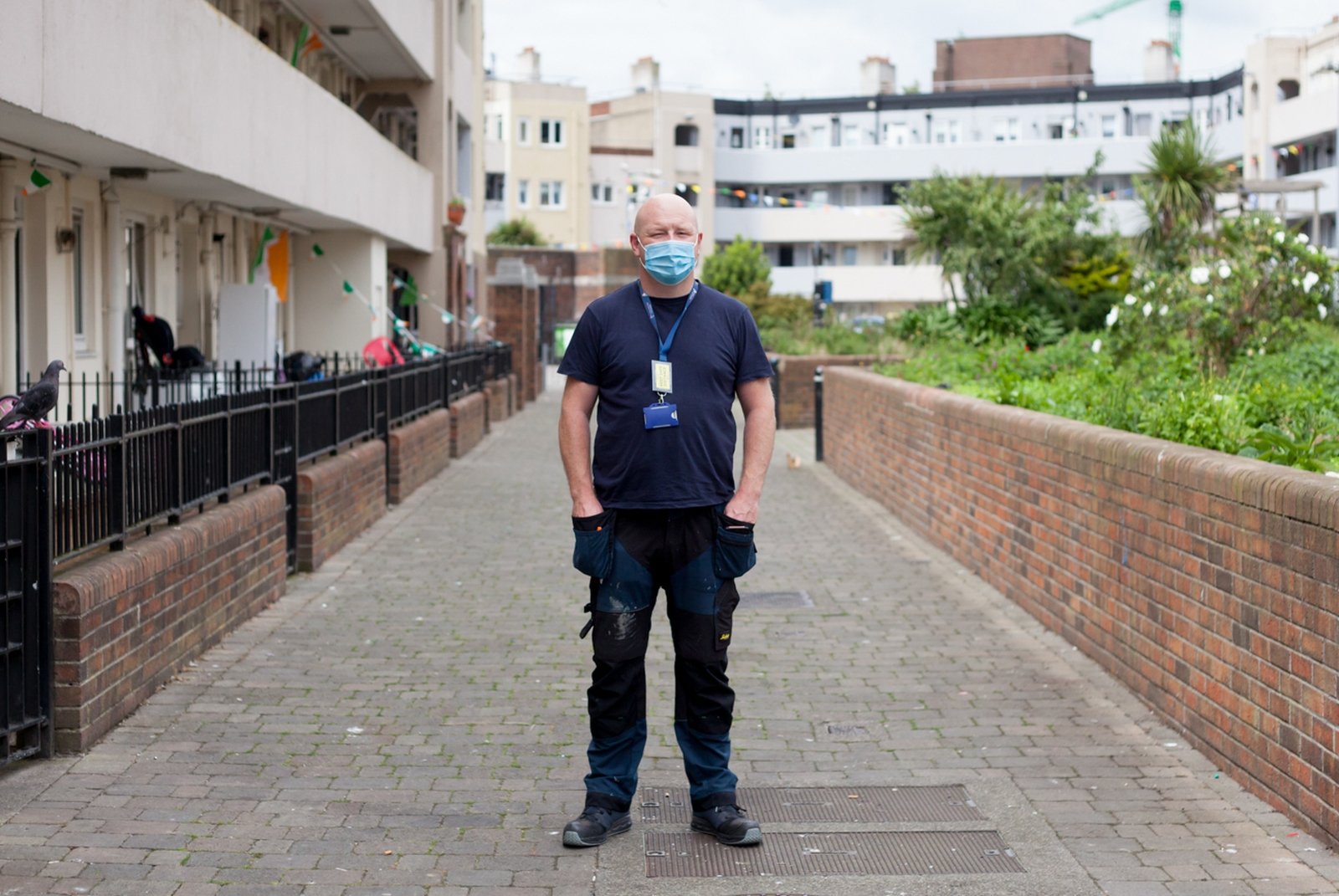 Neil Moloney, Electrician, National Maternity Hospital
"I was always afraid of catching the virus and bringing it home. But my message was always positive… Keep things normal; protect the kids."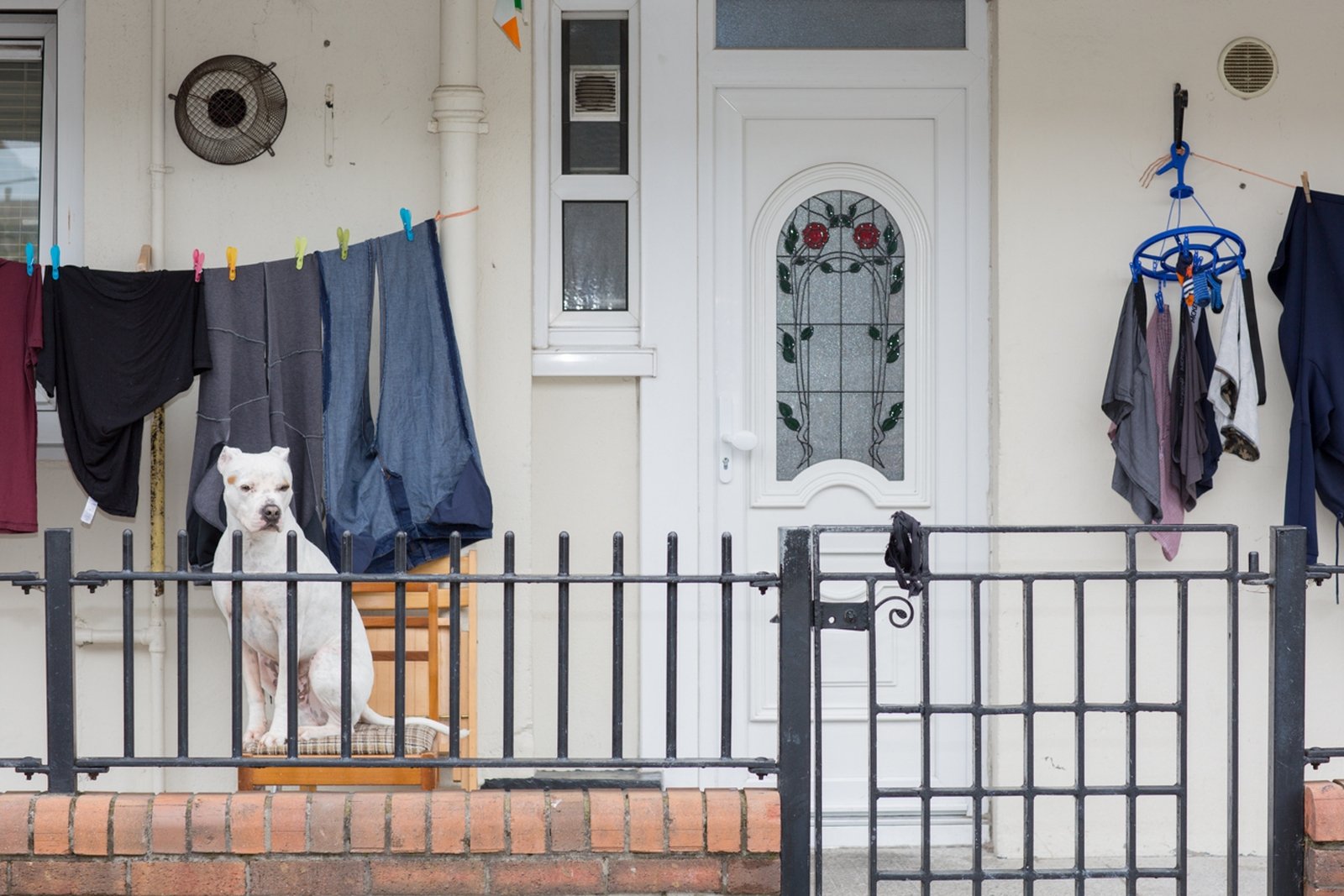 Pearse House is a vibrant community of 345 flats that house almost 1,000 people. It is one of many such flats complexes in Dublin and is nestled behind Trinity College and one block from the river. The flats were built in the early 1930s by the architect Herbert Simms.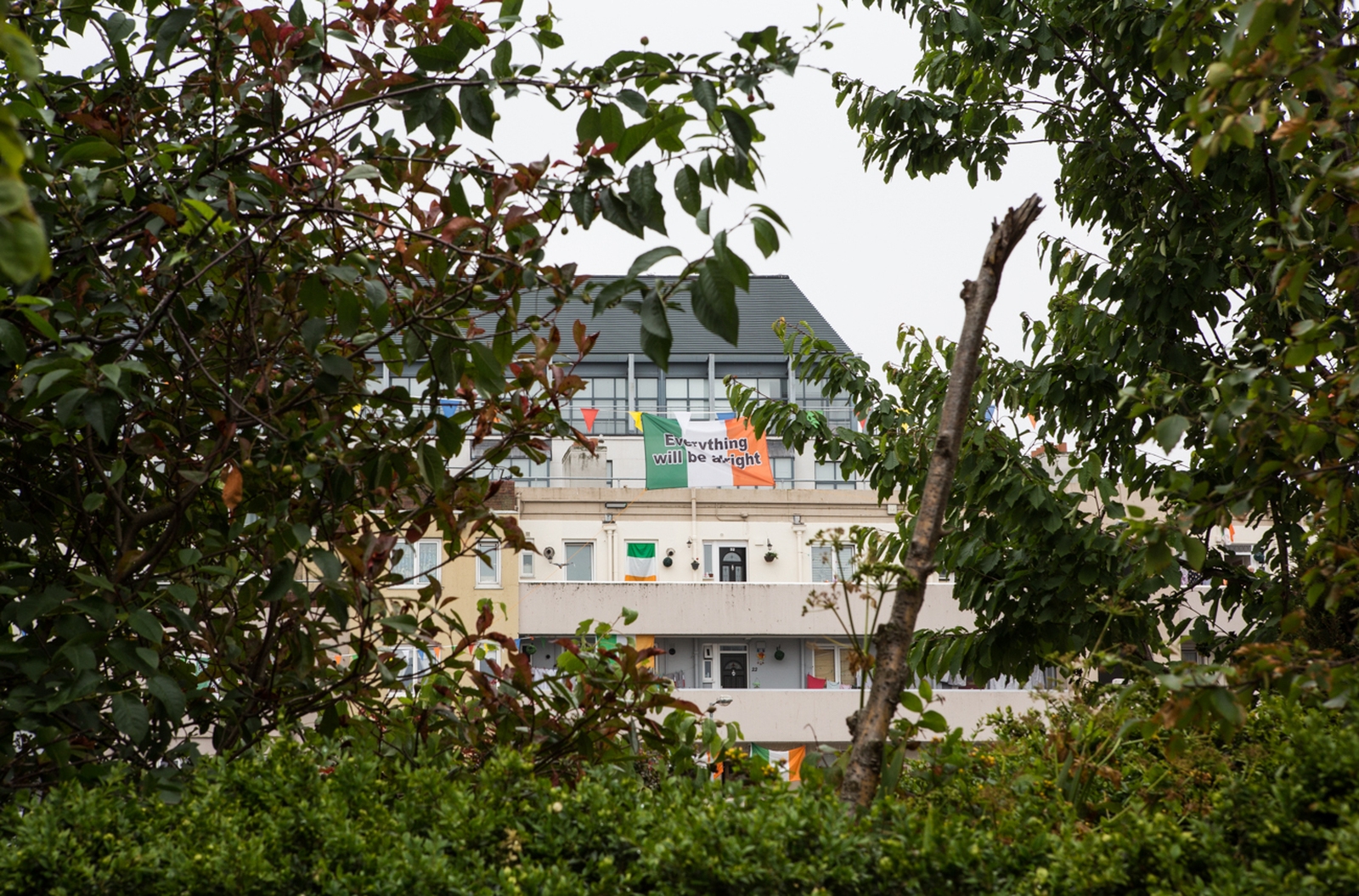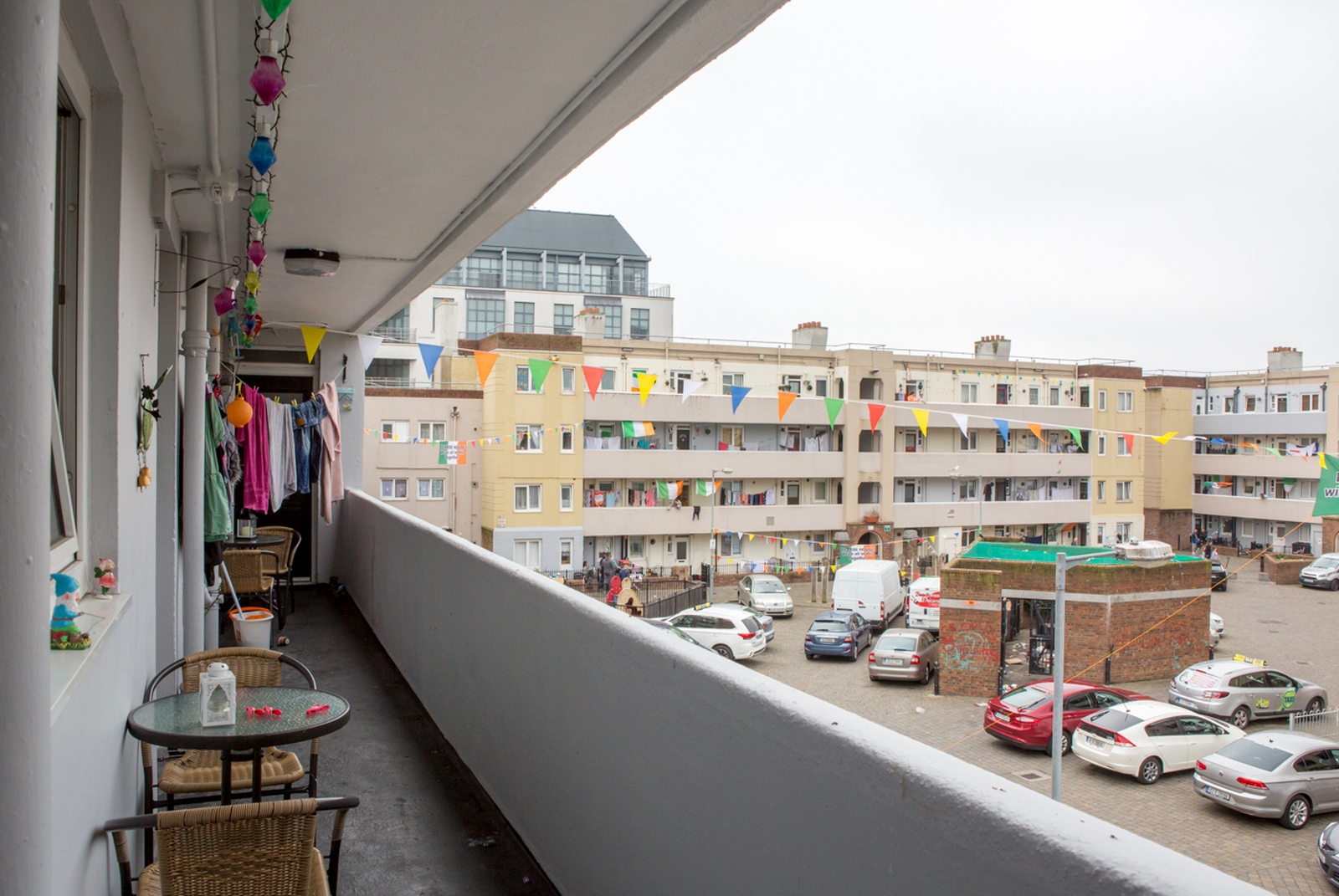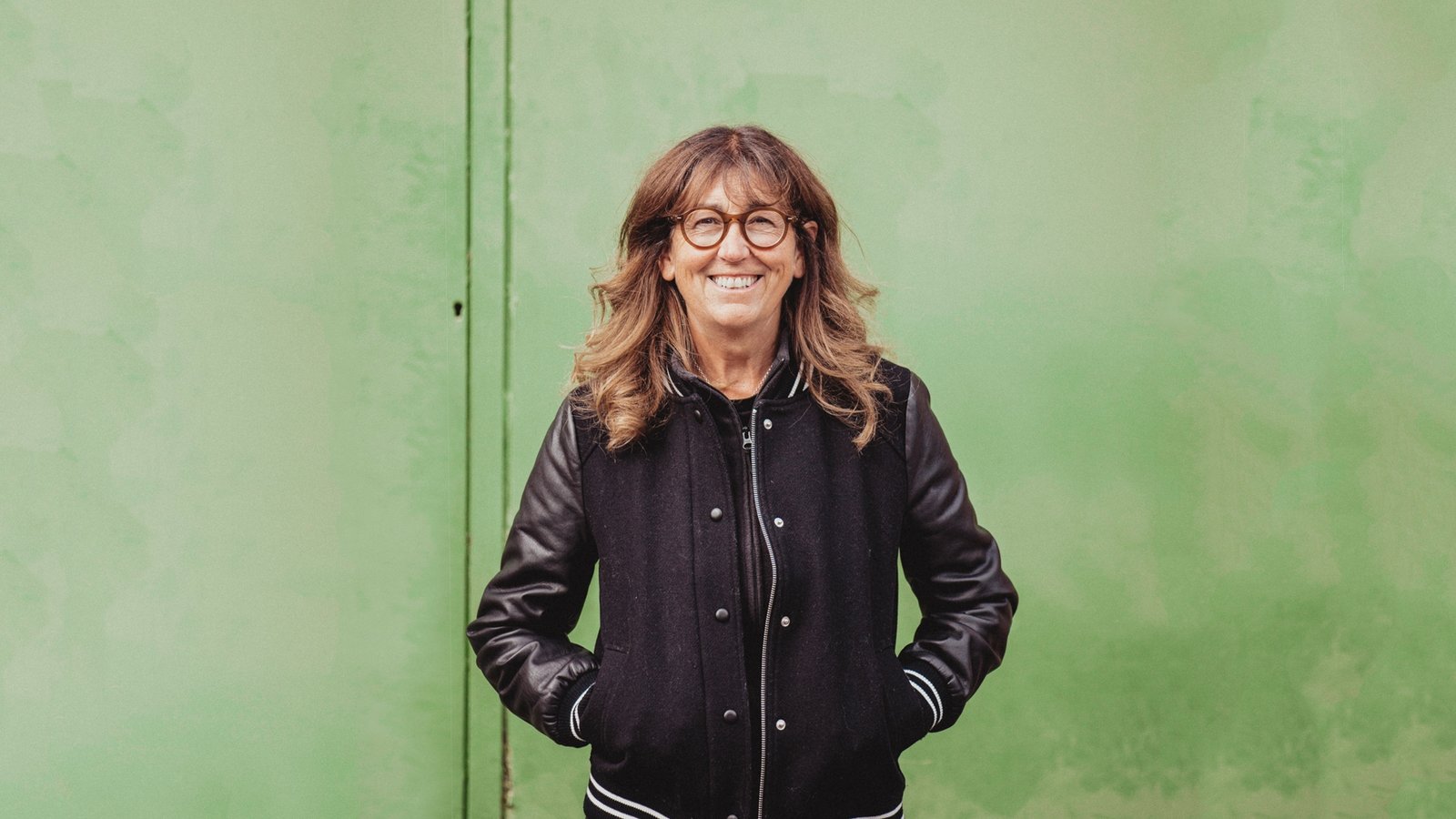 Jeanette Lowe is a contemporary photographic artist who was born and lives in Dublin.  Her work has been exhibited in Ireland and internationally, notably at the National Portrait Gallery in London and the Royal Hibernian Academy (RHA), Dublin, as well as in San Jose, California.
Her artistic practice explores the relationship between people, place and culture, with a particular emphasis on inner-city Dublin communities. As a fourth-generation Dubliner, her personal family history, along with her expansive interest in her city, is integral to her work.
She considers inner-city communities as villages in the city and always aims to portray these sometimes invisible and marginalised people with dignity and to challenge the stereotype of people living in social housing and, in particular, inner-city flats.