Night Walker
In recent months, many of us have started walking the streets at night, savouring the quietude and finding that, when alone, our minds try to comprehend these times we are living through. On such night walks, poets and songwriters often find unexpected thoughts sparking with sudden electricity and know it is the opening of a song or poem. Using words to make sense of life doesn't make them different from anyone else, except that they pause at night to write on an envelope what other people express – sometimes subconsciously – in silence in their hearts.
We all want to know what happens next – in novels or our lives. Maybe that's why we turn to poems in uncertain times, because poetry has no pre-determined outcomes. It offers up our human emotions of uncertainty and hope; our sense of not knowing what happens next, but also of being truly engaged with life in all its unknowability.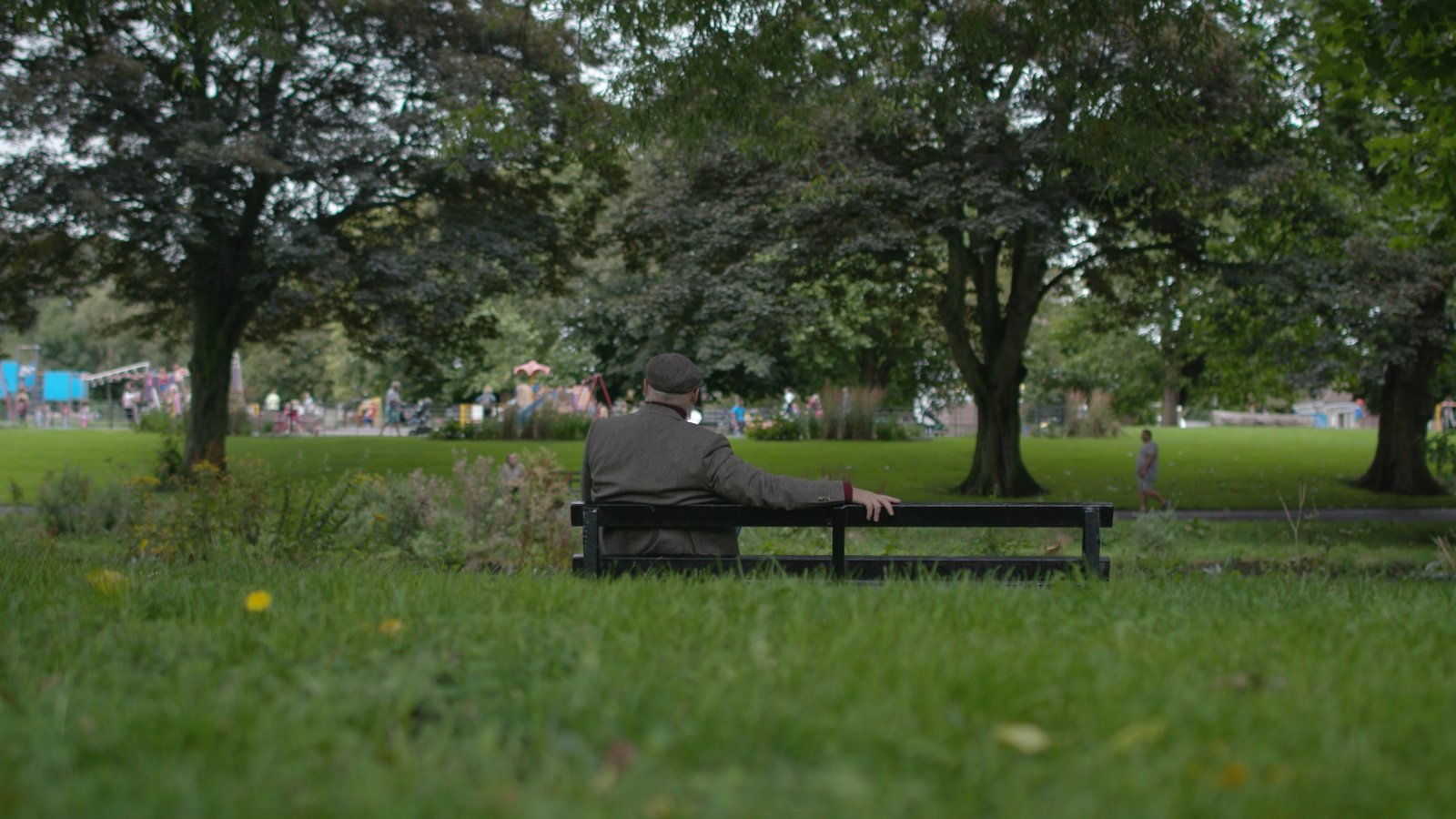 For a poet like me, writing a poem is like dropping a pebble down a well, uncertain if you will hear a splash. Maybe in fifty years' time someone will find a poem written now by a poet on a solitary walk. It won't tell them the statistics of what hit Ireland in 2020. But maybe it will tell them what it felt like to be alive now, because poetry is news that stays news and people don't change. We endure and survive and leave these testimonies of our hopes and dreams for those who come after us.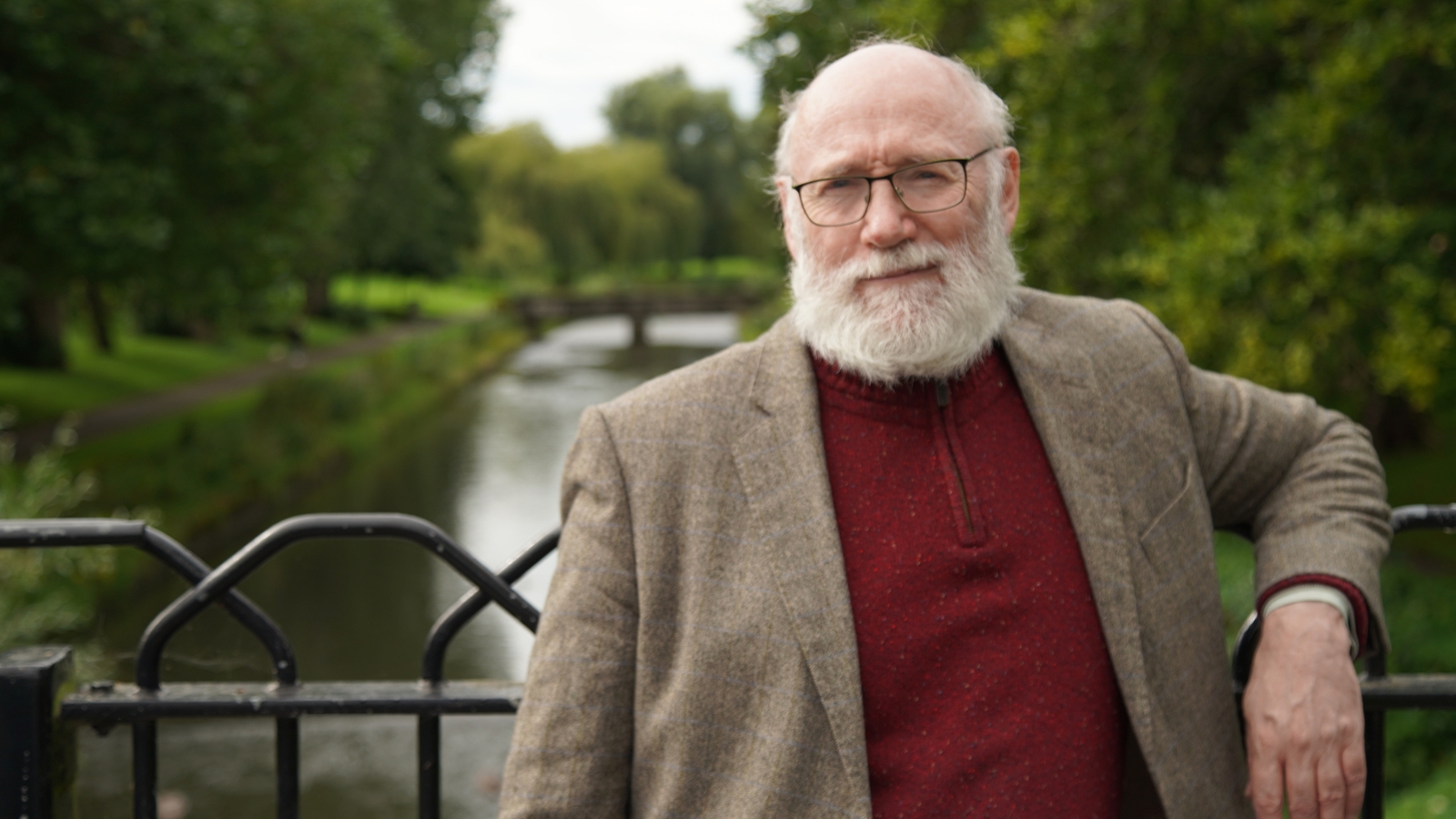 "At sixteen I started writing poems when walking at night, scribbling words on street corners as they came unbidden to give voice to my feeling. For decades I rarely wrote poems, needing to ground out novels and plays while juggling responsibilities of parenthood. But this pandemic turned me into a night walker and poet again. Acutely conscious of time passing I spent my days finishing a long overdue collection of stories and my nights, venturing alone with my thoughts, nodding to other solitary walkers and – at sixty - feeling like that sixteen-year-old boy again, surprised by poems as my subconscious grappled to make sense of this new reality in ways that only art can."
Night Walker
performed by Ruth Smith on SHINE
We need your consent to load this rte-player contentWe use rte-player to manage extra content that can set cookies on your device and collect data about your activity. Please review their details and accept them to load the content.Manage Preferences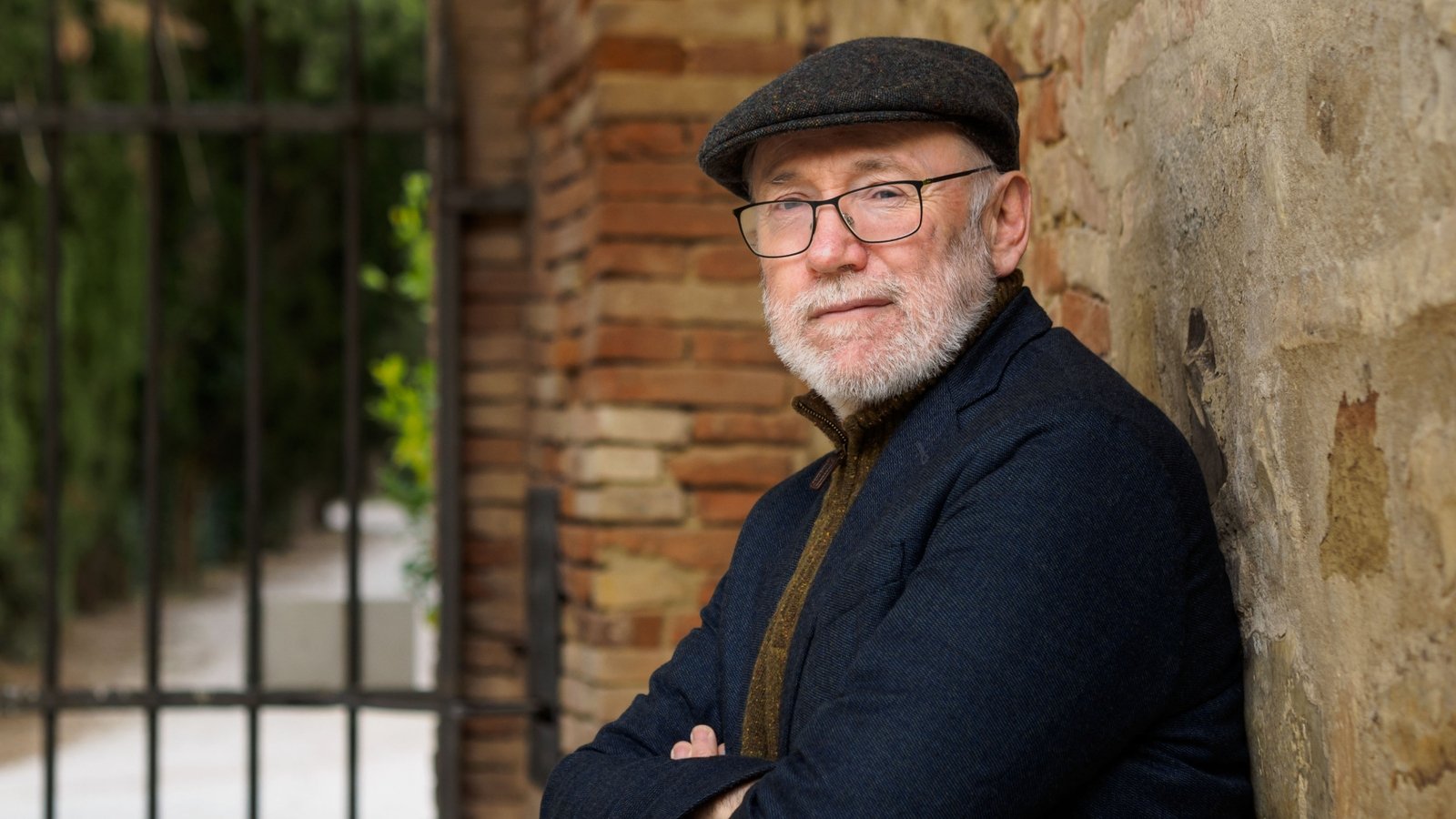 One of Ireland's best-known poets, novelists and playwrights, Dermot Bolger's latest play, Last Orders at the Dockside, was premiered by the Abbey Theatre in 2019. His latest novel, An Ark of Light, appeared in 2018. When his first short story appeared in the Irish Press while he was still a schoolboy in 1976, Dermot never expected it to take 44 years to fulfil his ambition of publishing a collection of stories. But the process was interrupted by his 14 novels, 17 plays and 10 collections of poetry. However, he used the weeks of lockdown to rewrite his best short stories to finally publish a debut collection, Secrets Never Told (New Island), published this autumn.