Isabel 'Ida' Mitchell typifies the emergence of a new group of Irish women, particularly from Ulster, in the last quarter of the nineteenth century – the female Presbyterian missionary. Often the daughters of churchmen, they were usually middle-class and educated.
Mitchell devoted eleven years of her life to Chinese women, even while back in Belfast on sick leave in 1910–12. When she first arrived, the Irish Presbyterian mission was a small operation, staffed by Sara MacWilliams and Reverend F.W.S. O'Neill. The mission district covered 5,000 square miles and a population of 500,000, including 1,300 Chinese Christians. By the time of Mitchell's death, the region had a new hospital and dispensary, and six Chinese women had been trained as dispensary assistants.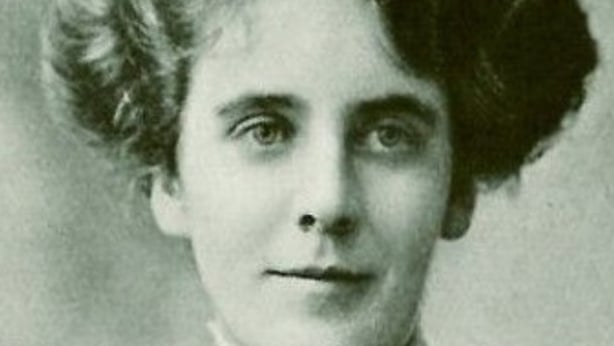 In 1893, Ida decided to study medicine, having heard that the China missions were badly in need of women doctors. Four years later, she entered Queen Margaret College, Glasgow University, where she was supported by donations from her father's parish until her graduation in 1903. The Russo-Japanese War postponed her departure until October 1905. In the interim, she worked as House-Surgeon in a Manchester dispensary, taught Sunday School, helped in a Girls' Club, and corresponded with missionaries in China.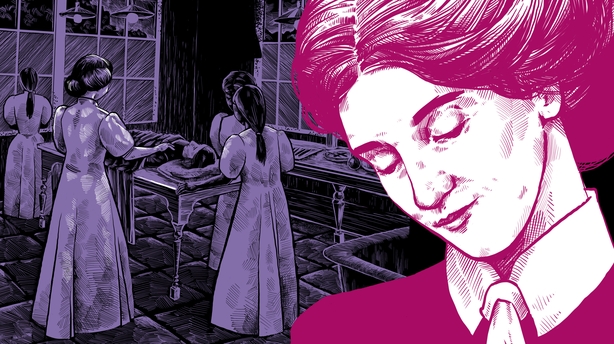 Mitchell was an outstanding student, winning four medals and two prizes while at Glasgow, but her application to her studies was the result of missionary zeal. Her intolerance of non-Christian religions is evident in her remarks on Buddhism: 'It gives me a terrible hopeless feeling sometimes just to see it all, and to think what a tiny, tiny speck the Christians are in the midst of the millions who are so busy worshipping the idols.' On arrival in Fakumen in November 1905, she immediately began learning Mandarin, with which she struggled greatly.
Read more Herstory biographies here.
by Dr Angela Byrne for the Irish Embassy exhibition 'Blazing a Trail: Lives and Legacies of Irish Diaspora Women', a collaboration between Herstory, EPIC The Irish Emigration Museum and the Department of Foreign Affairs and Trade.