Herstory: Ireland's Epic Women is a six-part documentary series on RTÉ exploring the lives of six remarkable Irish women whose work changed the lives of others, and in many cases, the course of history. Below, read the remarkable story of Dame Ninette de Valois...
The woman who invented British ballet and was appointed Dame for her services to British cultural life was born into comfortable circumstances on a Co. Wicklow estate, and given the name Edris Stannus. Her young imagination was captured by a pantomime at Dublin's Gaiety Theatre, and when Kate, a family servant, taught her an Irish jig on a stone kitchen floor. When she was seven, her parents sold their estate and moved to Kent, where she had a happy time, reading and enjoying private weekly dancing classes. Recognising her talent, her mother enrolled her in London's Lila Field Academy for Children and took her to see famous dancers perform.
In 1913, Edris earned her first ballerina's wages while on tour with the Academy's The Wonder Children. When, in 1914, she successfully auditioned for the annual Lyceum Theatre pantomime, her mother decided that she should have a stage name. Ninette de Valois was born. In 1923, Diaghilev moved his Ballets Russes to Paris, and offered Ninette a position. She later recalled that during this time she experienced an 'aesthetic upheaval' whereby she came to understand the relationship between music and choreography. She developed an ambition to start her own company of English dancers forming their own ballet tradition. In 1926, she opened the Academy of Choreographic Art in Kensington.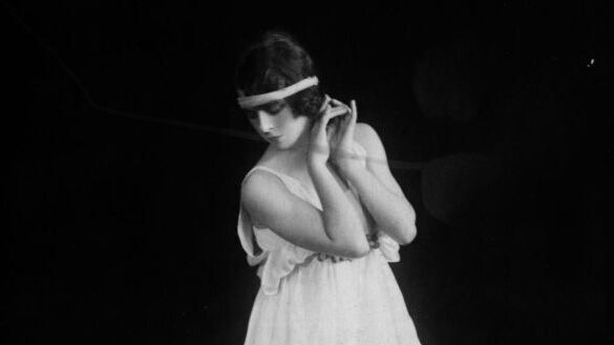 That summer, London's Old Vic Theatre offered her a choreography position, which she held for four years while continuing to run her Academy. In 1927, at the invitation of W.B. Yeats, she founded the Abbey Theatre School of Ballet, travelling to Dublin every three months. She continued to perform, mainly to earn money towards achieving her dream of establishing an English ballet company. In June 1931, de Valois staged her first full evening of ballet at Sadler's Wells theatre, marking the inception of the Royal Ballet. By the 1930s, her reputation was established but, absolutely dedicated, she continued to take lessons. By 1935, she began to enjoy the fruits of that dedication, with 'a strong company of young dancers and a big school'; in the same year, she married Dr Arthur Blackall Connell. Her company toured Europe, even during World War II, when they fled the Netherlands just ahead of the invading Nazis.
Her dancers travelled home in the hold of a cargo ship, abandoning their costumes, scenery, and music scores. The Continental tour resumed in 1945, with khaki performances for allied troops. Ninette continued to plan productions even during the London Blitz. After the war, Ninette established the Sadler's Wells Opera Ballet, and in 1947, travelled to Turkey to help establish a national ballet school. The company was chartered in 1956, becoming the Royal Ballet. Having retired from dancing, Ninette gave up the artistic directorship of the company in 1963 due to ill-health. She continued to work with the Royal Ballet Benevolent Fund to support retired dancers. Indeed, she was concerned throughout her career for the financial stability of dancers, repeatedly raising the issue of salaries and pension provision. In 1985, she published a book of poems, The Cycle, in aid of the Sadler's Wells Development Fund.
She was appointed Dame Ninette in 1951, and to the Order of Merit in 1992. France appointed her chevalier de la Légion d'honneur in 1950, and she was awarded honorary doctorates from several British universities. Her hundredth birthday was marked with a programme of events, which she attended. She died three years later at her London home.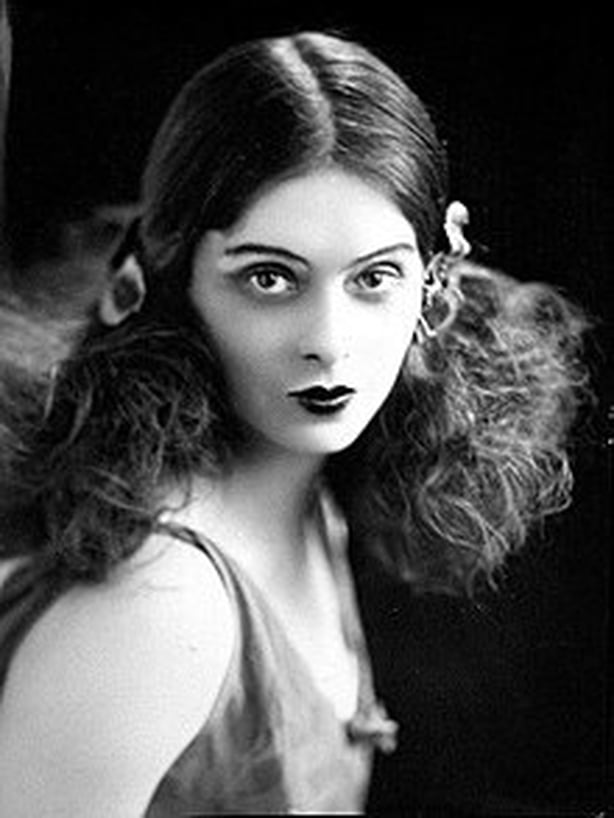 by Dr Angela Byrne for the Irish Embassy exhibition Blazing a Trail: Lives and Legacies of Irish Diaspora Women, a collaboration between Herstory, EPIC The Irish Emigration Museum and the Department of Foreign Affairs and Trade
Herstory: Ireland's Epic Women, RTÉ One, Mondays at 8.30pm from February 3rd - post-broadcast, all episode will be available for catch-up on RTÉ Player and RTÉ Culture.
Read more Herstory biographies here.