Ellen McGrath was not impressed by Ani Katz's debut novel in which the unlikable, vain protagonist is surrounded by characters that are mere shadows in the backdrop.
If you are familiar with the concept of the Nice Guy, you will understand the title of this book. If not, no fear, all will be explained.
A 'Nice Guy' is a stereotype of a trope of a straight man, who believes that in return for basic politeness and friendship, all women he comes in contact with owe him sex. These 'Nice Guys' are usually, but not necessarily, socially awkward, overweight, and unwashed.
They usually live with their parents and are waiting for a girl to come along and solve all their problems and  self-esteem issues. They idolise girls to an unhealthy degree, and when they do eventually meet an ordinary girl, and realise that women are human beings with flaws, they are brought back down to earth with a bump and can be known to become quite abusive.
The Nice Guy moniker comes from the incessant whining these guys do: "Why don't you go out with me? I'm such a nice guy." They do not seem aware that being simply 'nice' is not a sufficient personality, and no matter how nice a person is, that's not enough of an incentive to begin a romantic relationship.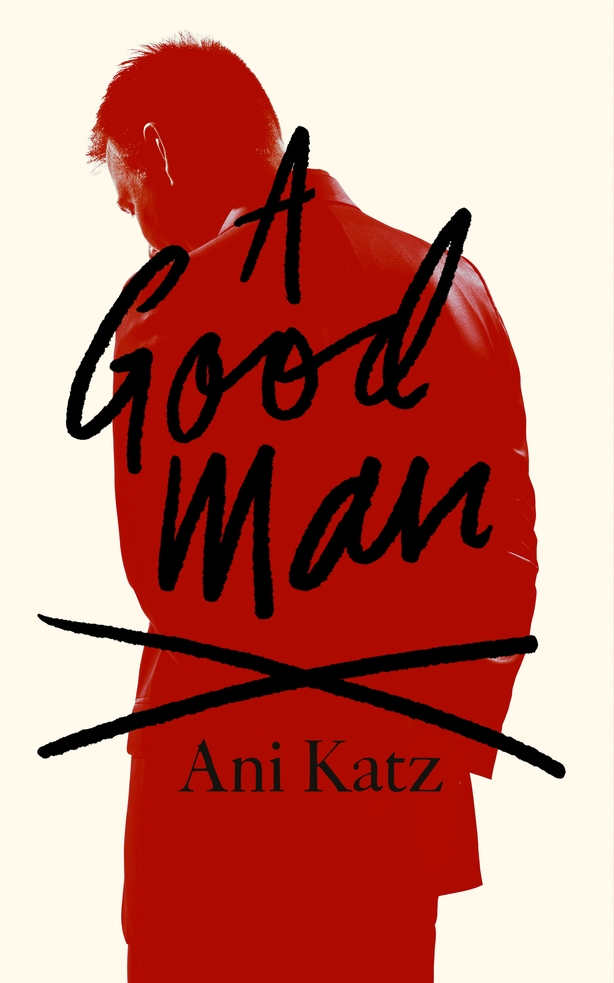 This novel shows an alternate version of this trope, and arguably it's even more nauseating than trawling through the R/niceguys forum on Reddit.
This is the Nice Guy, Thomas Martin, except now he has blossomed into 'The Good Man': a loving husband, an affectionate son, an attentive brother and a caring father, maintaining the suburban home front on Long Island. Except the protagonist in this story does none of this willingly. He moans and bitches about the amount of money and time his family and commitments take up, believing everything would be much easier if they didn't exist.
The novel is in fact a tedious read, not only because the character is so deeply unlikable. The other characters aren't fully formed, they are mere shadows in the backdrop as the protagonist struts the stage of his massive ego. The dialogue is slow and clunky, and the pace of the book never really gets started.
Ellen McGrath